Disneyland is labeled as the happiest place on earth, but not everything over there is about unicorns and marshmallows. Being a Disney princess might sound like a dream come true for most of us who have grown to look up to these characters. However, there is a myriad of well-kept secrets which the general public doesn't know. Since actresses play the part, only the best ones are chosen to spread some magic.
Here are a few things which no one knows about the Disney princesses.
1. Audition And Training
An audition followed by intense training is one of the most crucial steps before putting on that magical gown. The audition process is complex, and regardless of how well they have performed, only the skills that align with the need of the management are recruited. Once they are hired for the job, immense character training is done before they get to work. This includes speaking, moving, and acting as the character would. Moreover, the princesses even have to answer all the questions as if they have been a part of this world forever.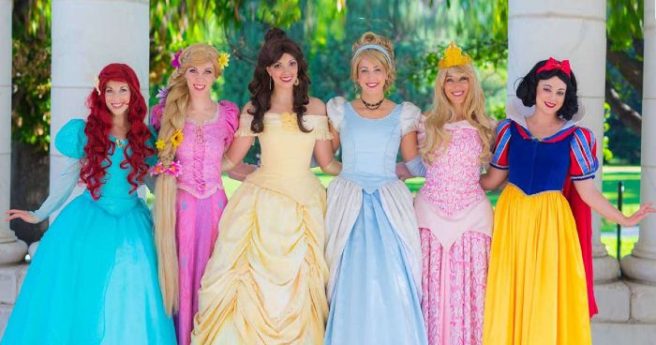 2. Disney Princesses Autographs 
Even though many actresses might have played the role of Belle or Cinderella over time, there is only one Belle or Cinderella in the Disney world. That is why their autographs have to align and remain the same over time. It is a crucial job for the actresses to give identical autographs.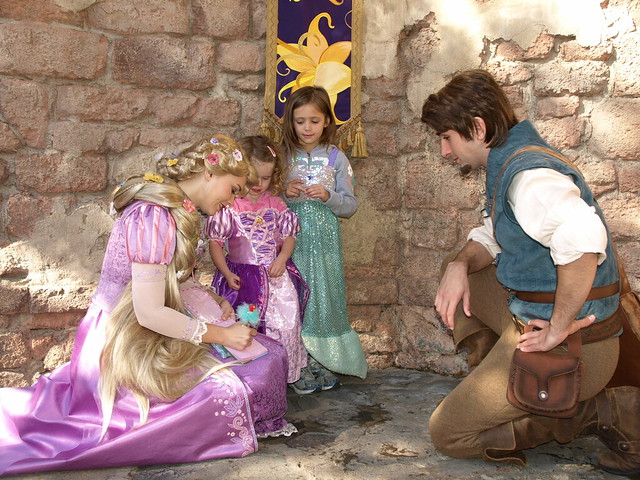 3. What Happens In Disney World Remains In Disney World 
To maintain Disney World's magic and differentiate it from the outside world, there is a strict policy that employees have to obey. This includes posting about their job on social media accounts. The princesses aren't allowed to reveal their characters on social media or to write anything about it.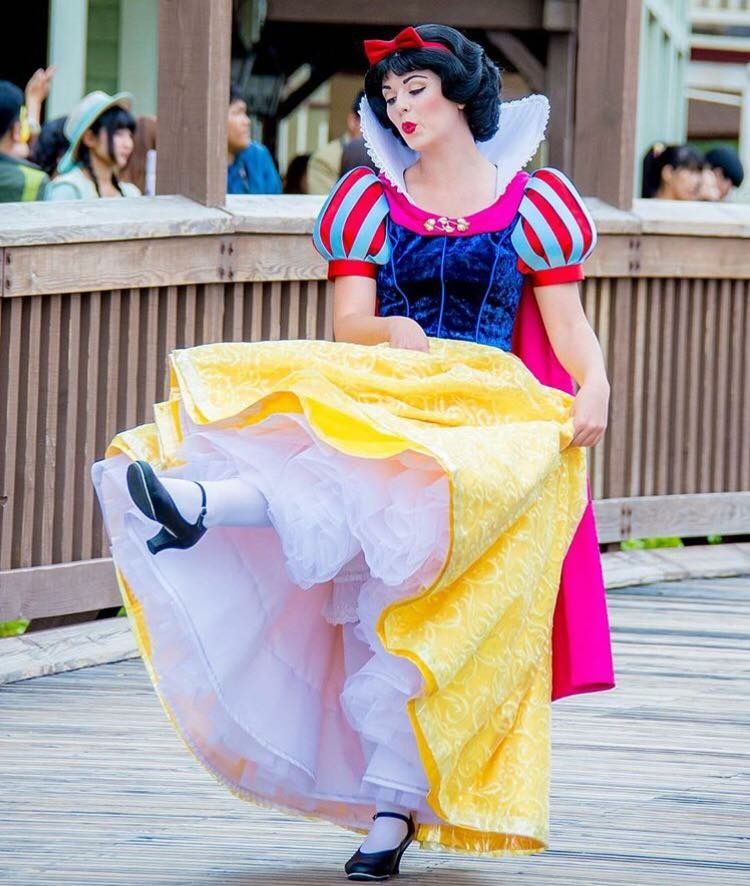 4. No Job Security 
Once you land the job, there is no guarantee that you will keep the job for long. Every cast member must re-audition every six months to keep in check if they still meet the job's criteria. The strict working condition also comes with drastic body changes, and if you seem to suffer from any, you can quickly lose the job.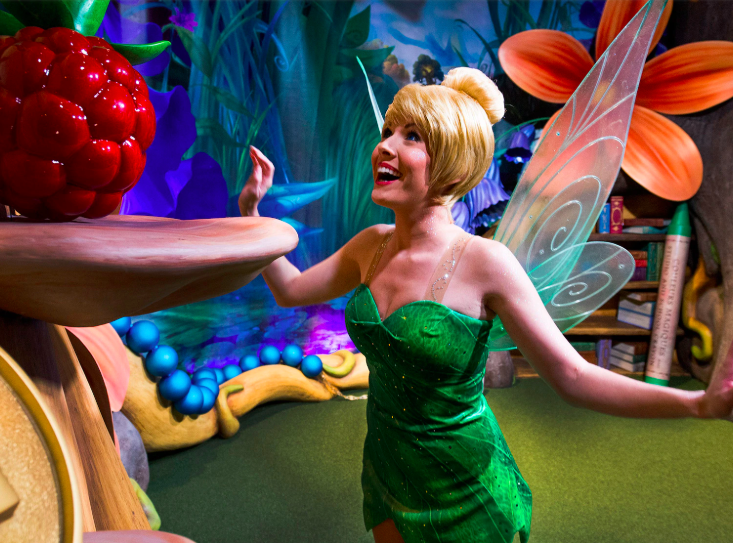 5. Fur Characters 
Even if you have landed the role of a Disney princess, the chances are you have to play a fur character before you fully take on the part of a princess. These characters can include Mickey Mouse or Donald Duck.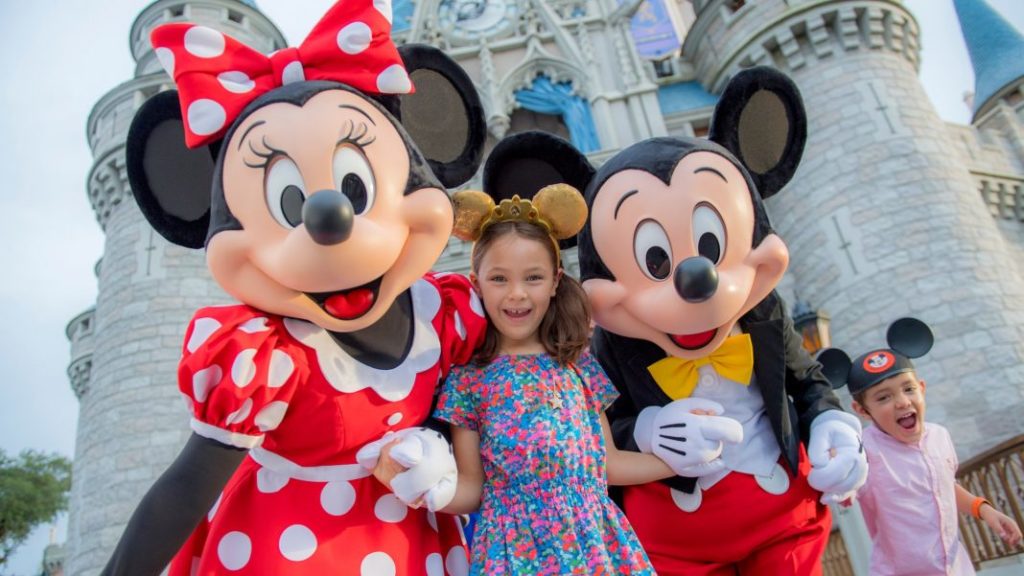 Stay tuned to Brandsynario for the latest news and updates.