Google's 2020 Pixel lineup is yet to launch, but the rumors have already been appearing on popular tech websites on the internet. The insights have offered users hints as to what they can expect from this upcoming lineup.
XDA developers claimed previously that Google's newest venture comprised of two phones that were discovered under the codenames of "bramble" and "redfin." Both the devices were said to have built-in 5G and will also feature the Snapdragon 765G processor. A third device was also later rumored with codename "sunfish," featuring Snapdragon 730.
In this article, we have listed down five major rumors that have surfaced on the internet for the past few months.
1- Breaking the Monotony
The strangest rumor we've heard this time around is that Google is not working on Pixel 5 and Pixel 5 XL, instead, it is working on Pixel 4a (5G) and a Pixel 5. This rumor first appeared on 9to5Google.com. It looks like Google is planning to break the monotony as previously it came out with Pixel 4 and Pixel 4 XL.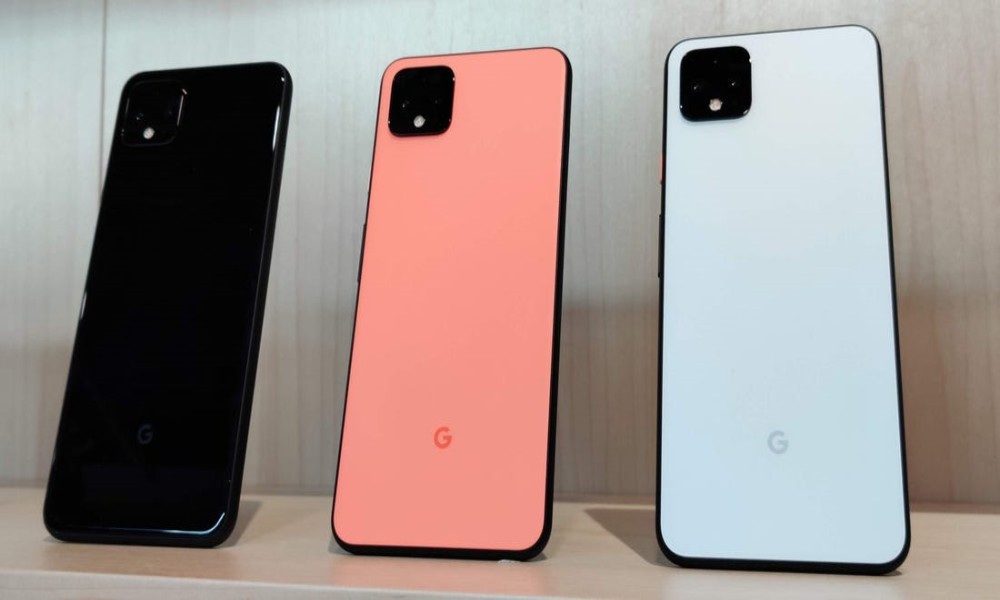 2 – Battery Capacity
An upgrade in battery capacity is suspected in the upcoming phone line. Phones from the previous versions: The Pixel 4 had a 2800mAh battery while the Pixel 4 XL had a 3700mAh battery. A rumor suggested that Pixel 5 might as well support reversible wireless charging, enabling it to charge other compatible devices for wireless charging, but nothing has been verified yet.
3 – Changes in the Hardware
Although the previous Pixel phones were positioned as Google's flagship phones, there are signs that Google might as well be looking into changing their direction. The company may be planning to switch the Pixel 5 to Qualcomm Snapdragon 765 G hardware after witnessing the performance of its previous phone, the Pixel 3a. It is notable to mention that the device of the upcoming phones will comprise a built-in 5G and will be reasonably priced.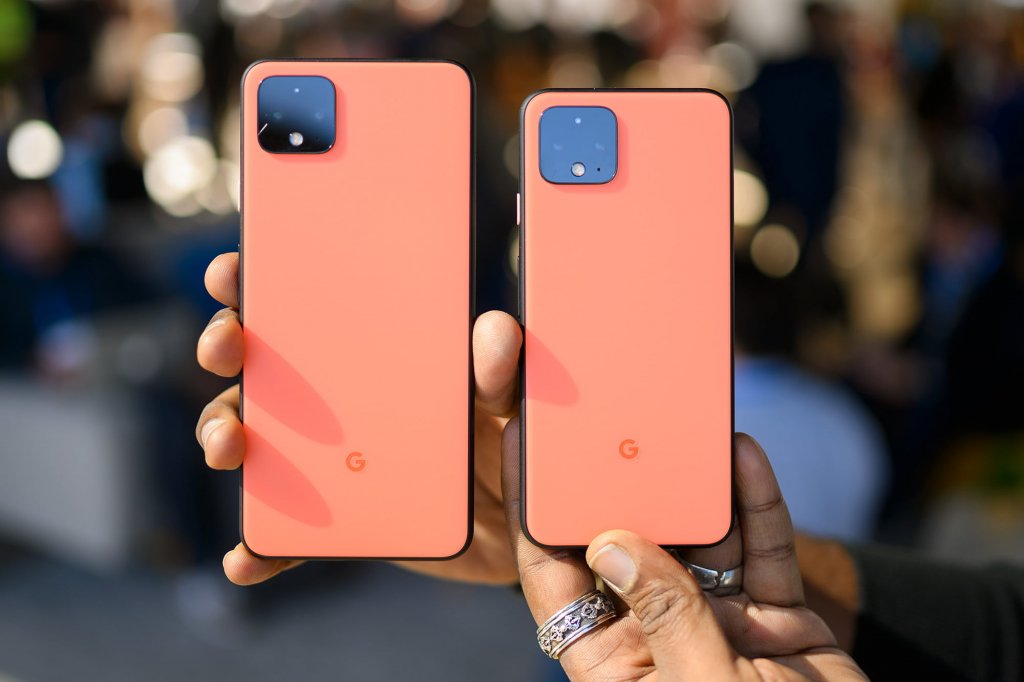 4 – Release date
It is hard to determine an exact launch date for the Pixel 4a. Previously, Google launched its new line of phones in May. Many speculated that Google might reveal it on June 3, which was the same date the company promised to release Android 11. However, things didn't happen as planned due to the pandemic. The company later canceled the event, and no Pixel related announcements were made. New rumors have emerged suspecting the phone might launch in October now.
5 – Soli Radar Technology
It has been rumored that Google Pixel's upcoming phone line will not feature the Soli radar technology. This step could mean that the company is consciously positioning the Pixel 5 to be a little more competitive in the area of design.
Soli radar technology is a powerful chip that came along with Google's previous phones. It is a radar that significantly understands human motion, from your finger to any movement of your body part, the technology can detect motion seamlessly for better interaction.
Have something to add? Let us know in the comment box below.
For more news and updates, stay tuned to Brandsynario.