Driving in Karachi can be quite a nuisance at times, especially during rush hours. If one intends to travel at any time between 5 pm and 7 pm, they can expect to be met with an enormous amount of traffic. However, where there is traffic, there are also wide and well-built roads. There might not be a lot of them but there are some that truly test your car's limits. Yes, these are the roads in Karachi on which you can really see how fast your car can go.
Let us take a look at some of these roads. They might be close to your house or far from it but it is possible you take these roads on your daily commute. It is important to note that always adhere to road laws, wear your seatbelt and make sure to not speed in traffic.
1. Shahra-e-Faisal – Karachi
One of the most favorite roads of many drivers in Karachi, this one can really test your car's limits. Coming from Airport to Hotel Metropole or vice versa, the road is quite empty at off-peak hours. Whether its returning in the middle of the night or going somewhere early morning, Shahra-e-Faisal truly gives avid drivers a thrill.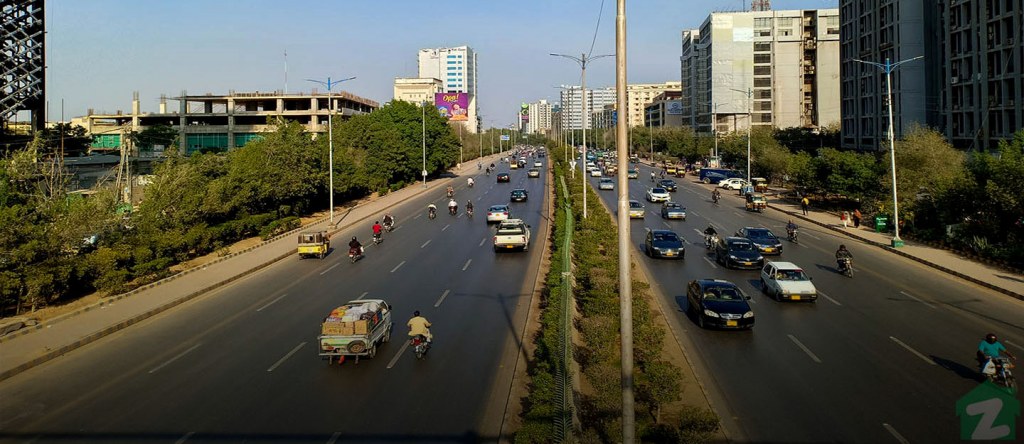 2. Gizri Bridge 
This is the bridge connecting the Clifton and Cantt area to Defence. Its a continuous stretch of road that crosses the entire area of Gizri. It can often be found without a lot of traffic and can be a good place to see how well your car runs. It does not have sharp turns or any potholes, thus you can drive to your heart's content.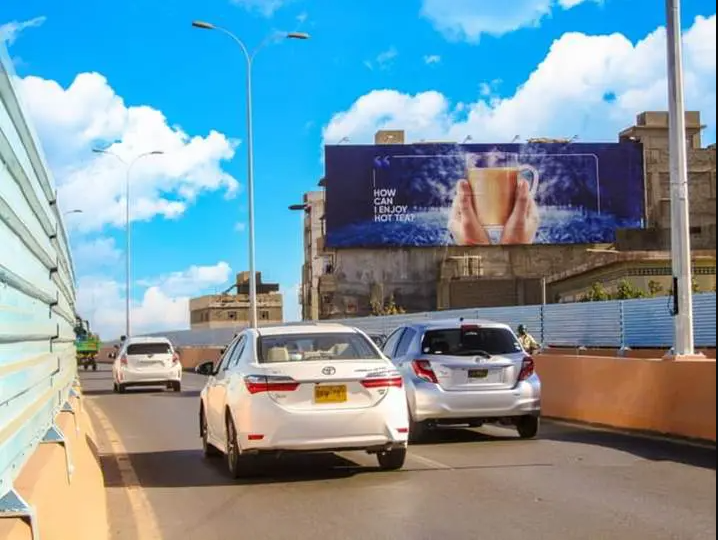 3. Airport Road – Karachi
This is the road that leads towards the Airport when coming from Shahra-e-Faisal. It is a stretch of road that has no potholes, nor any speed breakers. In the winters, it is also one of the coldest roads in Karachi due to the vegetation on both sides of it. Whether you are returning from the Airport or headed to Model Colony or Malir Cantt, this road is a good one to test the limits.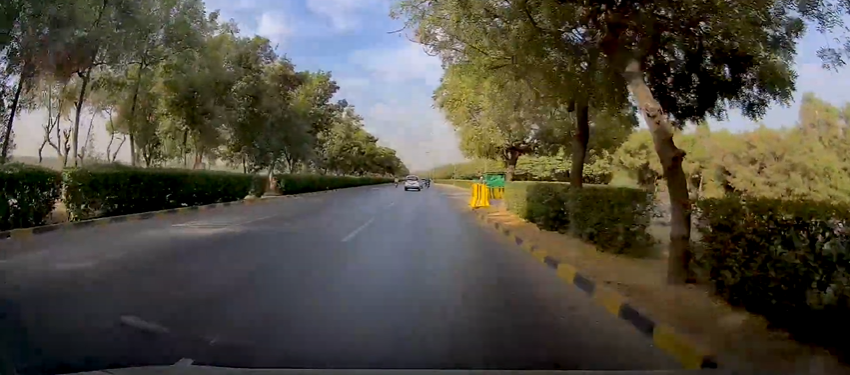 4. Seaview Road
This stretch of road leads all the way from Dolmen Mall Clifton to the restaurants of Do Darya in Defence Phase 8. While the road certainly has speed breakers built in between, you can always test the limit of your car in between the breakers. The road is well-built and maintained often, thus you can trust your car on it.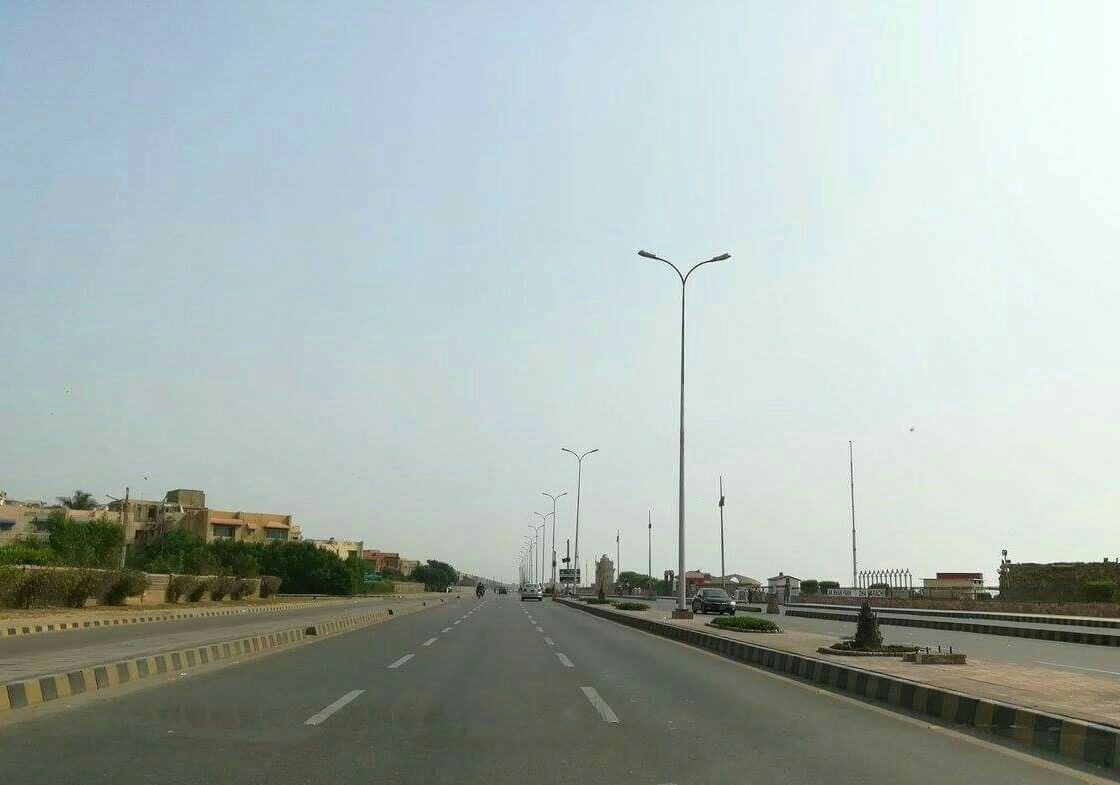 5. Dalmia Road
While it may not be known as a fast road during the daytime, it certainly becomes one late at night. There are no traffic signals on it and no speed breakers. There are twists and turns on the road so be careful when driving fast on it. It is a good road to test limits when headed from Stadium to Millennium Mall.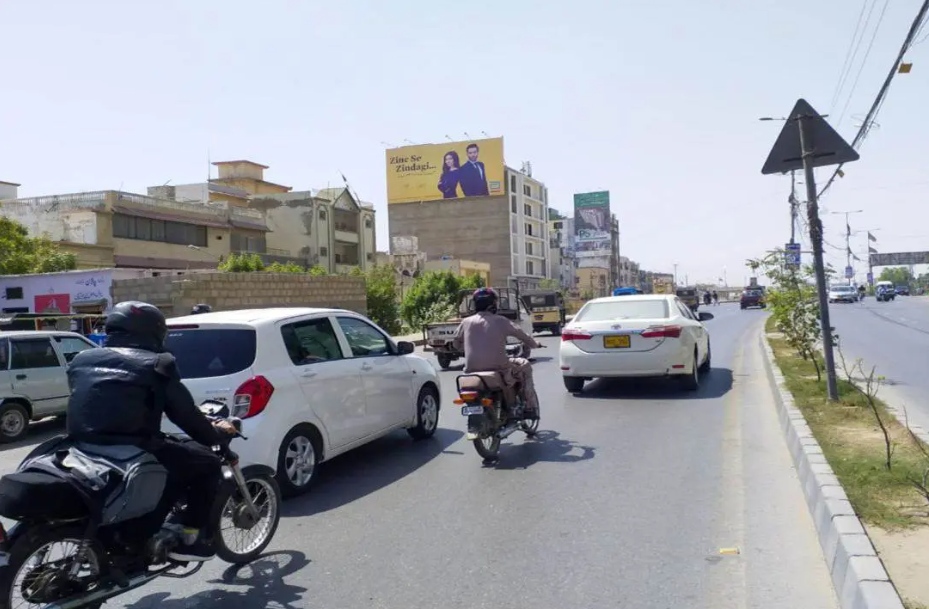 The next time you find yourself on one of these roads, you can test your car's limits, whilst adhering to traffic laws.
Also, don't forget to stay safe!
Stay tuned for more from Brandsynario!