"Boys will be boys," "big boys love big toys," there are countless phrases that we have heard growing up. I can vouch that almost all of these are true, living with five male cousins and a younger brother as a child has taught me a lot.
One thing I clearly remember is their love for cars, and not just any regular cars, remote-controlled cars (RCs)! I have seen quite a few of them while growing up in my household. The boys would race one another, and it would have them hooked for hours.
Unlike millennials nowadays, toys were a child's best friend. If you have a young boy at home who you would love to stir away from video games and smartphone and tablets, these RCs are for you:
5. RW Lamborghini Veneno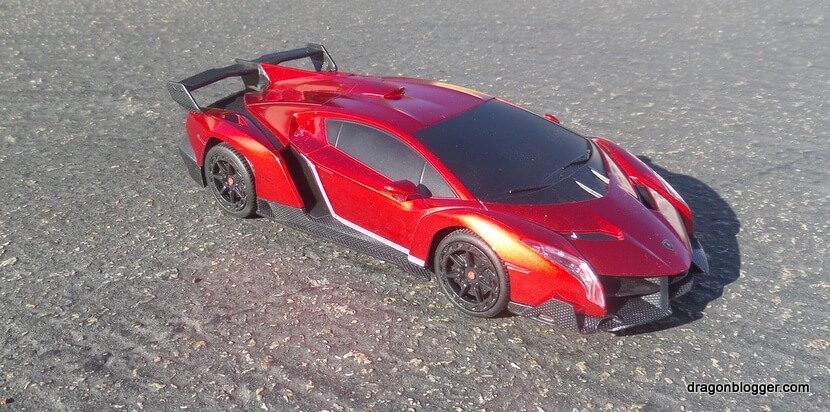 Making its debut in 2013, the RW Lamborghini Veneno broke the record for the world's most expensive ride in its category with a price-tag of a whopping $4.5 million. Although a majority are not able to afford this beauty, the least you can do is gift a replica to your child.
The RC comes with a similar design as the original, with a stylish and attractive exterior. The car travels at 10mph and covers an average of 35-40 meters of the radius. The RC works best on smooth and flat surfaces.
4. Redcat Racing Volcano EPX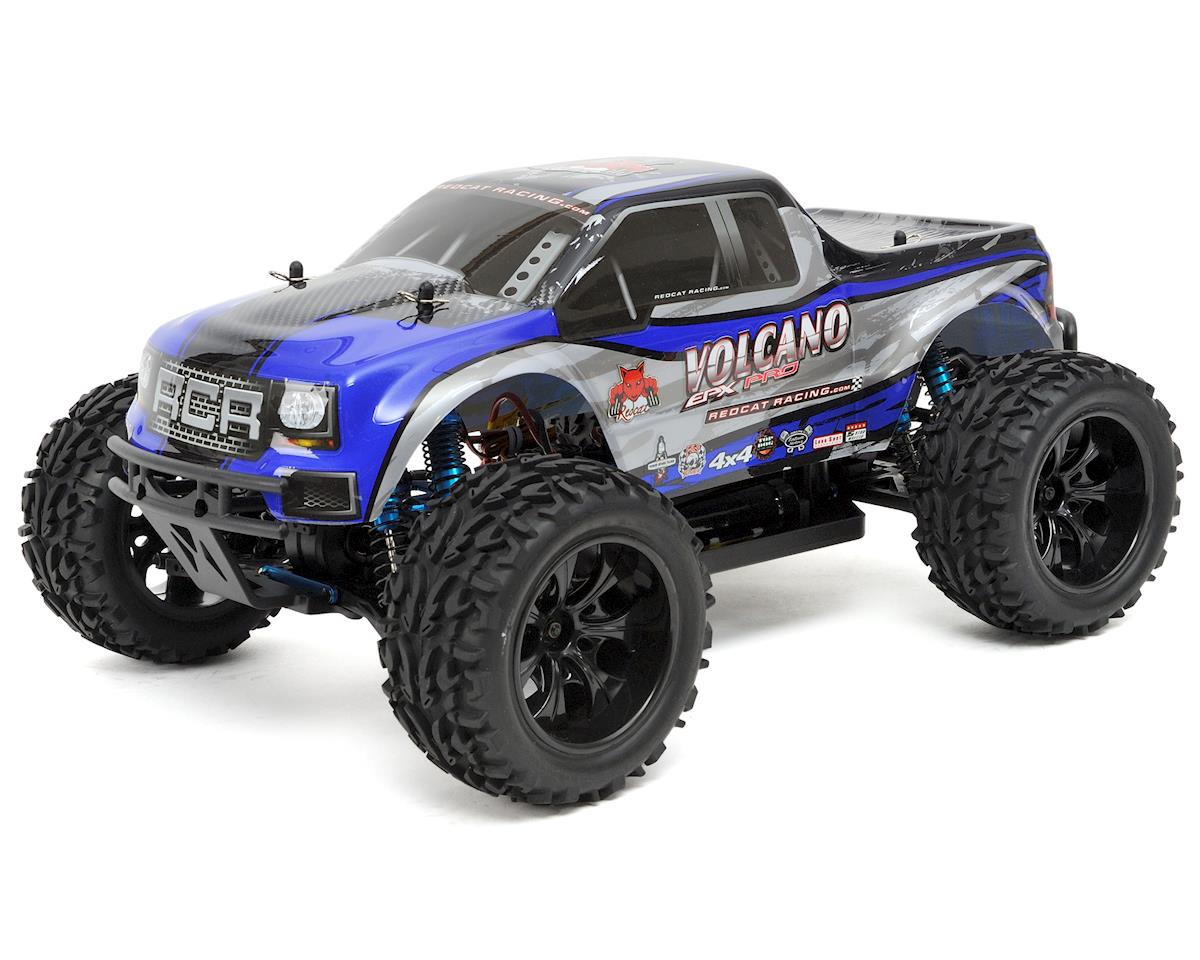 If you are looking for something with an extra kick for your little man, then you should consider getting him a super-cool 4WD monster truck. This Redcat Racing Volcano EPX is durable, waterproof, works best off-road, and is a great companion for adventures.
3.

Hak101 Invincible Hacktoys Tornado Twister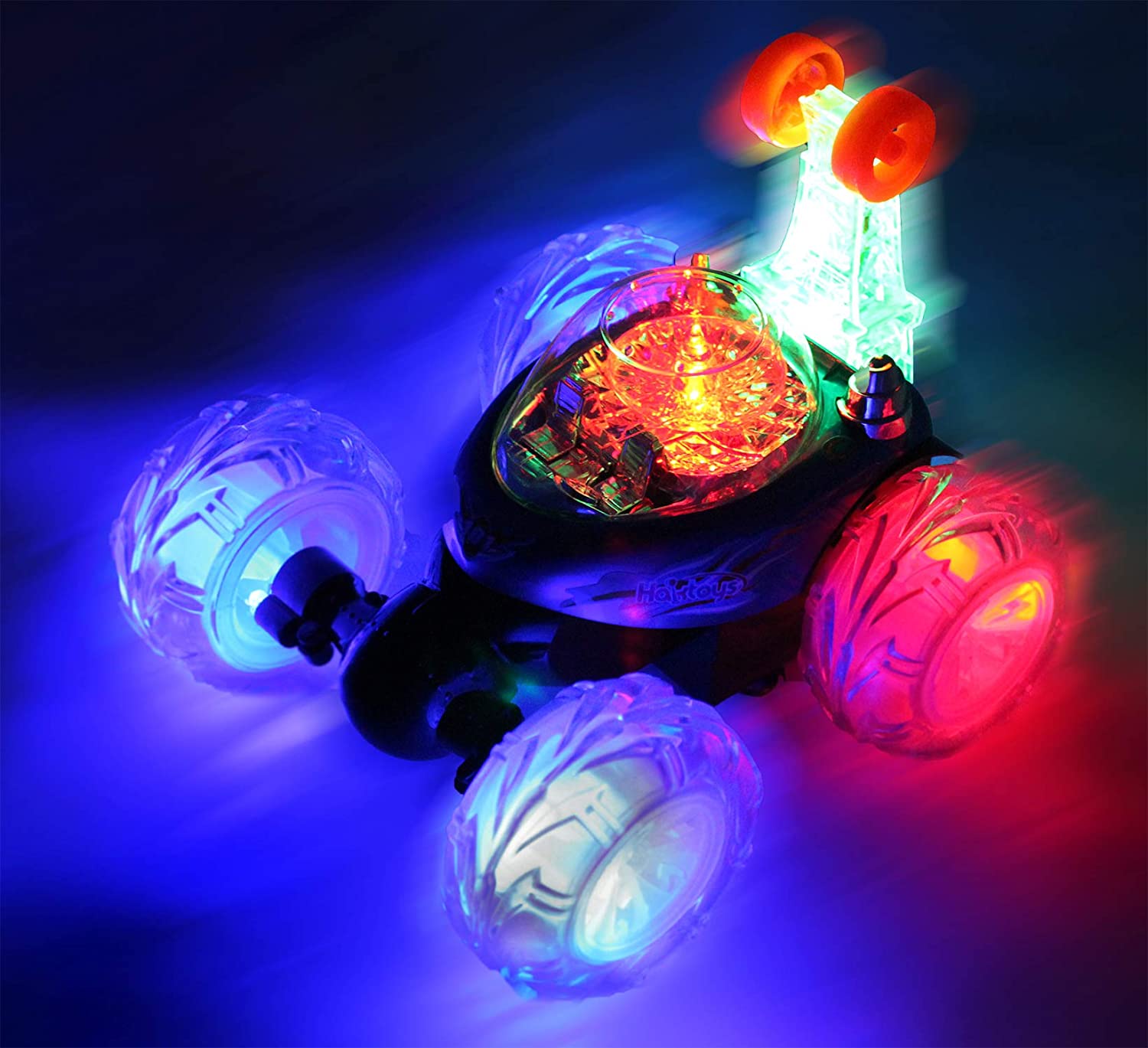 If your little man is still young, minimum 3, then this is the RC you know he would love. The Invincible Hacktoys Tornado Twister is an attractive car for young boys with its sweet body and the beautiful lights. The controllers are very simple for toddlers to understand and pick-up the controls. A reasonable charge of 2-3 hours gives you buddy a sufficient playtime of 15-20 minutes.
2. Rastar Ferrari Laferrari Model Car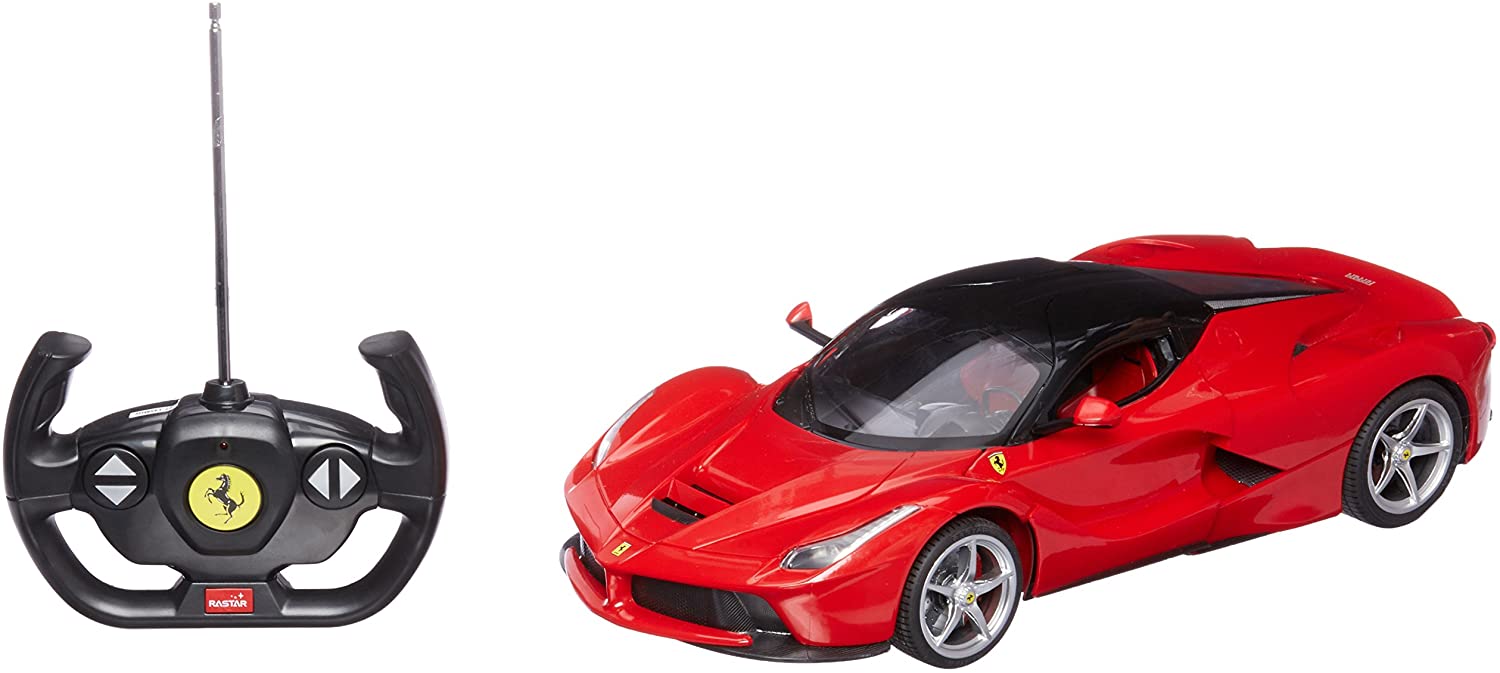 If your little man is 8+ and loves speed, this Ferrari will become his best friend in no time. The Ferrari LaFerrari 1/14 Scale Model Car even makes an ideal gift for your nephews. It can move in all directions, has working headlights and rear lights, and the doors open too!
1. Traxxas Rustler
Our numero uno in this list is the Traxxas Rustler! It's easy to drive, has sealed electronics, can be upgraded, but comes with a price tag. The Rustler can go at up to a speed of a whopping 35mph and can travel on the flat as well as sturdy terrains.
Which one appeals the most to you?
Share your