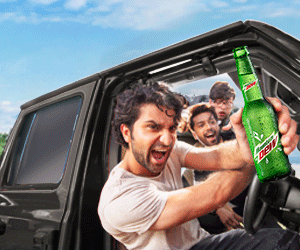 Green, white, and best-served chilled Pakola has stood the test of time and remains one of the most beloved drinks of Pakistanis. This ice cream soda is the most popular, and its flavor is compared to ice cream.
Serve it as a drink or drizzle it on a dessert, Pakola is bound to make you feel refreshed. If this catching intro makes you crave Pakola, then take a look at these refreshing drinks you can make with Pakola.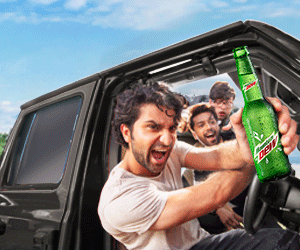 1. Zafrani Milk
This zafrani milk is the best pick-me-up for when you are feeling dehydrated or tired. Boosted with the goodness of Zafran, saffron, almonds, and pistachios. This Zafrani milk is a wholesome meal that is not only delicious but also healthy.
2. Doodh Soda
Who doesn't love some good old doodh soda? One of the most ancient drinks in our country. Doodh Soda is a cultural asset. Be it summers or Ramadan, doodh soda is a heat and thirst buster for those hot and humid days. Doodh soda is available on carts and is one of the most famous roadside drinks consumed by pedestrians. However, if you think then doodh soda is old school, try this recipe, which will definitely spin to this delicacy.
3. Kulki Soda Drink
This recipe might sound bizarre, but it seems and feels absolutely refreshing. A blend of lime, chilies, Pakola, white soda, and some mint leaves. This recipe is anything we have seen before, which makes it a must-try on our menu.
4.

Dalgona Style Pakola
How can we refrain from mentioning Dalgona style Pakola? This quick and easy-to-make recipe is rich, creamy, cold, and everything in between the hot and humid days.
5. Pakola Ice Cream Soda
This Pakola milkshake recipe comes with a twist. Blend all the ingredients, top them off with some syrup, and enjoy with your family.
Stay tuned to Brandsynario for the latest news and updates.