When electric cars first came out, they were considered as a source of confusion for many people. Due to the new technology, people felt hesitant in trying out these vehicles, especially since they have no engine in them.
When Elon Musk first came out with the Tesla Roadster, it was considered as an expensive car only people with a high budget could afford. However, Tesla has certainly improved themselves quite well over the years. Just like that, electric cars began entering Pakistan.
However, despite the popularity and fame that they have now, Pakistan still has a few years to catch up on before electric cars become a common thing here. Why is that? Why is that that so many people do not have electric cars in Pakistan yet? What is it that is stopping them?
1. They Are Costlier Than Combustion Engines
If we exclude the flagship vehicles like the Land Cruiser, there are a lot of combustion engine cars that are cheaper than electric cars. People feel like they want to have their budget's worth when they are buying a car. While a lot of people here do own Audi E-Trons, there are still many who prefer other luxurious cars in the same budget. The plethora of features one gets in combustion engine cars in a lower budget is still more than the more costlier electrics.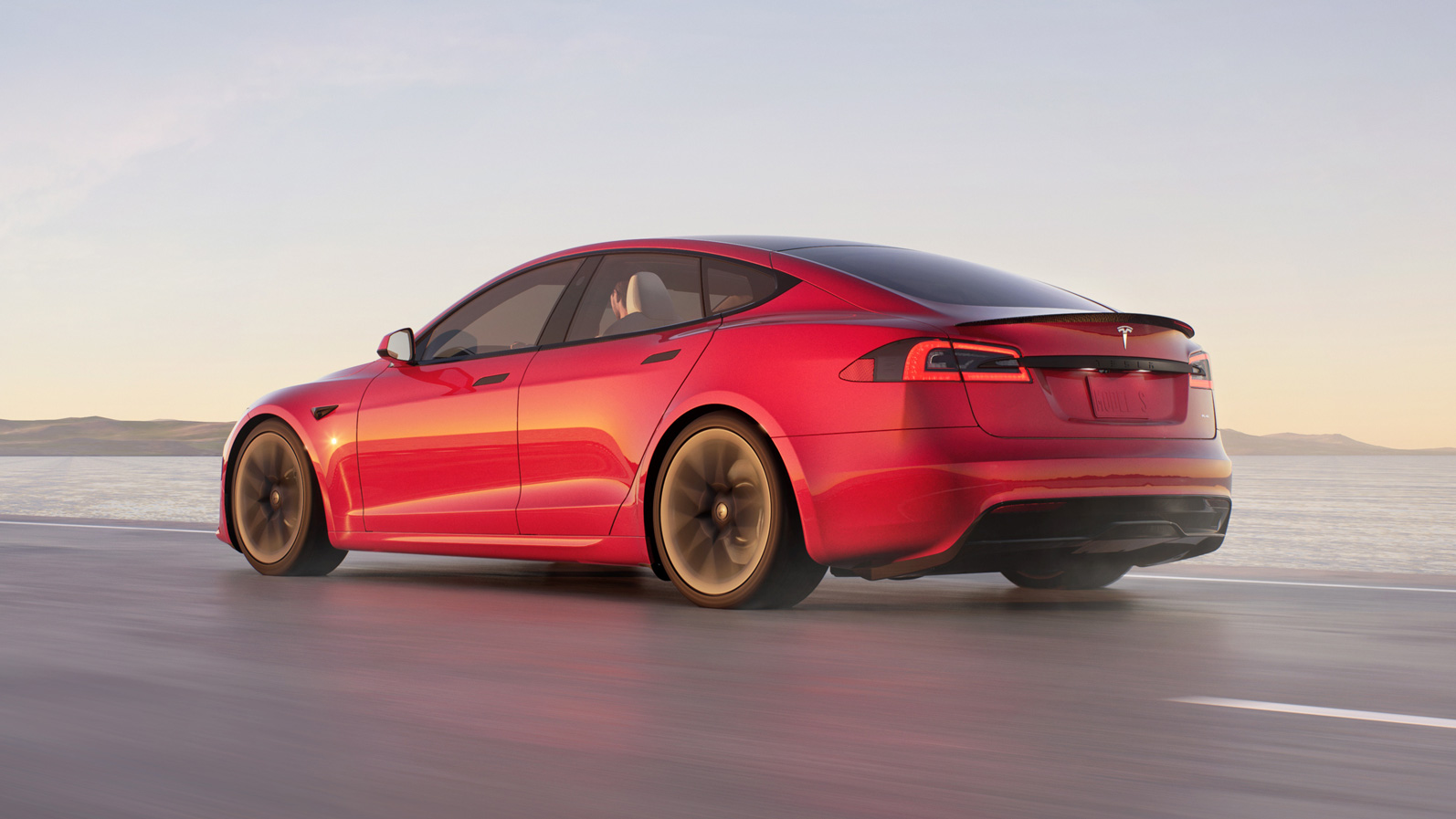 2. Lack of Spare Parts
Since electric cars employer newer technology, the market for its spare parts is still developing. Pakistan has an extensive market for auto parts, but that is more specific to combustion engines and hybrid cars. When it comes to electric cars, a lot of people have to have their spare parts imported and have to wait for months. Its possible that your car gets into a mishap and then you are stuck waiting for three months before the spare part arrives, if it is found.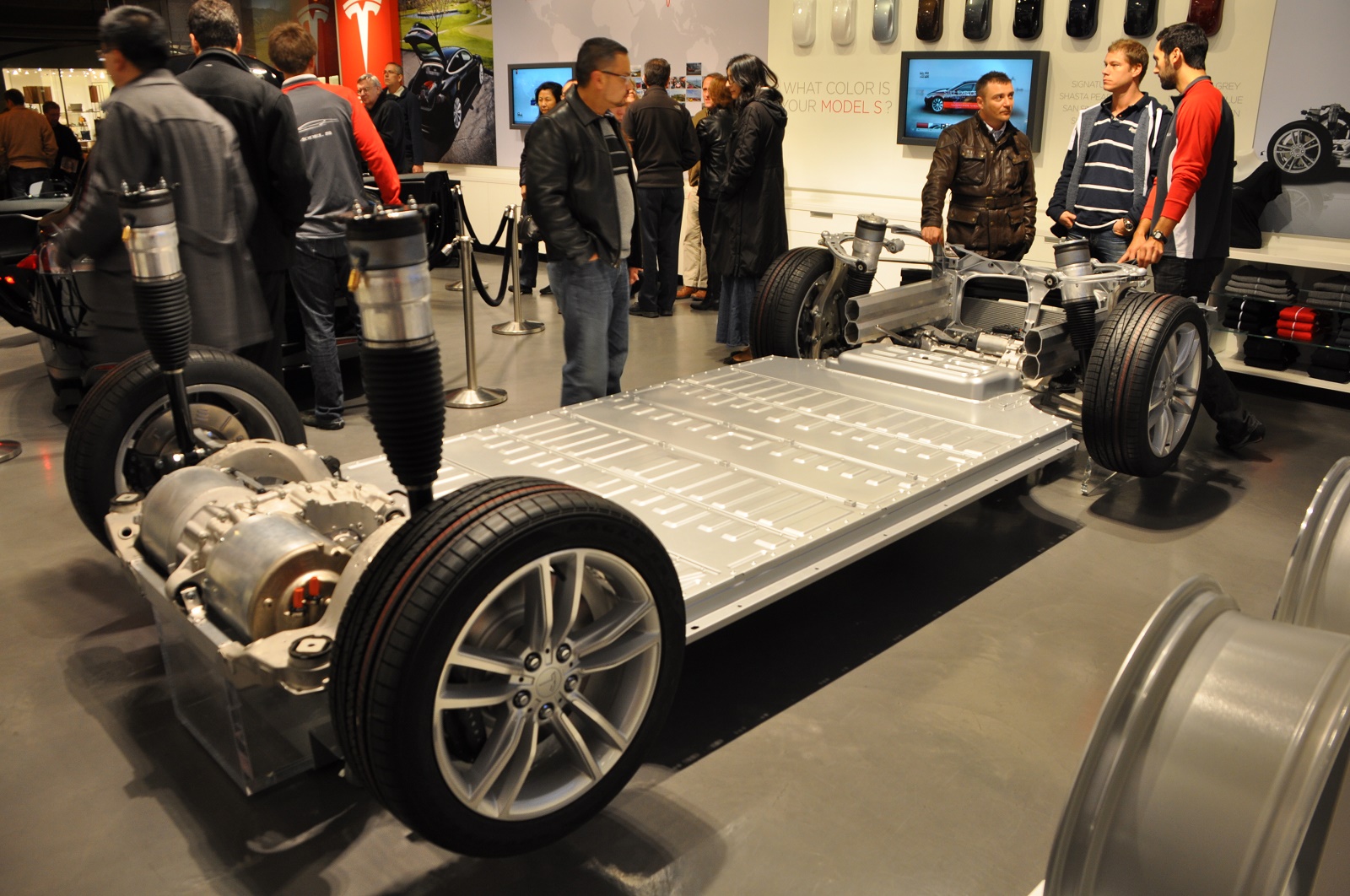 3. No Electric Infrastructure
To have a wide variety of such cars in Pakistan, the country also needs to support an electric infrastructure. Currently, there are not a lot of charging stations present in Pakistan, with a handful of them in Karachi. A person's alternates are to charge the car at home, which can sometimes be costlier than driving a car on fuel.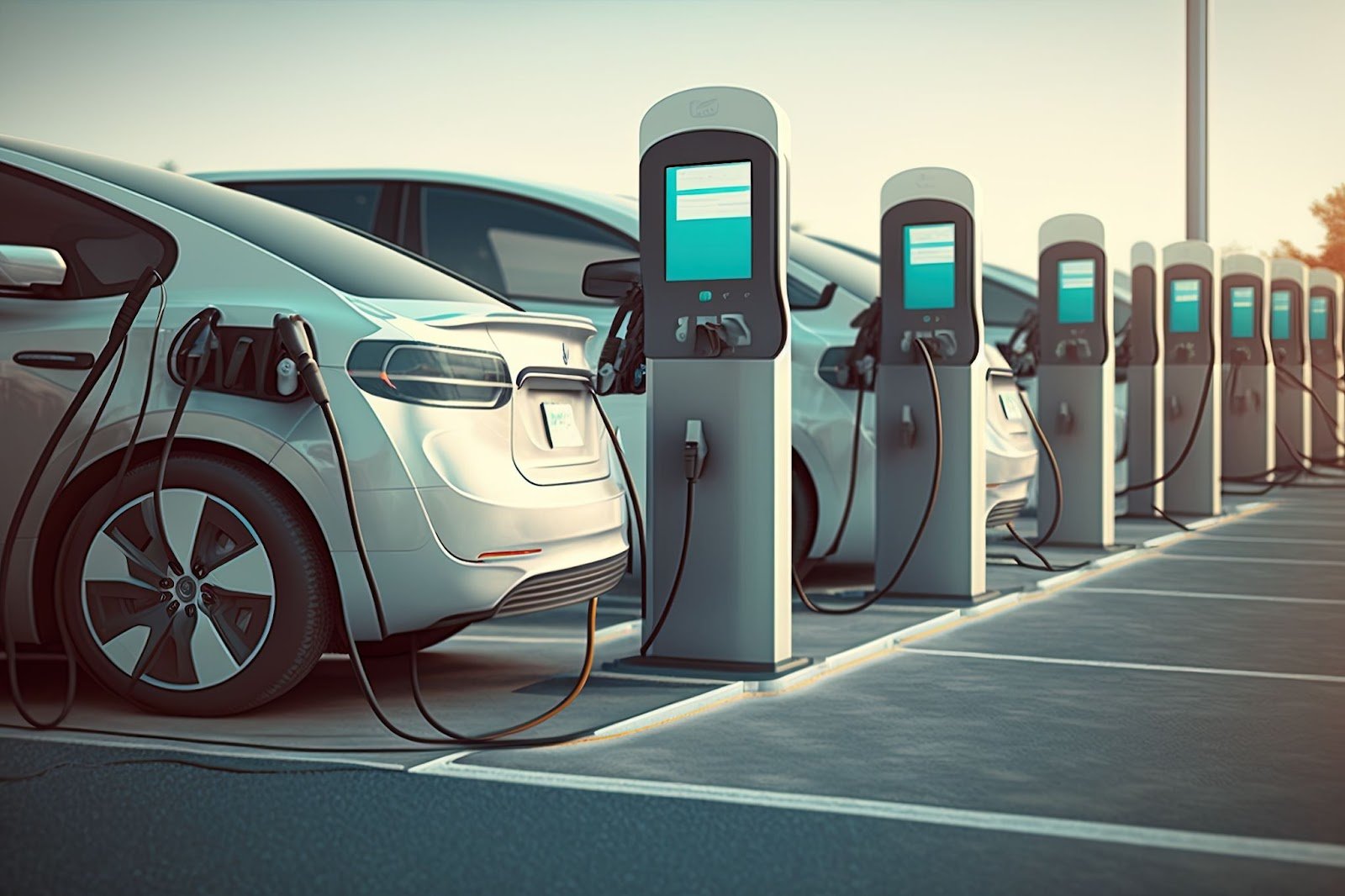 4. Limited Electric Car Options
Due to the technology being quite new in Pakistan, there are not a lot of brands that are currently selling these cars in Pakistan. If there were cheaper alternatives, then people would consider buying them. If there were local manufacturers present, of electric vehicles, then the market would start to pick up. However, there is still some time before these vehicles become common.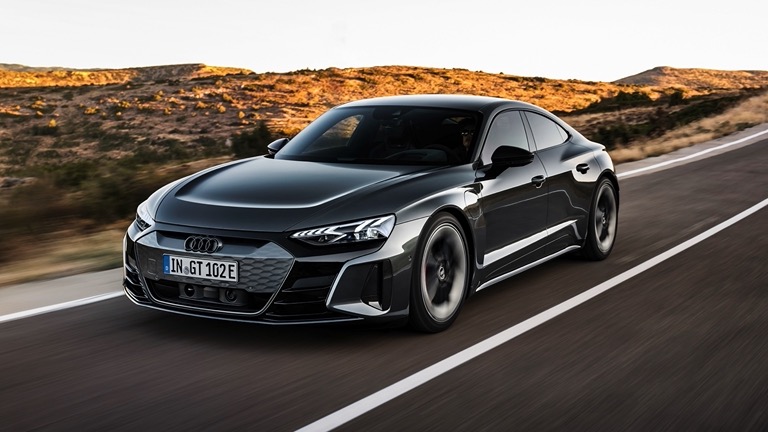 5. Initiatives and Awareness
One of the prime reasons for many people not buying them is because there are no initiatives to support the purchase of electric cars. People do not have any bank financing methods available that would get them electric cars over a period of a certain number of years. Similarly, more awareness has to be spread on the benefits of electric cars for more people to buy them.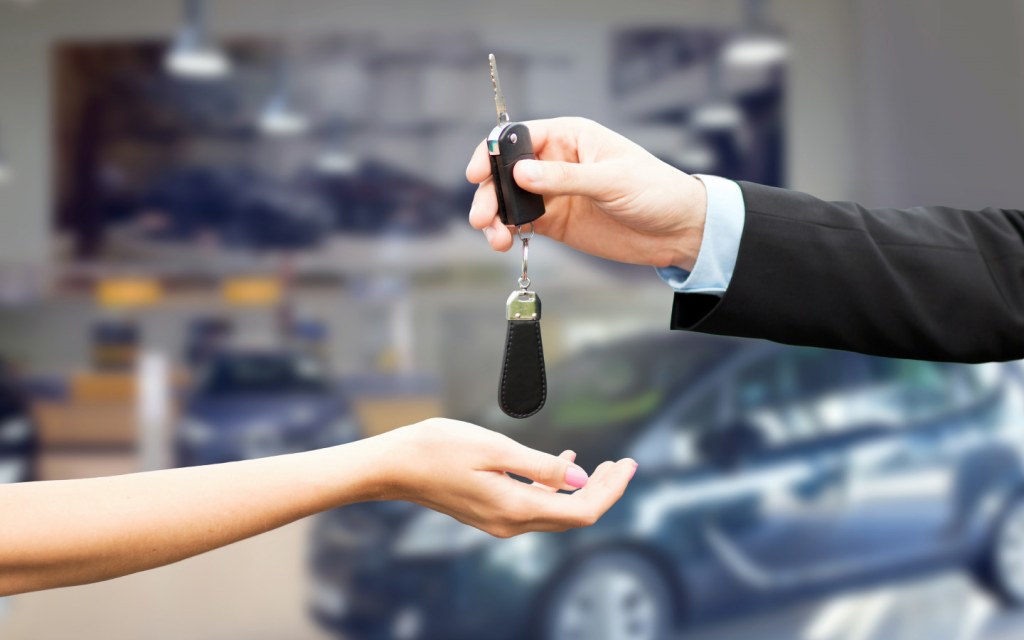 We hope that the electric infrastructure in Pakistan improves well as the years progress.
Stay tuned for more from Brandsynario!