It's the winter season, so you have to know all your seasonal snacks and foods. Last time we covered all the best roadside or, as we like to call it, thelay wala soups of Karachi. So today, we will cover the best and yummiest hot chocolate you can find in the city. Are you excited?
1. Lals Chocolate
Lals chocolate is known for its chocolates. And not just the chocolate but the presentation of it as well. In fact, people choose the brand to use its products for formal gifts as well. But Lals is famous for another category, too, the hot chocolate category. If you are in town, you just have to try it.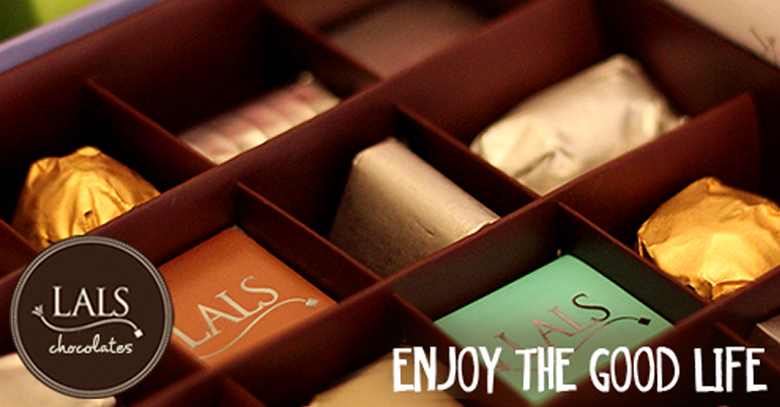 2. Bingsu
If you are looking for how it is served and how it tastes, you must try Bingsu. I mean, just look at the cup for a second. Had we not told you, would you have guessed that this is how a derivative of chocolate can look like? At Bingsu, you clearly can. It's no more just milk and cocoa combined; no, it's more complicated than that. Plus, the drippy flavors of all the other nature make the drink all the richer.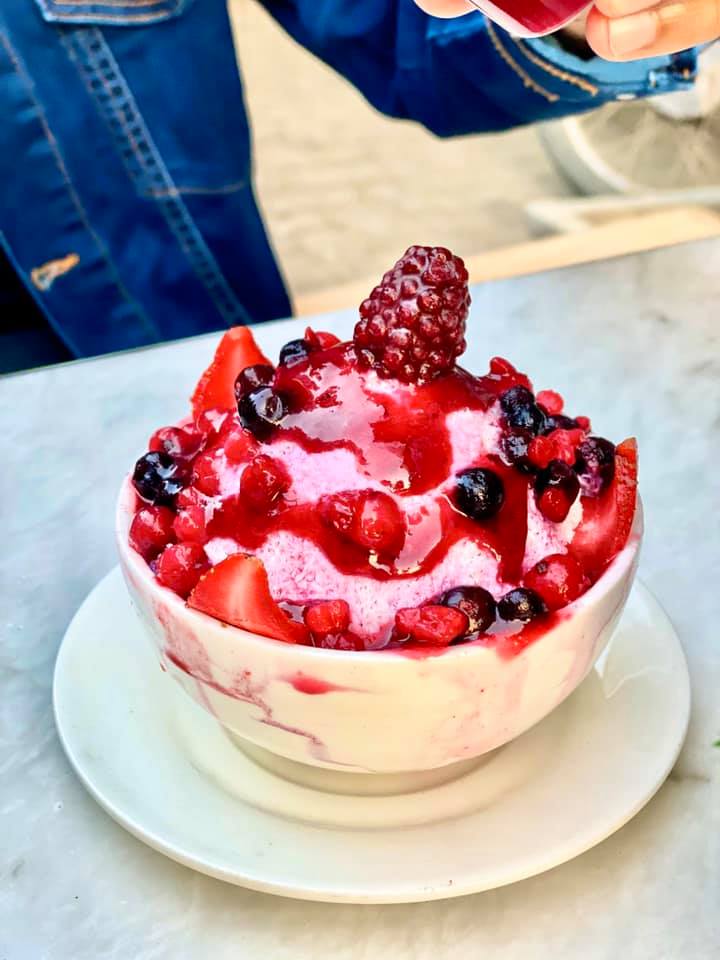 3. Butlers
Elegant seating with an elegant style of serving hot chocolate. Most of all, it's all gram-worthy. So allow yourself to be pampered as you sip your hot chocolate at Butlers. Of course, this is if you can bring your heart to ruin the artwork on the beverage.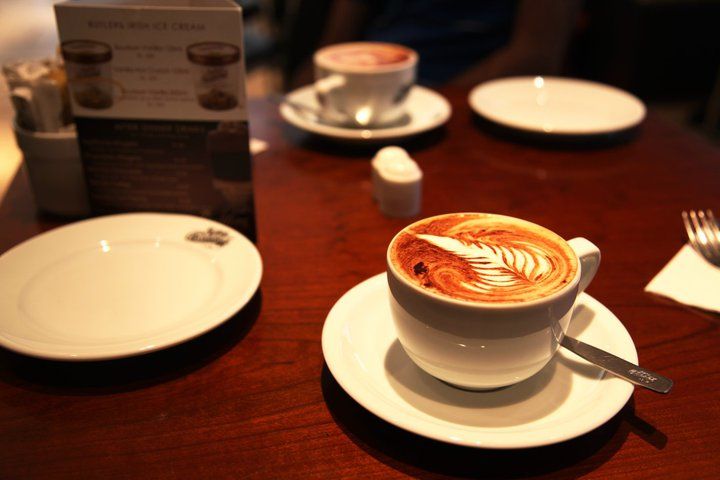 4. Pesto
Next time, when a Lahori asks you what Karachi has other than the seaside, tell them hot chocolate art. And we go all out.
At Pesto, you will find one of the best of Karachi's hot chocolates. So if you are down for hot chocolate topped with whipped cream, go no further.
5. Floc
If hot chocolate can make you go supercalifragilisticexpialadocious, it is the one at Floc. With sweet sides, the chocolate is served with; the taste just amplifies in essence. If you want someone to fall for you, I would suggest taking them here. They will surely mistake chocolate sweetness as the sweet taste of love and say yes to your confession.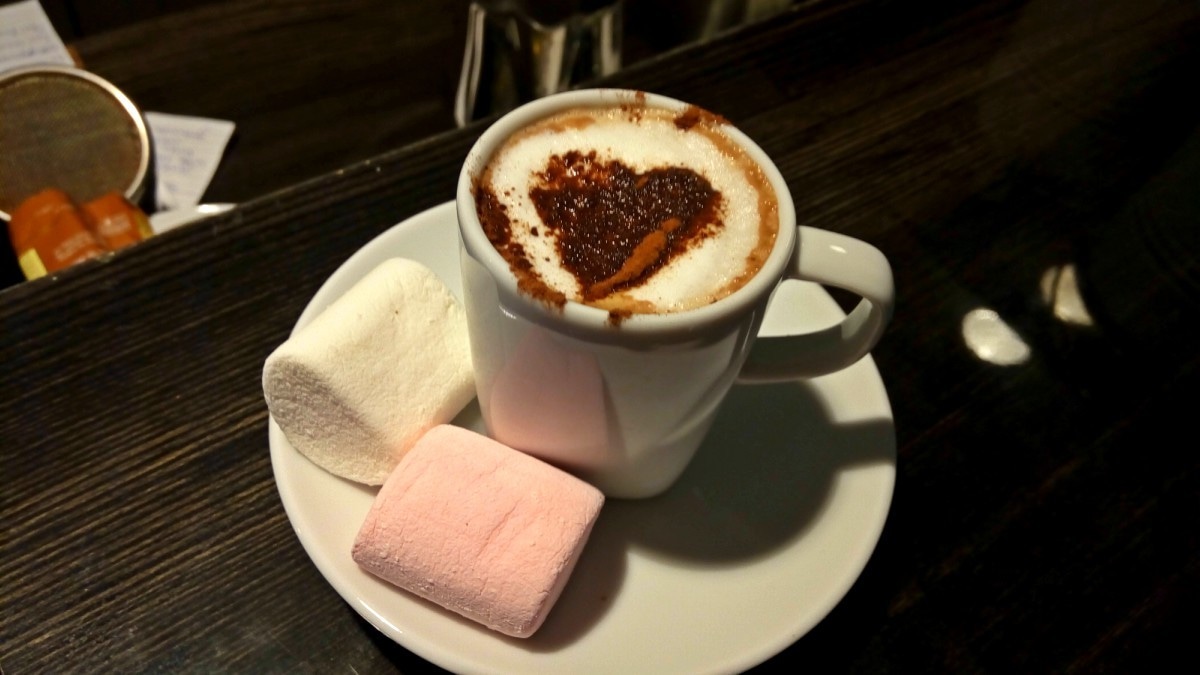 So here is an idea. Why don't you celebrate a day out? Go for the soup for starter, have your dinner at a restaurant. And then end the outing and your supper with a dessert (hot chocolate, obviously).
Stay tuned to Brandsynario for the latest news and updates!