Chinese, when cooked right, definitely hits the spot. The aroma and tantalizing sauces with the chewy, crispy meat and vegetables treat both the eyes and tastebuds. If you are a Chinese lover, then you are on the hunt to find the best Chinese food in the city. Today, I am rounding off the best Chinese restaurants in K-town.
1. P.F Chang's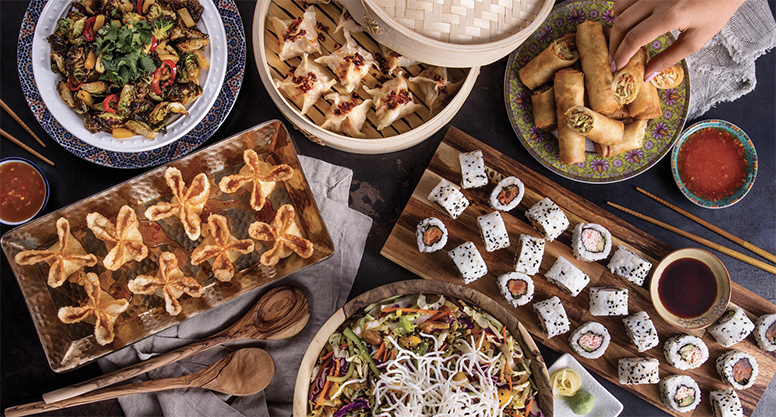 The international chain of Chinese food restaurants is located on Bilawal Chorangi. The Chinese from PF Chang's is the best we have tried so far. From the appetizers to the main course, everything is right on point. The generous serving platters are more than enough to satisfy your cravings. A perfect blend of spicy and sweet sauces, the Dali chicken is our absolute favorite one on the menu. And if you are a dessert lover, then you won't even have to go to a dessert parlor after that because their desserts are one of the best on the menu.
2. Ginsoy Live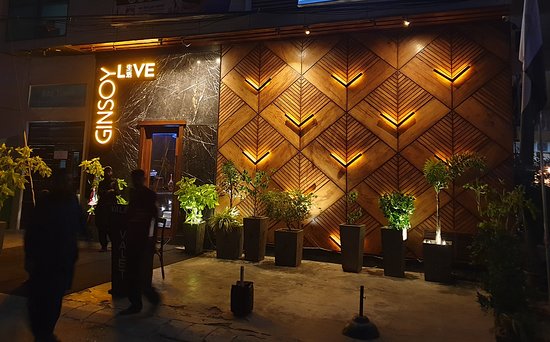 The aroma of the signature Chinese food from Ginsoy Live beats the rest of the Chinese spots for us. The variety of dishes on the menu which are enough to satisfy your tastebuds. Everything in Ginsoy is perfect for keeping you hooked forever.
3. Golden Dragon
Golden Dragon Chinese is definitely worth your money. The chicken Hakka noodles and beef chili dry are the absolute best on the menu. The saucy gravy with the right amount of spice and herbs makes it an absolute favorite for craving Chinese food at home.
4. Chop Chop Wok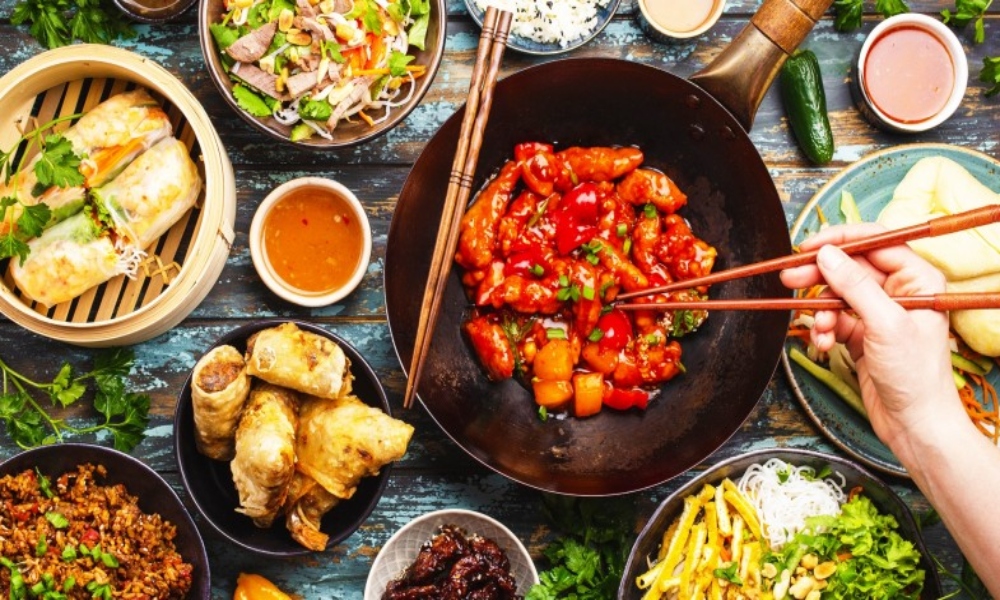 With a rating of 4 on TripAdvisor, chop chop wok is one the most famous restaurant for Chinese food among karachities. With a clean, aesthetically pleasing ambiance, it is the best option when you want to enjoy your food in peace, away from the city's noise. Chop chop wok is a great value for your money given the servings and a range of options from the menu.
5. Cocochan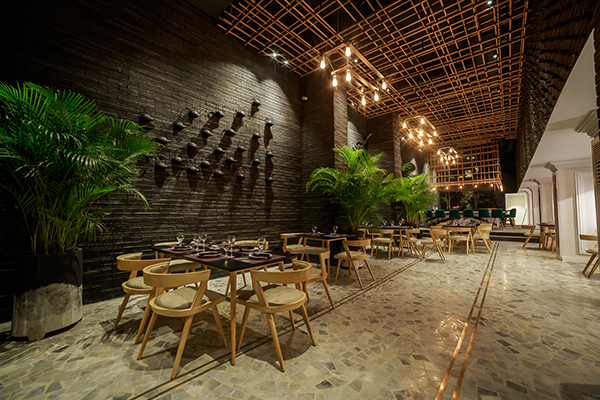 If you like fine dining with a pleasant ambiance, then Cocochan is the perfect option for you. There new opening at the boat basin looks nothing less than dreamy on a windy evening. The perfect menu, which includes Japanese, Thai, and mandarin recipes, is a versatile one. Cocochan has something for everyone.
Stay tuned to Brandsynario for the latest news and updates.