A steak platter is a feast for the mouth and the eyes. Perfectly grilled meat with oozing sauce can be very tempting. Here I am doing a round of absolutely best steaks in Karachi the K-town has to offer so that you do not have to worry about your next dine out.
1. Steak-CFU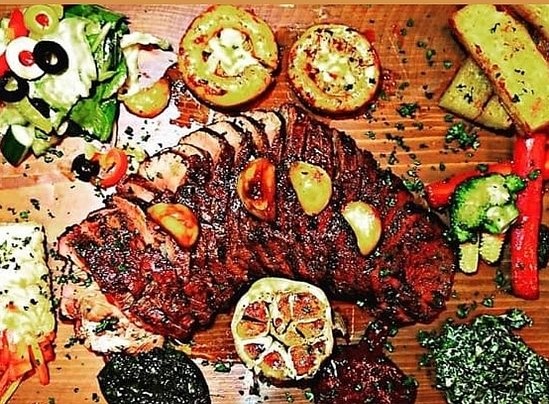 With a rating of 4.5 on trip advisor, CFU steak ought to be one of the best places for steaks in Karachi. The seven to eight sidelines with a single platter are the absolute best for appetizer lovers. The great variety of flavors and generous serving makes it the best choice among steak lovers. The cozy ambiance is another thing to look forward to. However, do not forget to catch a table beforehand because of the high demand.
2. The patio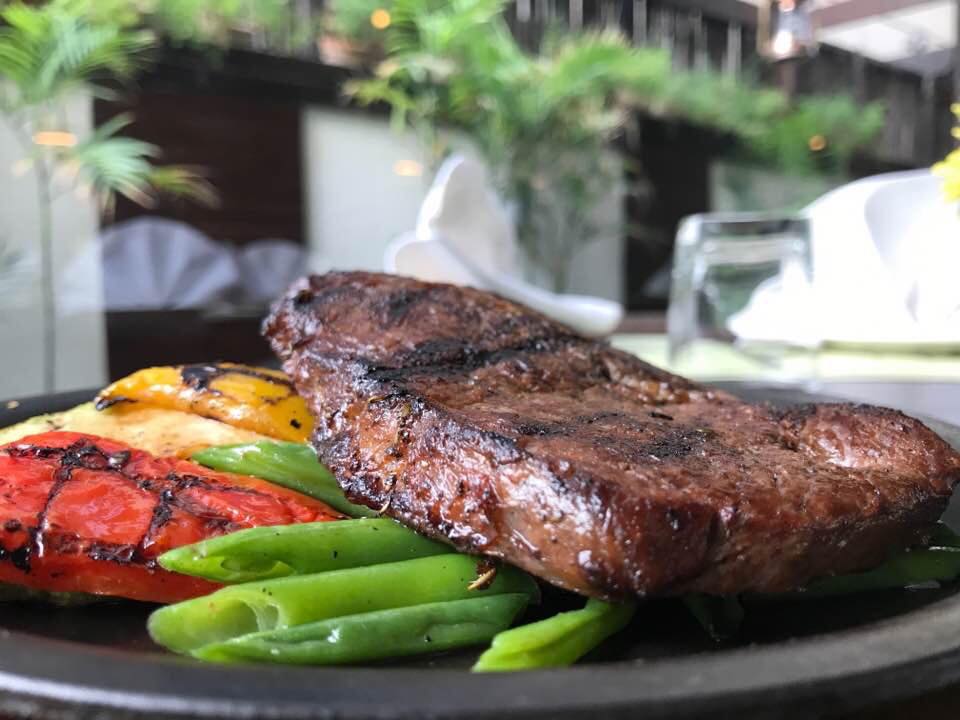 Located in block-4 Clifton, The patio is another highly recommended place for steaks in Karachi. The place is less crowded with a cozy ambiance which is absolutely perfect for small gatherings and couples. Perfectly grilled tender meat with a choice of sauce is a hit among steak lovers.
3. Arizona Grill 
An OG place is a hit for someone who does not like to experience new places. Arizona Grill takes the award for being the most popular among Karachites. Arizona grill was one of the first openings of the American-style steaks in Karachi. A generous serving that is not heavy on the pocket and taste being the absolute best. Arizona grill is a must-have if you are looking to try the best steaks in Karachi.
4. Meat the cheese 
If you like their steak cheesy yet juicy, then meat the cheese is for you. Their choice of steaks with the best cheesy sauces in K-town is a hit among cheese lovers. However, if you are looking for something specific, then ask for Chateaubriand steak, a prime cut steak that is cooked on the table right in front of you is the absolute best from their menu.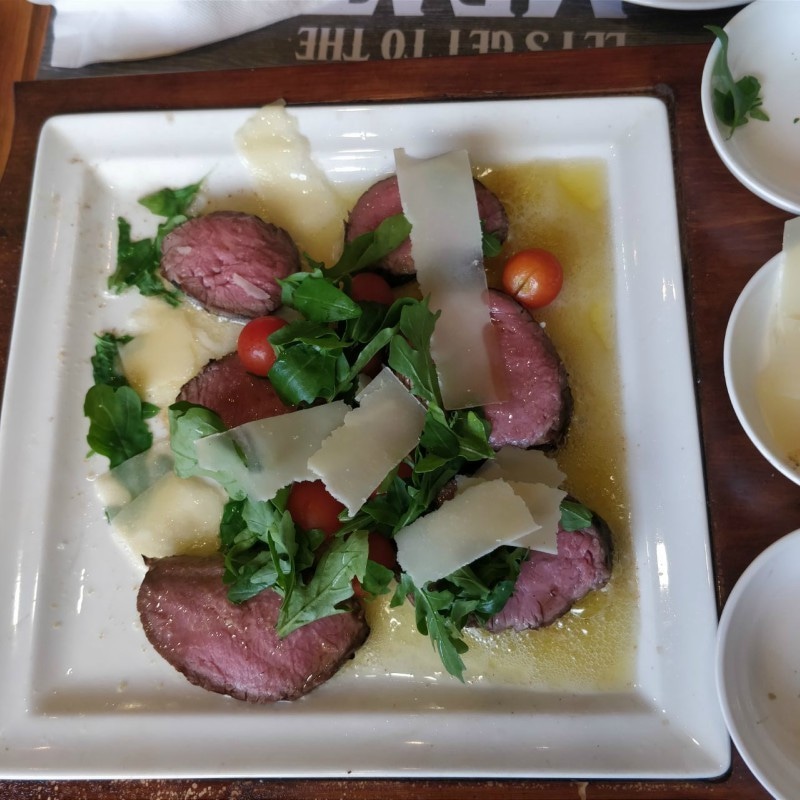 5. Koffie Chalet
Located in the center of a food Hub on Sindhi Muslim, Koffie chalet is another place that you need to keep on your radar for the best steaks in Karachi. With a rating of 4 on trip advisor, Koffie chalet is a constant among the steak lovers. With a pocket-friendly menu and a choice of flavors, Koffie chalet is a must-try.
When it comes to the best steaks in Karachi, these places are the most famous among Karachites. Do not forget to take a relative who is visiting or going yourself when you want to enjoy some time out with the family.
Stay tuned to Brandsynario for the latest news and updates.