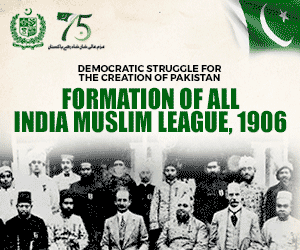 Bun kababs are a desi person's dream food. However, it is also a comfort food for many. The vendors' special sauces with their private recipes, the oozing chutney, and lots of onion. But how can we forget the egg without whom no bun kabab is complete? Those street-side bun kababs are attached to a lot of memories which we grew up eating.
After school, on a road trip, and during shopping sprees. Bun kabab's have the potential to put a smile on anyone's face while satisfying the hunger and taste buds. So, let's do a round-off from the best bun kabab joints in Karachi. In case you haven't tried one, now is your chance to tick them off your list.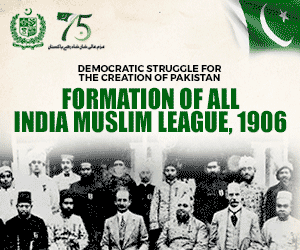 1. Nursery Super Burger
This place is heaven for any bun kabab lover who wants to satisfy their cravings. The crispy burger bun with many chutney and onions is a personal favorite and is unlike anything we have tried previously. Not to mention that they have a huge variety of flavors to choose from. From shami bun kabab to chicken and anda bun kabab. This place is an OG for the burger joints in Karachi.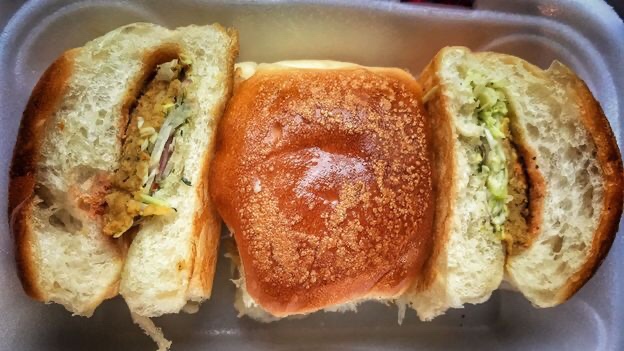 2. Mirchilli 
Known for a variety of street food and chaat. Mirchilli is another favorite place for when you are craving a simple light bun kabab. Their chutneys are one of a kind, and the extra toppings are a must-try.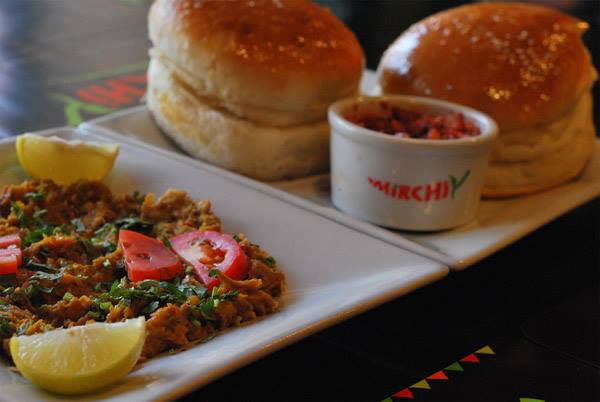 3. Burns Road Bun Kababs
How is it possible to talk about bun kababs but not Burns Road? This oldy goldy street food is a go-to place for a small number of bun kabab vendors. A must-try for any bun kabab lover, or even if you are not a bun kabab person, this place will definitely leave you wanting for more.
4. Tipu on Boat Basin
Another all-time favorite is a Tipu bun kabab which one can not resist every time passing through the boat basin. An extravagant menu of Tipu bun kabab is one of its kind. Started as a small joint, Tipu burger now have their own website. Now, you have another excuse to order a bun kabab at home when you do not feel like going out.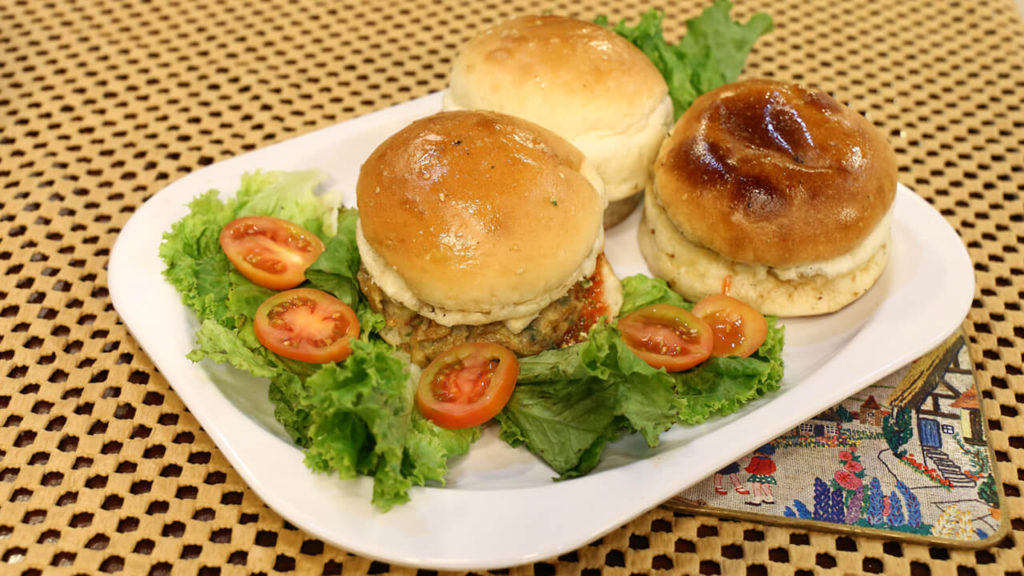 5. Pakistan Chowk
One of Karachi, Pakistan's busiest food streets, chowk has a variety of bun kabab joints to offer. A DIY version of bun kabab is one of the most famous, which you can find on Pakistan chowk. With an option to choose a variety of chutneys and toppings. This place is a must-try if you have typical choices about your bun kabab.
Stay tuned to Brandynario for the latest news and updates.