Smartphones are used for a variety of purposes. Despite there being so many brands, each gets its time in the spotlight. If you ever visit the market to buy one, you might be astonished as to how many choices there are. Just like that, there are some budget phones that excel in photography. They may not have the best chipset or screen size, but they make up for it with robust cameras. Now, we take a look at some of the best ones for photography lovers.
Keep in mind, the prices of these devices can differ from seller to seller. However, the gap will not be too steep. Photography is a skill that can be made into something quite legendary. Social media has some notable personalities in this domain and maybe one has a dream to be just like them. You may not be able to get a DSLR but you might not need to, with these smartphones.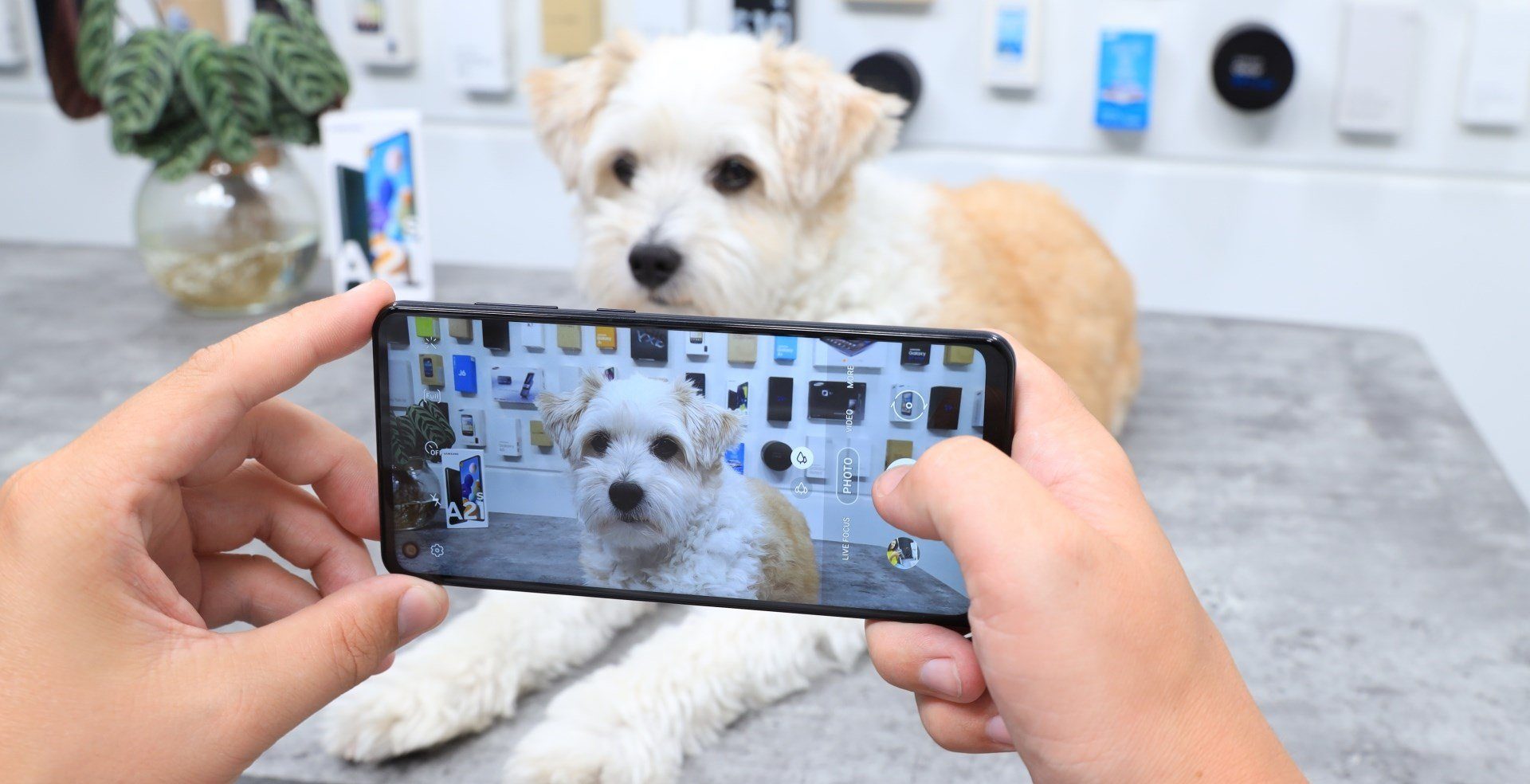 1. Redmi Note 10
With a 6.4 inch screen, this smartphone can be considered an absolute beast. It has a robust build and shocked a lot of people when it came out. People would not have expected it to have such an amazing camera within its price bracket. With 4GB RAM and 128GB storage, you don't even have to worry about space running out. Keep snapping those tremendous photos and share them with the world.
With a Quad camera array, the main one is mapped at 48MP, with an ultrawide and a macro present! The phone is currently priced at Rs.31,000/- However, we expect your negotiation skills are unmatched!
2. Infinix Note 8
Infinix has certainly risen as an impressive brand. Its popularity is due to the fact that it offers a high range in the budget region. You can get a phone going as low as Rs.15,000. The Note 8 has a capacity of 128GB alongside 6GB RAM. You may not get it any better than this! Additionally, the quad-camera array sets the main one at 64MP. You can just grab the phone and head out for a splendid photo walk!
Apart from the 5200mAh battery, it even has an impressive dual front camera for those perfect selfies! Its current price on the market varies between Rs.28,000-Rs.30,000/-
Read More: 7 iOS Photo Editing Apps For An Attractive Instagram Blog
3. Redmi 9T
Here, we have yet another selection of a Xiaomi phone. The 9T has a Snapdragon 662 chipset within its body. It may not be the most recent one but it can definitely hold its own in battle. With a 6.5 inch screen and a 48MP of quad array, this phone is a worthy contender. It is a good bargain and offers great macro photography!
The current price of the phone is set at Rs.28,000/- Additionally, it has a monstrous 6000mAh battery which can last you more than two days on standard use!
4. Tecno Camon 16 SE
While this brand may be an underdog, it is certainly a fast-rising one. You know the brand is good to go when the phone has a 6.8-inch screen with 128GB storage and 6GB RAM. It has a 48MP camera on its rear with a Penta flash. You can say goodbye to bad low-light photography if you decide to go for this phone. Reviews have stated that the smartphone performs well in poorly-lit conditions too.
Armed with a 5000mAh battery, it is currently being sold at Rs.27,000/-
Read More: 6 Phones You Can Buy For Amazing Underwater Photography
5. Samsung A21s
Of course, we cannot make this list without including one of the best brands out there. The Samsung name has stood for excellence and even their budget range is impressive. The phone has a powerful Exynos 850 chipset, which has tremendous capability. You cannot expect the phone to lag or slow down if running a lot of applications. The phone camera is set at 48MP, with a 13MP front camera.
Check out its reviews if you wish to glance at its capabilities. The phone is being sold at about Rs.30,000/-
Stay tuned for more from Brandsynario!