It's safe to say that our entertainment industry has/had some talented individuals. Today, we're here to discuss those individuals who made it to Hollywood and made Pakistan extremely proud. Find out who these famous stars are below:
Nusrat Fateh Ali Khan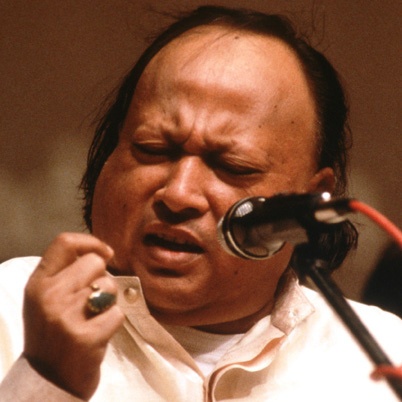 The legendary singer and songwriter has had the honor of making Pakistan proud by displaying his unique talent all around the world. Nusrat Fateh Ali Khan is a name that cannot be forgotten as he took the genre of qawwali to unforeseen heights. However, what many of us don't know is that Nusrat sahab has also produced many soundtracks for famous Hollywood movies making a name for him in that part of the world as well. He collaborated with the likes of Peter Gabriel, Michael Brooke and Eddie Vedder to produce tracks for movies such as Any Given Sunday, Natural Born killers, Blood Diamond and many others.
2. Farhan Tahir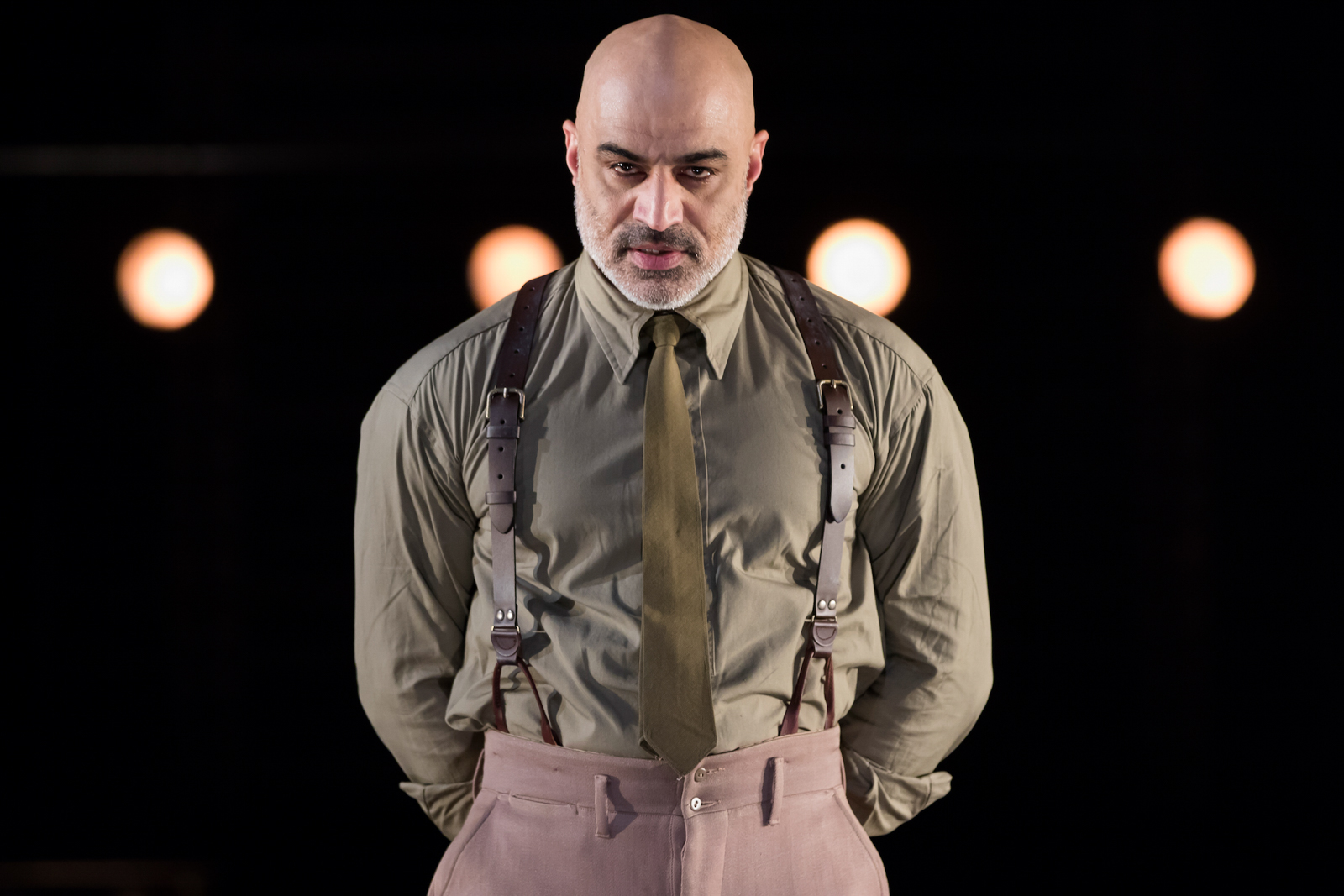 A lot of you may recognize this face from iron man, however it comes as a surprise for some that Farhan is a Pakistani-American actor having spent his childhood and teen years in Pakistan and returning to the USA for an under graduate degree. His fondness with the cinema came through the bloodline by his father who was an actor himself and grandparents who were esteemed writers. His natural talent of acting has leaded him to work with the likes of Hollywood's biggest names such as Robert Downey Jr, Arnold Schwarzenegger and Sylvester Stallone. We will see him next in a project called "The Kite Runner".
Yousuf Bashir Qureshi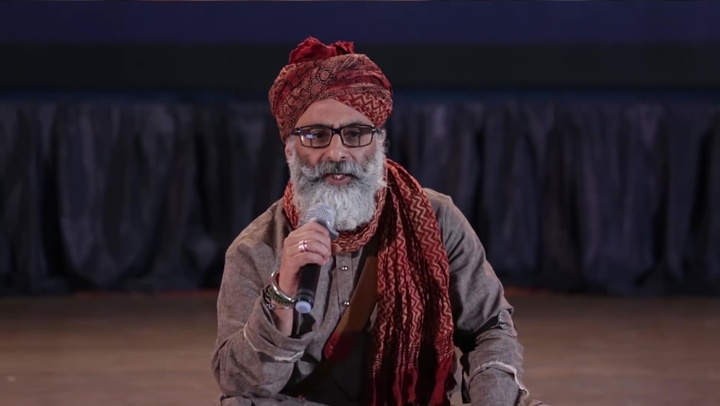 Born in Karachi, Yousuf had gone to the USA to pursue his further studies but found his passion in designing and fashion. His unique style of using his heritage in contemporary ways to produce aesthetic products had caught the eye of many in Hollywood as well.  Although according to Yousuf, his intentions were never to establish a business but just to explore his skills in the process, he ended up designing for many A lists celebrities such as Madonna, Sheryl Crow, and Angelina Jolie. Furthermore, his costumes were used in blockbuster movies such as "The Matrix" and he has also had the pleasure of being featured in Vogue and National Geographic.
Mehwish Hayat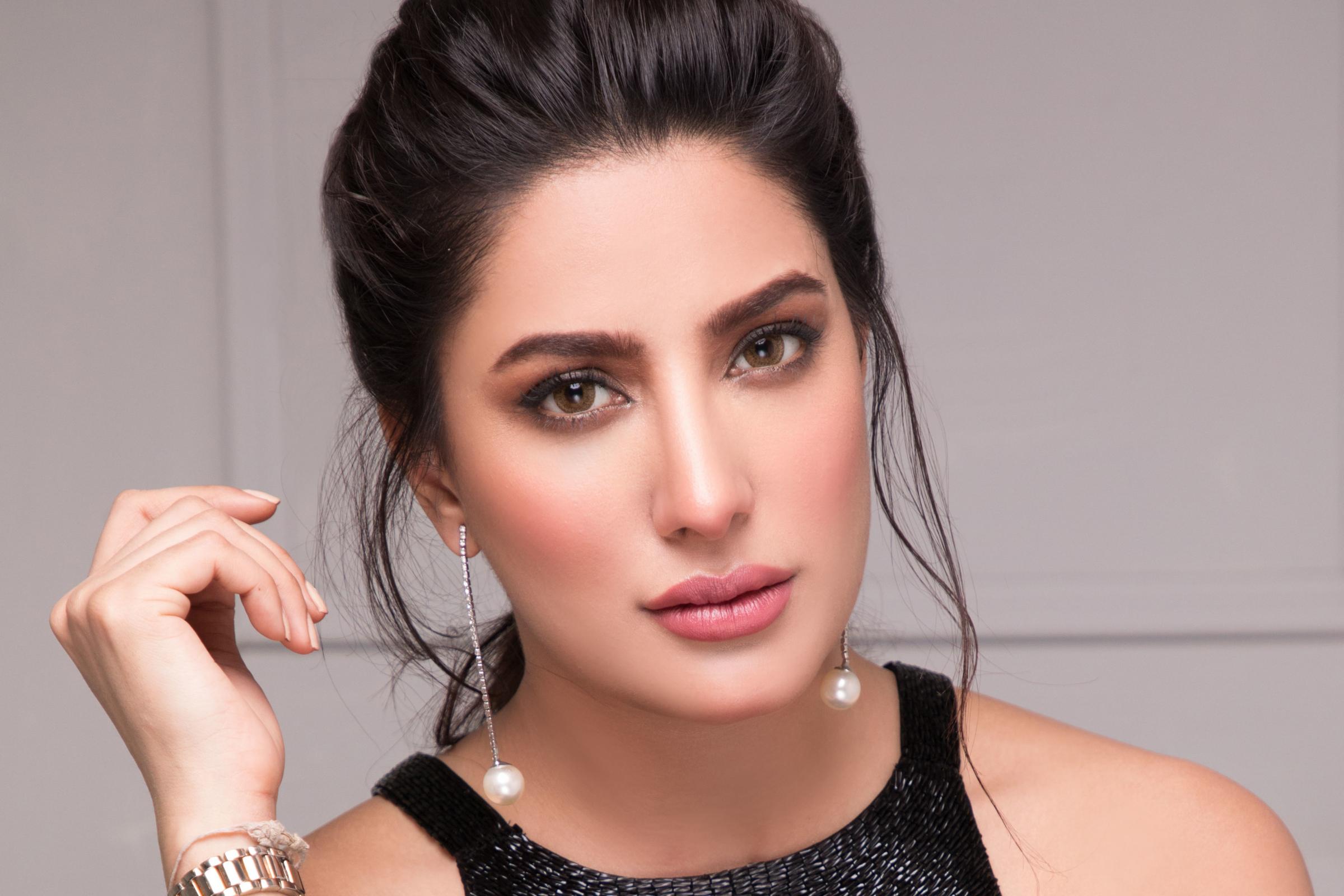 After already making a name for her in the Pakistani film industry, Mehwish Hayat has made her Hollywood debut by featuring in non-other than a marvel series called "Ms Marvel". This is not just a proud moment for the esteemed actress but also for every Pakistani as they can now see the first ever Muslim super hero on screen in a marvel series clearly portraying their culture. Hayat is playing as the great-grandmother of the protagonist of the show.
Adnan Siddiqui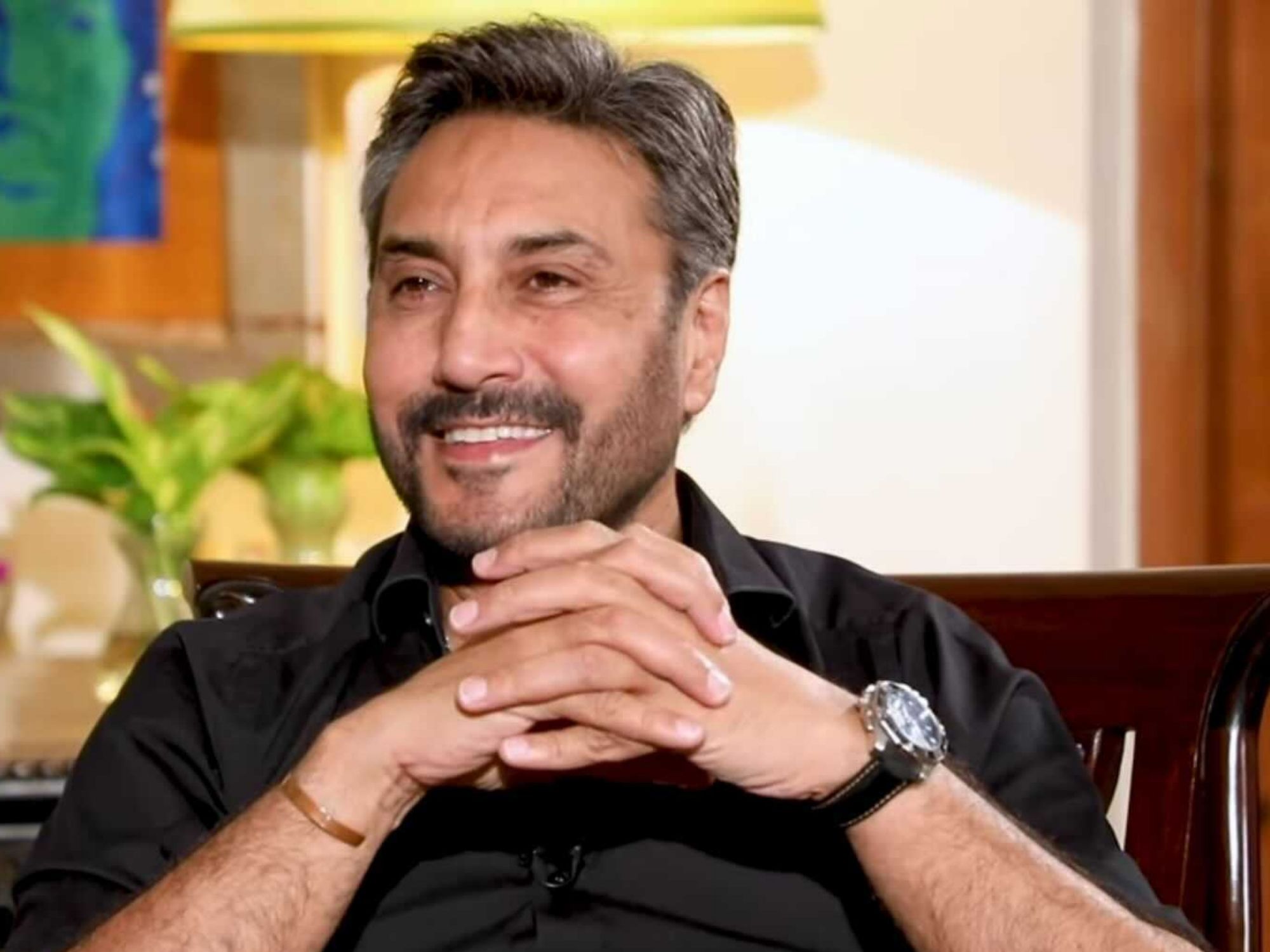 The Pakistan cherished actor has not only marked his spot in Lollywood and Bollywood with "MOM" but has also showcased his talents in a Hollywood film called "The Mighty Heart" which included some big names such as Angelina Jolie, Dan Flutterman and the Bollywood legend Irfan Khan.  He played the role of an investigator alongside Irfan Khan.