Every year numerous technologies and gadgets are released for customer's consumption. Initially, all the focus used to be on smartphones and their features but now, the industry has several sub-categories that everyone looks forward to. Now, the tech enthusiasts and smartphone users anticipate the phones' release and the smartwatches, wireless headphones, wireless chargers, etc.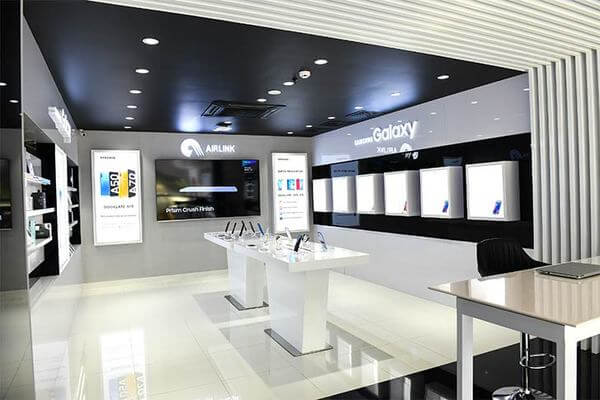 5 Pakistani Online Stores To Buy Cool And Latest Gadgets From:
Unfortunately, several brands, including Apple, do not launch their products in Pakistan officially. While several authorized retailers deal with Apple and other well-reputed brands, their products are not optimized for the Pakistani audience.
If you intend to buy a genuine range of products, the following Pakistani online stores have all the main gadgets and tech products to fulfill all your tech-related needs.
1. Telemart: 

Telemart started as an online store with smartphones and other accessories but quickly evolved into a huge brand with a good reputation. The store has all the latest products and gadgets. They claim to offer market competitive rates and even extend their stores to other categories apart from smartphones and gadgets.
2. HomeShopping:

Homeshopping is another well-reputed store and one of the most favorite choices of Pakistani consumers. Even though the store offers a lot more than tech, smartphones, and other electronics, it has proved to be one of the choices for Pakistan's online customers for their tech-related needs.
3. AllMyTech: Ass the name suggests, the store intends to be the first choice for customers who intend to buy their tech-related needs. The online store claims to have genuine products, and a quick-scroll revealed that the store has a lot of gadgets and the latest smartphone accessories for its customers.
4. Symbios: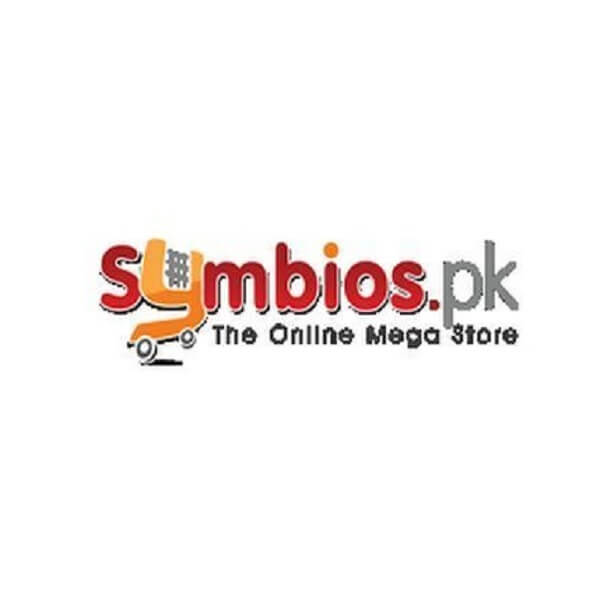 Symbios refers to itself as an electronics megastore, and upon navigating you, the site lives up to it. The platform consists of all the latest headphones, smartwatches, wireless chargers, and other gadgets that any tech enthusiast would require. Along with them, there is a lot of non-smartphone-related gear, too, making it one of the online stores with a huge variety of gadgets.
5. GadgetStore: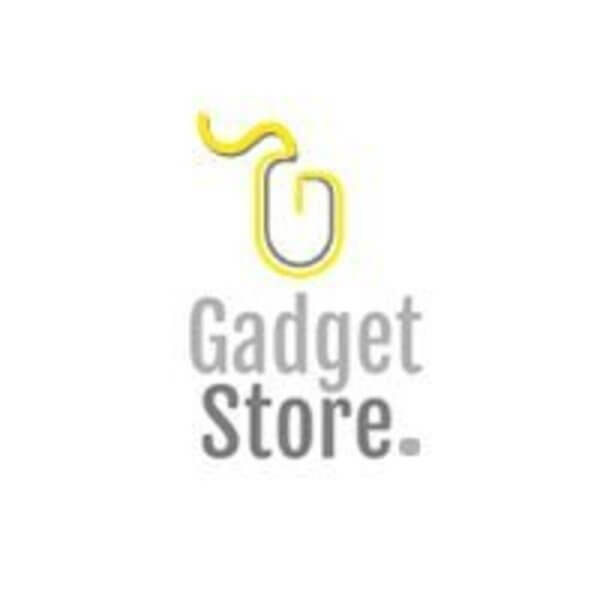 GadgetStore is an online-store that intends to be an all-in-one place for your gadgets related needs. Even though it does not have a significant amount of awareness amongst the Pakistani audience, the website has many offers and selling-points, which would make this site one of the excellent choices for a Pakistani tech-enthusiast.
Follow Brandsynario for more news & updates.