Looking good makes one feel beautiful. Its not for others, its for ourselves, all those skin care routine or cosmetic products. So something that benefits your self esteem, is always a good avenue to spend your money. But considering there are online pages that sell fake makeup which could potentially harm your skin, it becomes necessary to track genuine makeup. I bring to you today 5 online Pakistani pages that are tried and tested for selling genuine makeup.
1. Amor
The only scary part of buying makeup is the prices. So if you are looking for genuine makeup at affordable prices, Amor is the page to visit. It is an e-commerce business based in Karachi. The companies buys the products legally from brands such as Avon and Ulta. The makeup from this store is affordable so you can apply it with a peaceful mind.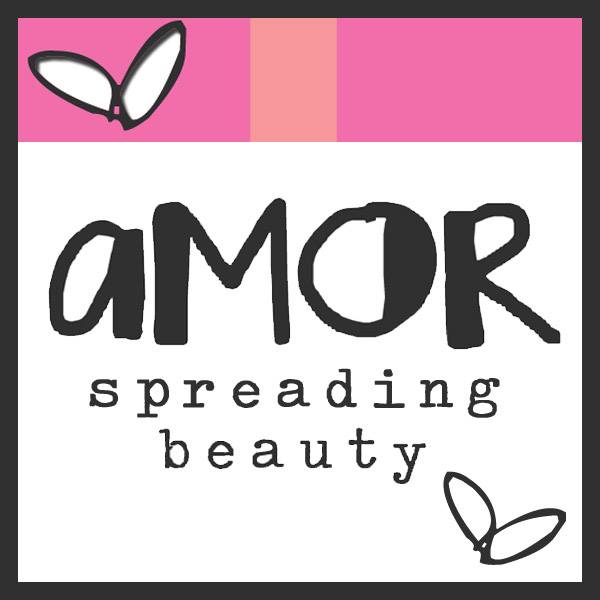 2. Semora
Let's be honest, we feel much more at ease when we give money after getting our product. And paying by card, debit or credit, brings unease because anything can go wrong with the product and we assume that we may lose our money. Due to this very reason, Semora is another great avenue to buy genuine product because it provides the COD service.
They are known for their amazing customer service.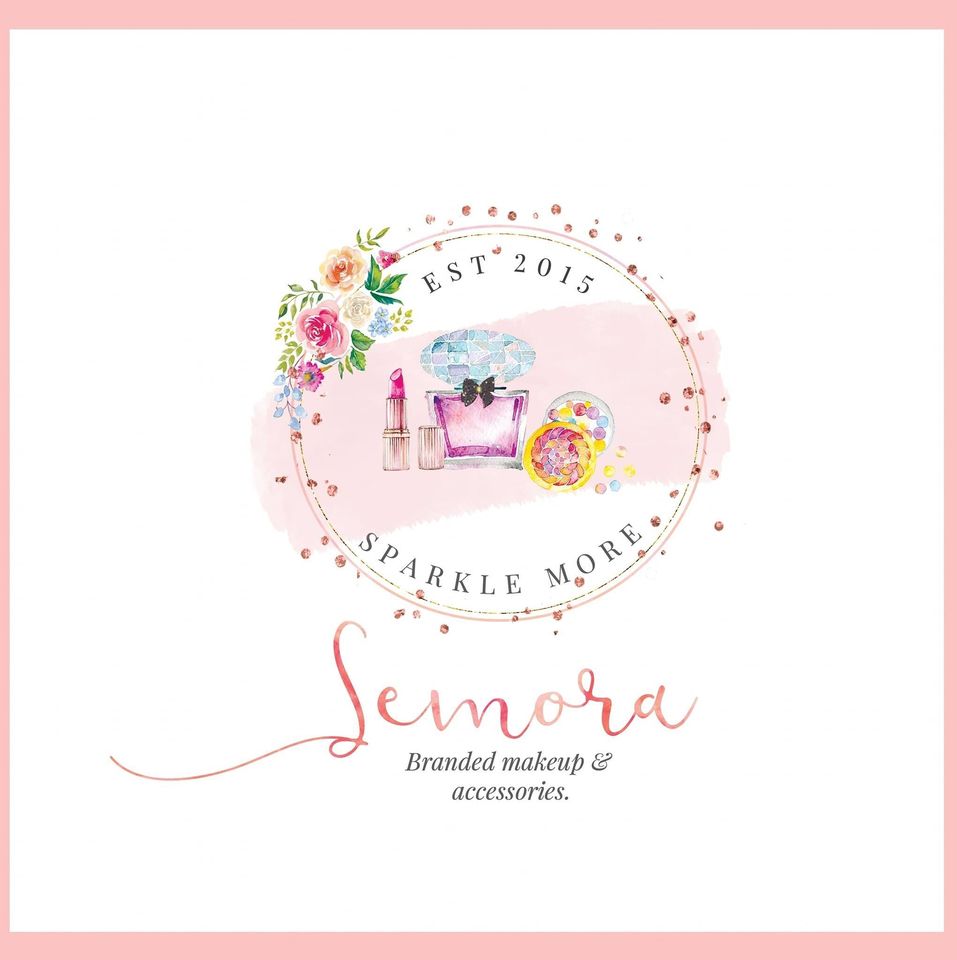 3. Makeup 4 u
Makeup 4 u is OFRA cosmetics' official distributor and Morphe brushes' wholesaler. Other than them, they also provide products from a huge number of brands as well. The best part about them is that there is a huge chance what you want to buy, they already have it. So you don't have to wait for long. But in case, they don't have it at the moment, they will definitely arrange it for you.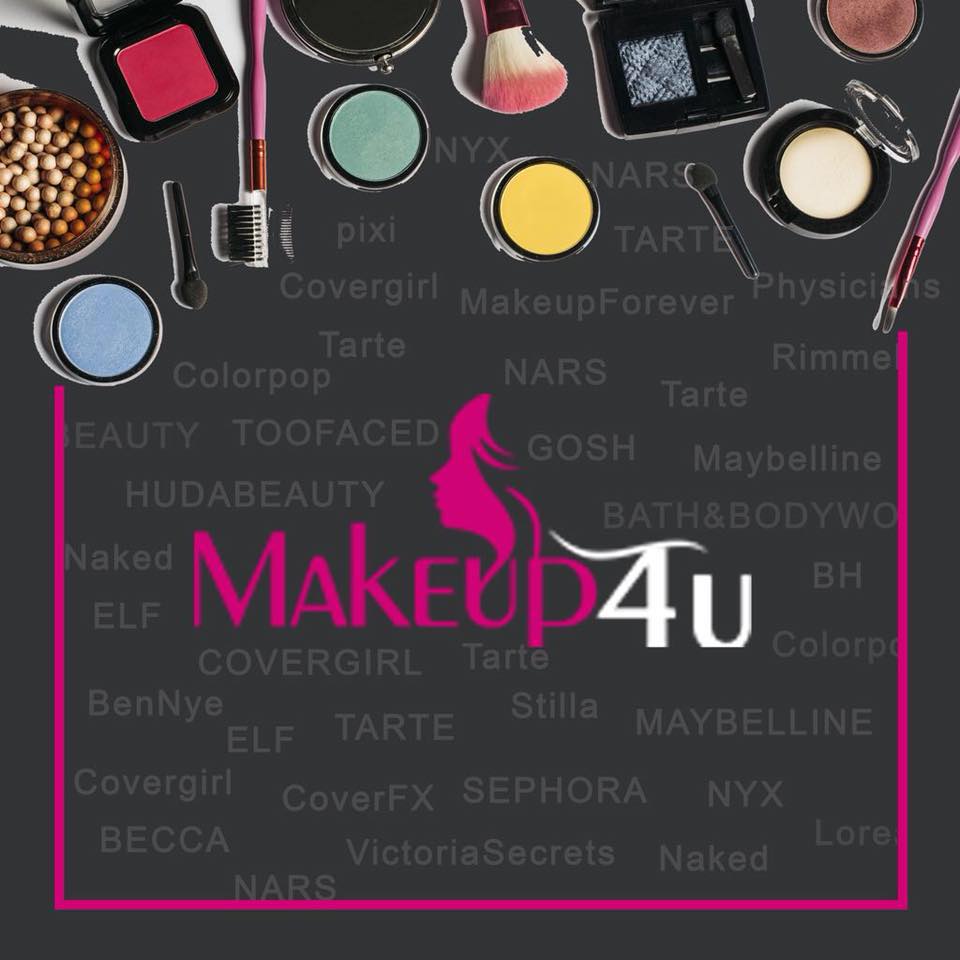 4. Cosmetic Planet
Based in Karachi, Cosmetic Planet sell makeup primarily from America. The products they sell are from brands such as Morphe, Huda Beauty, Real Techniques and Sephora among others. The cosmetics have products for Face, lips, and eyes. And they too, THANKFULLY, have a COD model so order away and pay after receiving your parcel.
5. Beauty Bar
Their customer service is great but let me tell you what I find THE BEST. They offer Korean skincare!!! And we all have to agree Koreans are known for their cosmetic routine. I would give anything to get what they apply on their screen. So beauty bar, here I come.
But yes, Beauty Bar also offers premium quality products from other brands.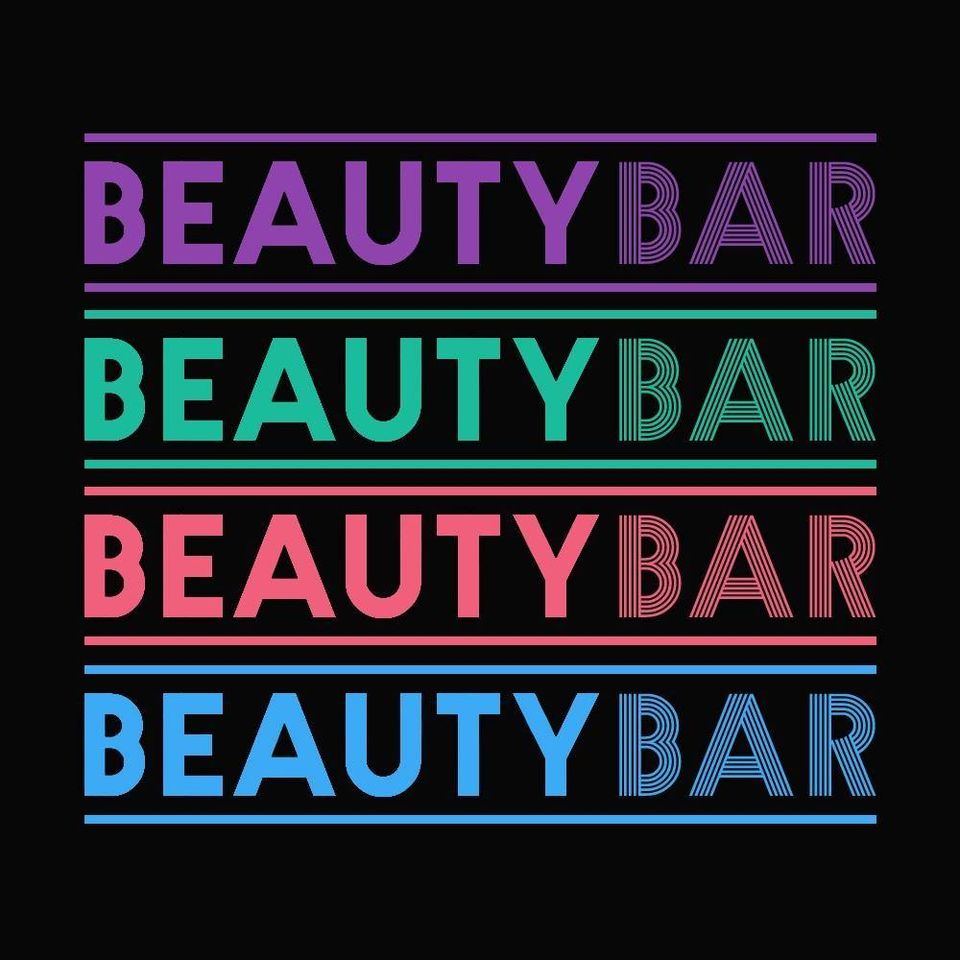 You are still here? Man, I must be good at writing! What are you waiting for? Christmas? Go order away from these online Pakistani pages and look P.H.A.T Pretty, Hot, and Tempting! 
Stay tuned to Brandsynario for more news and updates!