We always hope to get the best cosmetic products because we want to look good and that we do not want to ruin our skin as well. And that is why whenever friends or family are returning from the US or UK, we request tons of cosmetics from famous makeup brands. But did you know that Pakistan also has a few really amazing brands that look great when you apply them? Here is a list that we compiled just for you.
1. Massarat Misbah
Looking for makeup that suits your skin tone and is Halal certified? Massarat Misbah has made a makeup brand that provides products at affordable prices. Don't forget that she didn't just keep skin tones in mind; she kept the weather conditions in check too. Massarat also owns a well-known beauty salon called Duplex. What are you waiting for? Get those awesome cosmetics now.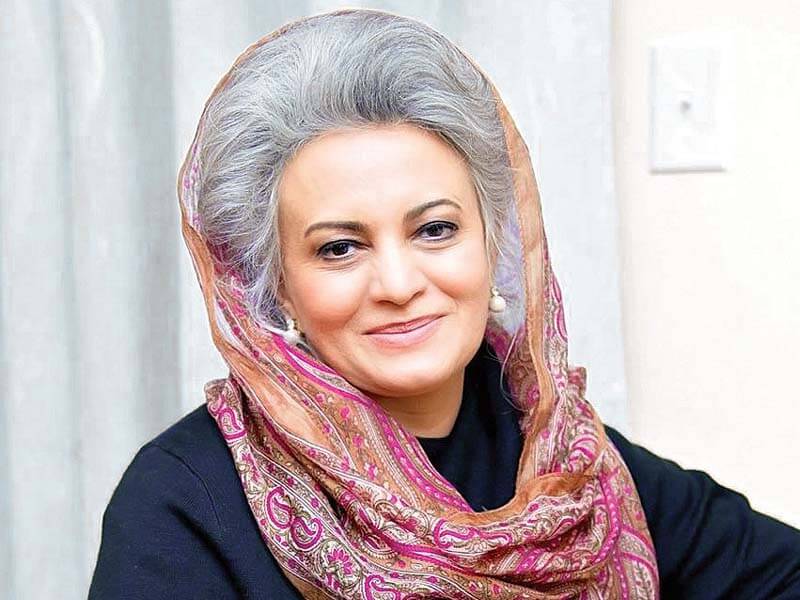 2. Luscious Cosmetics
Another brand that has been doing an amazing job for years is Luscious Cosmetics. It is time to give them the credit they deserve, especially when the company makes sure to remain environmentally friendly, and most brands don't care about animals' rights. They have skincare products along with vibrant shades of makeup for women in good price range and quality. What more could we ask for?
3. Christine Cosmetics
A Pakistani brand that all Pakistani women at least have one product of? You guessed it right, Christine Cosmetics. It has been one of the best affordable and high-quality brands that Pakistani women have been using for a while. They have the best brush kits for everything like contouring, shading, whatever you want. Ask any woman about Christine cosmetics, and they will have either their brushes or other products ranging from nail polish to lipsticks.

4. Atiqa Odho
"As a brand, we believe that beauty is the right of every woman. Hence we create products that are of top quality while being affordable for all."
Atiqa Odho, an amazing star, a great fashionista, and an even amazing person, made this statement. Her brand is well known for insanely beautifully colored products for women. A brand that never compromises on the quality of their products is what all women need, and lucky for us, we have one.
Makeup brands are great if chosen wisely. So be wise and make better decisions because if you have these brands at home (as in, your country), why look outside?
Stay tuned to Brandsynario for the latest news and updates!