PEMRA just banned a drama serial for 'indecent content' and dramas like 'Jhooti' in which the issue of domestic violence is trivialized are common. However, in the middle of all these rotten eggs were some classic serials that taught us invaluable lessons. 
The list we have comprised for you will make sure you spend your time where it's worth. Plus, you can learn great lessons on a range of issues too!
1. Baaghi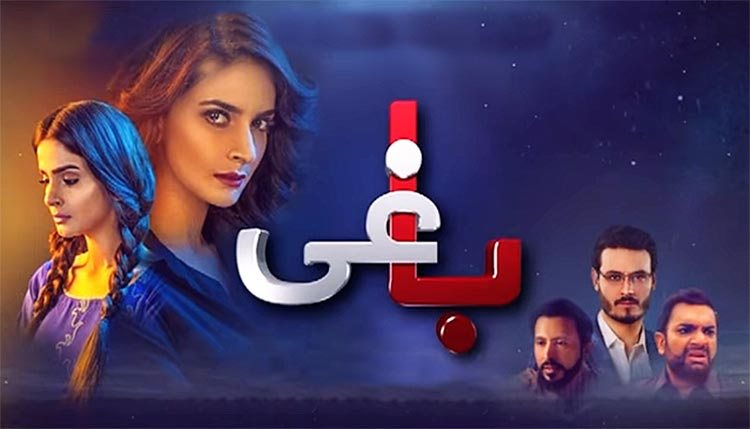 This deserves the first spot on the list. The drama was inspired by Qandeel Baloch, an internet sensation who was murdered by her brother in the name of honor. This drama was a great hit and remained one of the most popular ones to date. 
It highlights grave societal issues, problematic mindsets, and the chains of patriarchy.  Fouzia Azeem, aka Qandeel Baloch, is played by Saba Qamar, so you can be sure the acting is par excellence. It also depicts the dynamic of "had harami" where families enjoy a woman's income and mistreat her for it.
2. Udaari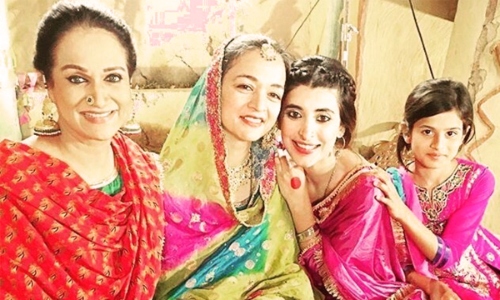 Another superb composition by the Pakistani industry. Udaari is based around the issues of child abuse. In this drama, the rapist comes to light after doing the crime, and he's taken to court. This idea moved some gears in the minds of the audience and for a good reason.
It strived to show the rapist as the only one at fault and the victim as someone who was wronged. The central theme of the drama is that 'a rapist is a culprit that needs to be punished and a girl is not guilty if she becomes a victim of the rape.'
3. Alif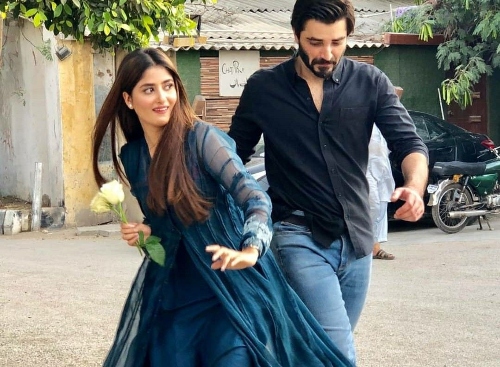 Alif was also one of the best Pakistani dramas to date. That's because the theme it is teaching is hugely different from the mess the usual ones like to dwell upon. Starring Hamza Ali Abbasi and Sajal, this drama focused on spirituality. It was about the fact that love between a man and God knows no bounds.
Alif highlighted that the path to spirituality might be difficult, but the destination is worth all you sacrifice. We loved this one, especially!
4. Daldal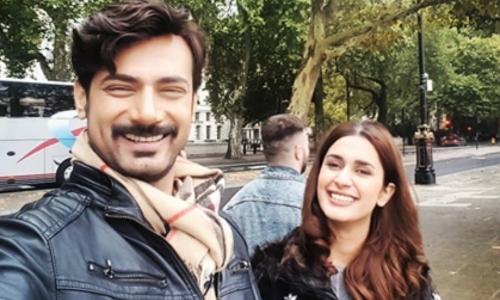 This Pakistani drama is about human trafficking and illegal immigration. The attempt to shed light on these with an audience like ours must be commended. Daldal portrays the paradoxical belief that many Pakistanis have about their country— that they can not prosper here or sustain themselves on their soil. The main character, Shuja, illegally leaves for England, and there we see how he struggles to make ends meet.
In a way, it attempts to shatter the romanticized notions we have built about life abroad.
5. Sammi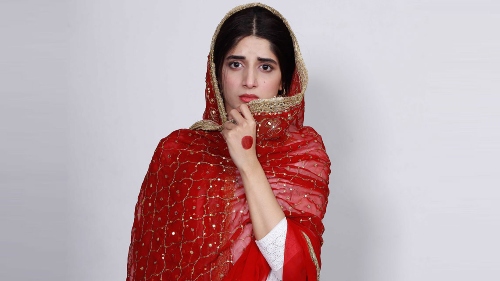 With a star-studded cast having the likes of Adnan Siddiqui, Mawra Hocane, and Sania Saeed, this drama also enjoyed its fair share of popularity. Sammi is a commentary on socially constructed gender relations.
It depicts how women are looked upon as the lesser sex while families are obsessed with their sons. It portrayed only how typically men control the lives of women in a family.
Stay tuned to Brandsynario for the latest news and information.