Recently, PEMRA has been very active. The Pakistani dramas that propagated immoral values were banned. They included Ishqiya, Pyaar Ke Sadqay, and Jalan. Banning them was the right thing to do or not; I don't know, but it does lead to wonder is there no regulation regarding screening the shows before they are even aired.
The Pakistani Dramas plots flawed?
I mean, if there is a sensor board that approves of dramas before they are aired, they would have known about the storylines in them. They would have known about the plots involving scandals between the brother-in-law and sister-in-law scandals, or the father-in-law obsessed with the daughter-in-law.
But anyway, sooner or later, they banned them, so that's good, but some other Pakistani dramas should have been banned. Here is a list, tell us if you agree.
1. Ishq Tamasha: 
Ishq tamasha aired on HUM TV. It featured Junaid Khan, Aiman Khan, Faizan Khawaja, and Kinza Hashmi in lead roles. The acting was cute, and people had great chemistry in it, but the show highlighted something unacceptable. It showed that after a girl rejects a boy, the boy's brother kidnaps the girl he suspected as the culprit. All that so he can get his brother and the girl forcefully married. And then Aiman Khan's character falls in love with the kidnapper when he provides her refuge in his house. Seriously?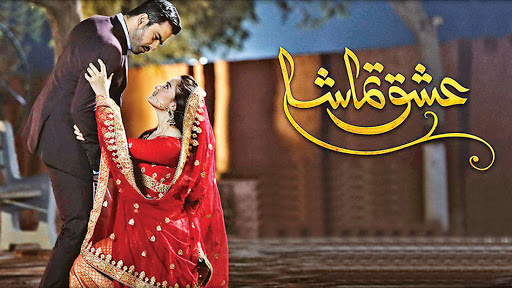 2. Mere Paas Tum Ho
The drama shows that the moment a woman steps out of her house, her boss hit on her. And as if she was waiting for it, the first time they have a business trip, she sleeps with her. What values did we promote through this? In a country where we already look down upon working women, we told the population that when a woman goes on business trips, this is what she does?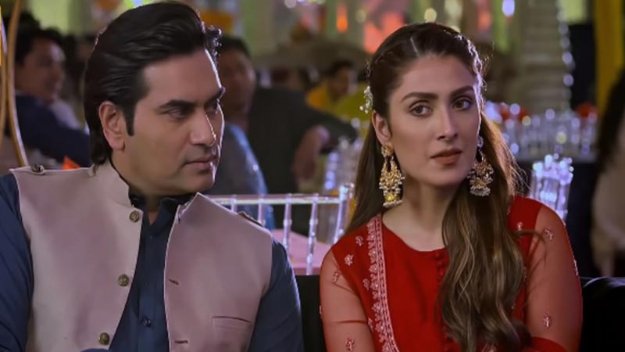 3. Do Bol
ARY aired a show about a woman in love with a man. But the family's employee likes him, so he curates blame on her, which makes the guy suspect her character and the family disown the girl.
He then swoops down as a savior and married her. She falls for him after marriage. And later on, when she finds out about the truth, she forgives him. So we are telling boys that whatever that you do because of your claim of love will be forgiven after marriage?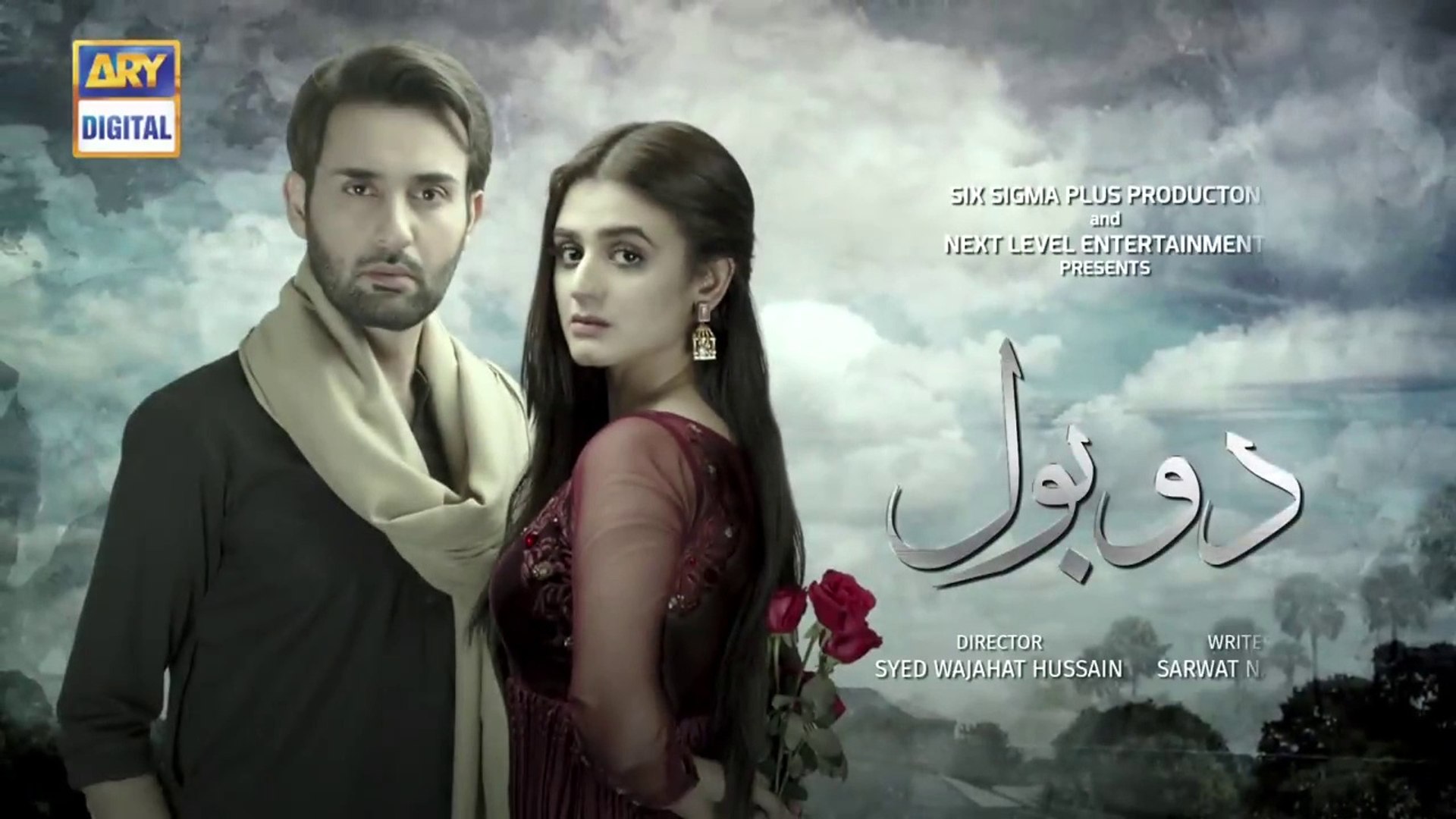 4. Koi Chaand Rakh
Koi Chand Rakh is about a man who is crazy about beauty. He gets married to a relatively non-pretty girl. And he tortures her. Then he leaves her for her cousin, the pretty one. Not just that, he also beats her in front of the whole family just because he found letters from her supposed relationship before marriage.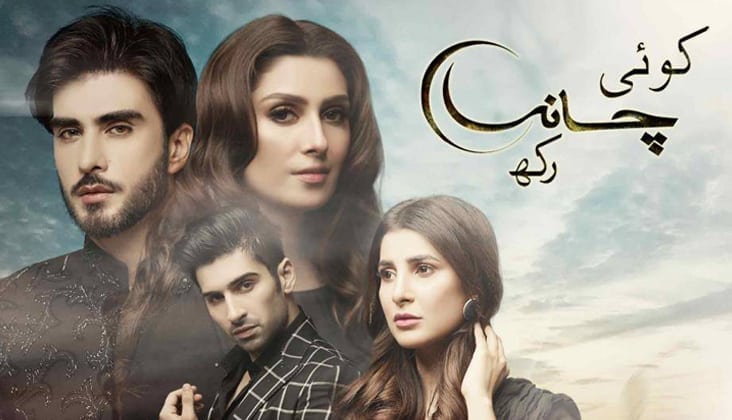 5. Main Na JanooN
Main na janoo is about a boy obsessed with a girl even after she says no to him. Do you know what that reminds me of? It reminds me of the time when someone asked me: 'Oh but don't girl mean yes when they are saying no?'
This leads to incidents of harassment and rapes. But one needs to be able to read between the lines.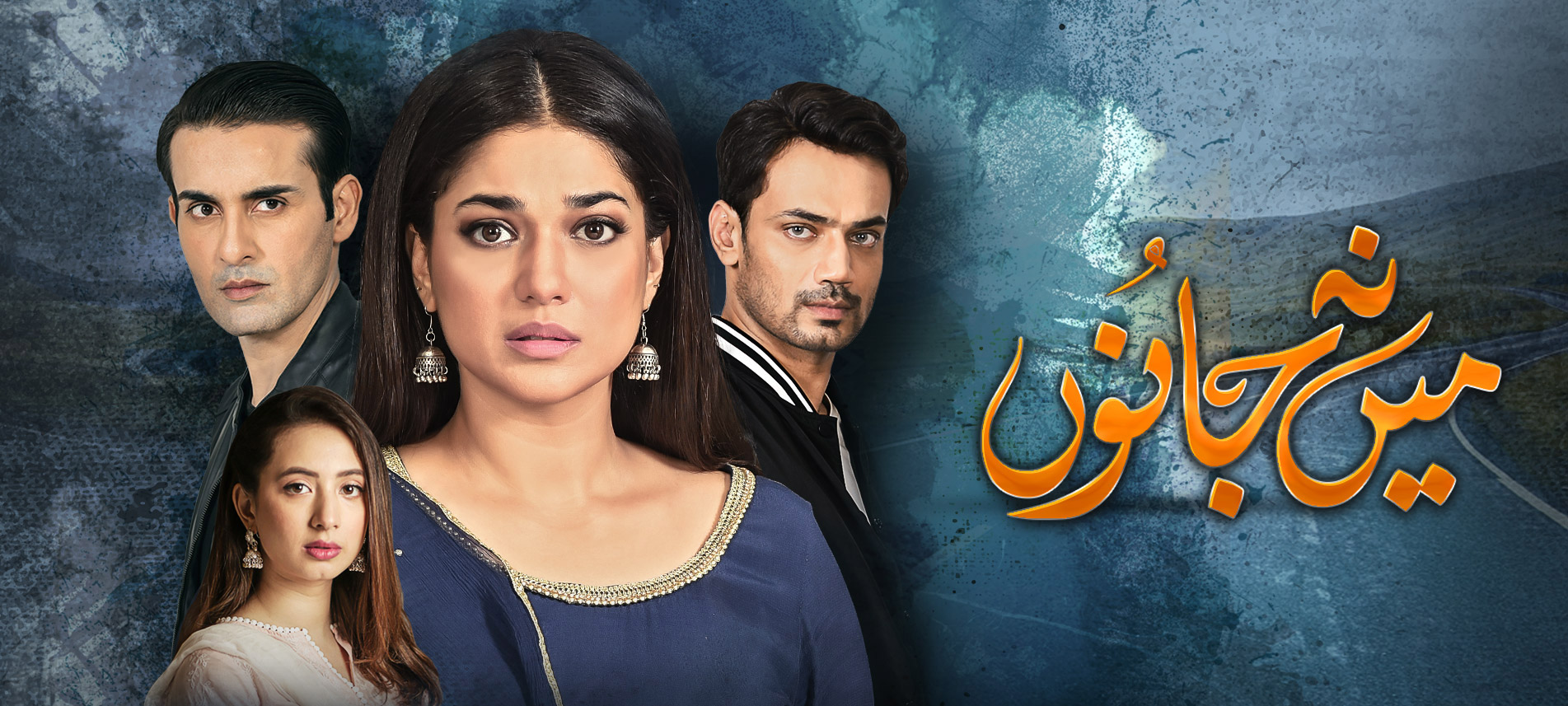 There are many more Pakistani dramas that need to be banned because they have transmitted similar values. If PEMRA can raise voices against Udaari, these should also be banned because it has a direct impact on our real-life events.
Stay tuned to Brandsynario for more news and updates!