We all love jewelry, don't we? Especially, the customised ones which will be able to represent our individuality. Need jewelry to brighten up your outfit or to bling yourself just for the sake of it? No problem, we got you! There are some brands for amazing jewelry online, you can check them out for purchasing jewelry.
1. Glare Jewels
Pieces from the Glare Jewels collection are must-have items. Jewelry designed with concepts taken from as far back as the Mughal era, but with contemporary features incorporated in them as well. The jewelry could be perfect for a casual night out as well as or glamming up the attire you wear at weddings. By just looking at the pictures, you will know that the key feature for these pieces is the ethnicity incorporated in them.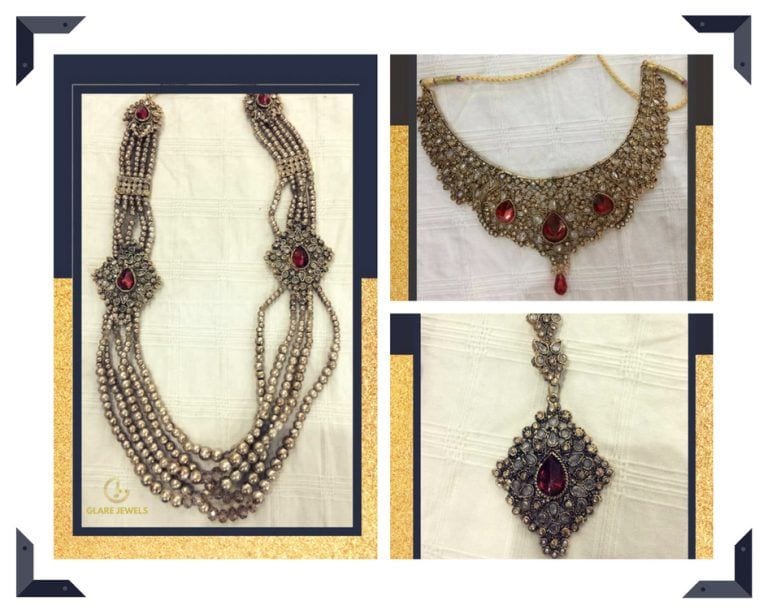 2. ARY Jewelers
Gold jewelry? Then it's ARY Jewelers for sure. Whether it be jewelry delicately designed for lighter pieces or designed heavily for more formal pieces ARY jewelers is your brand. An online jewelry shopping service that I'd able to boast of is its authenticity. Not just ordinary people like us but even stars such as actors and singers like to purchase jewelry from ARY Jewelers from time to time. Not just gold!! They provide a variety of gorgeously designed silver and diamond pieces too! Don't believe us? Go check it out yourself!!!
3. Hamna Amir Jewelers
Hamna Amir Jewelers mostly deal with jewelry for brides; full of heavy designs and sets like gold and diamond sets. That doesn't mean they don't have casual pieces, they also offer rings, bracelets, and bangles. Who doesn't like Kundan in their jewelry and a vividly colored one at that? Hamna Amir is known for its beautiful Kundan pieces and exquisite jewelry and more than that their efficient customer service.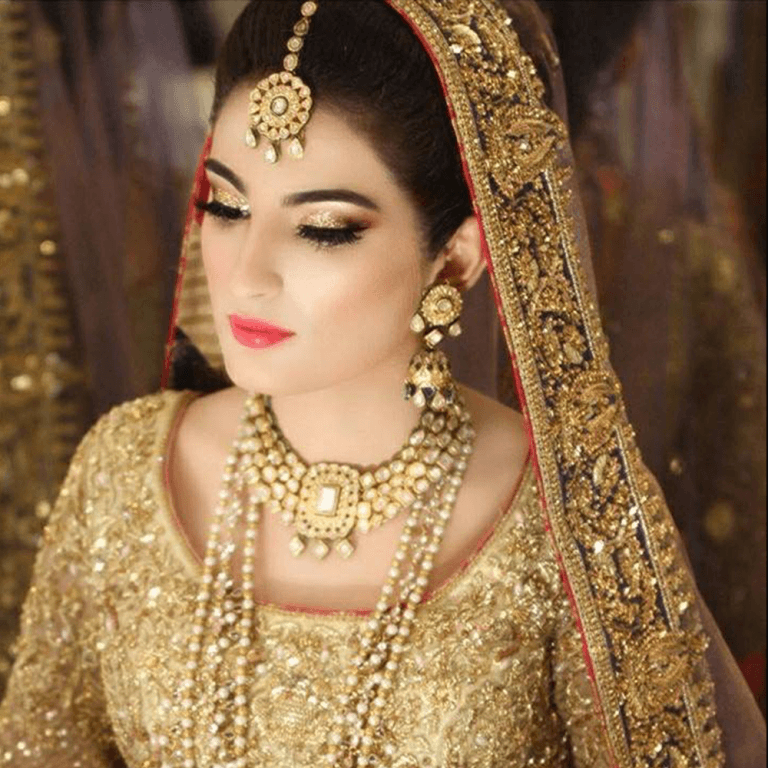 4. Almas Jewelers
Almas Jewelers started from Karachi and based in Karachi only. However, their online website caters the rest of the major cities of Islamabad, Lahore; covering Pan Pakistan.
Almas designs carry forward the traditional woman of the past, blending with the woman of today and creating the woman of tomorrow each day.
They offer a very wide range of products, from diamonds, gold, silver, wedding jewelry to fine jewelry. Their jewelry allows them to meet the needs of all their customers, and thus satisfy their requirements at all levels.
5. Jewelry Store.Pk
Jewelry Store.Pk is specifically known for having such beautiful artificial pieces that people can't help but mistake them for real. They are clever marketing-wise as well. Daily updates on social media platforms along with great advice on how to care for your jewelry.
Like all high-quality brands they have made a name for their precious stones of varying colors which are joined with fine links of silver and gold that people who don't have an interest in jewelry can't help but admire. The multitude of designs includes a wide spectrum ranging from aspects of nature like flora and fauna to dizzying geometrical designs.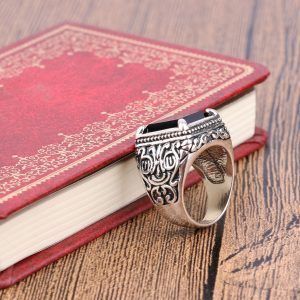 These are just some online Pakistani stores selling jewelry. Looking for Amazing Jewelry Online, look them up!
Stay tuned to Brandsynario for more news and updates!