Brands come and go, and we forget them most of the time. 'Out of sight, out of mind' has some truth to it. But some brands leave their mark on you. You might not remember them with every breath, but once in a while, they make you stop what you are doing and reminisce. They could be a reminder of your childhood, an emotion, a memory, or relation, but even after decades, they have a 'hold' over you. You might remember their commercials, their billboard ad, or the product itself, and it would send you down the memory lane. We have assembled 5 Pakistani Brands that are now no more in circulation, but they are still very much alive for us.
Polka
Now when you think of ice cream, you think of Walls by default. But that was not always the case, you know. Polka was the number 1 ice cream in Pakistan. In the 90s, when Unilever introduced Walls, there was a struggle for the title. And in the end, Walls one the fight. But it is still missed by many who remember the 'Polka time.'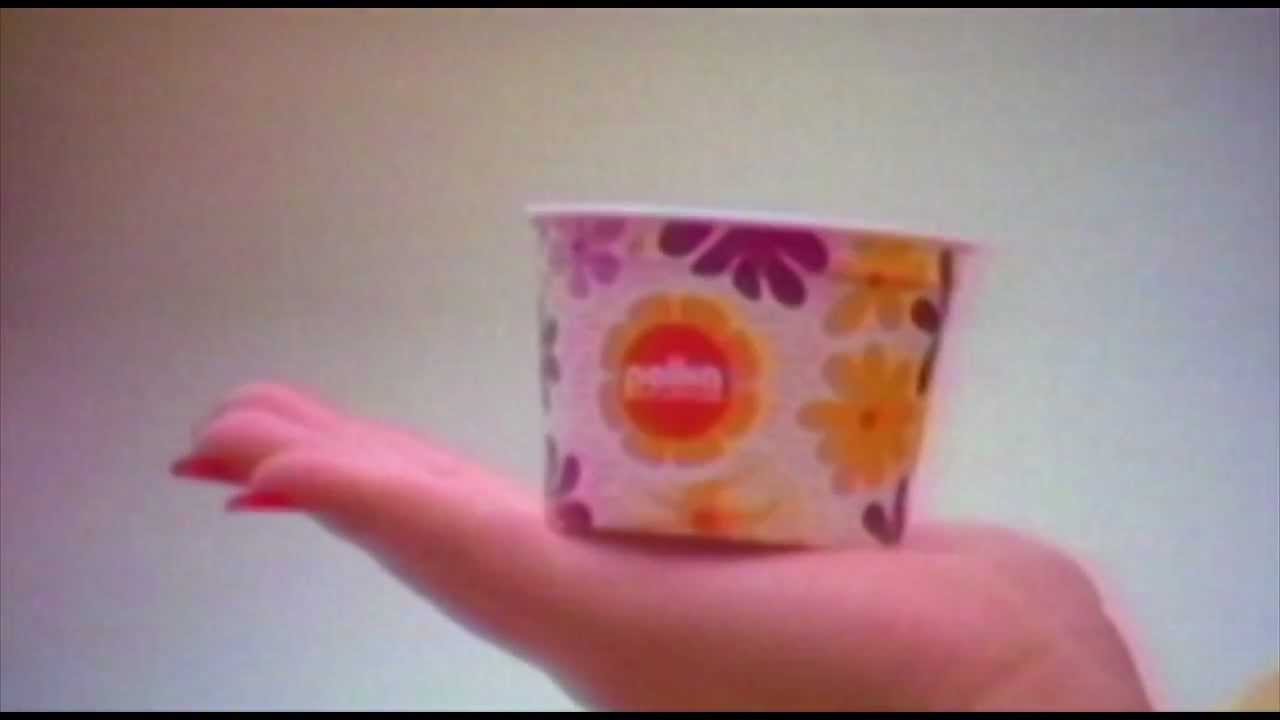 BP Spacer
You never had confusion between chocolate and milk toffee? That's just sad. BP spacer was one of those snacks that would enrich the sense of taste, at least that's how we remember it. I consider it gone because, honestly, I have not seen it in decades. Suddenly, it was gone, or suddenly we grew up, the mystery remains unsolved.
Mask Beans (Bounties)
Snacks that moms disapproved of because they would hurt your teeth, but you still eat them. Mask Beans was one of them but one step ahead. These bunties would come in an eye mask pack. And they would just add flavor to all the fun childhood games.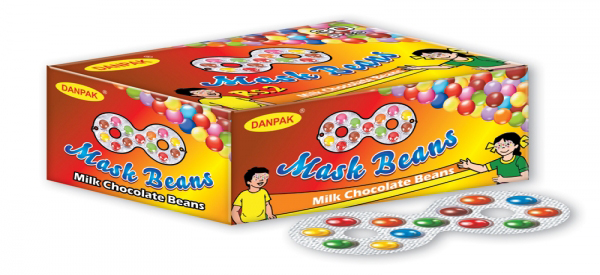 Aero Asia
AeroAsia was one of the largest private airlines based in Karachi, Pakistan. For someone like me, whose first flying experience was with Aero Asia, the airline meant a lot. It started operations from 1993 and until '07. Tabani Group of Investors founded the airline. Aero Asia was regarded as a Low-cost carrier and extensive usage of the jet aircraft and jumbo jets. 2006 marked Aero Asia getting acquired by the British Regal Group, but they failed to provide safety guidelines to its customers. And ultimately, the airline shuttered.
Air Indus
Air Indus was a Pakistani domestic airline based in Karachi. They started operations on 28 July 2013 but had to suspend services in 2015 after the CAA declared they were not fulfilling the Pakistani legal requirements of having three operating aircraft. This was after the terrorist attack at Karachi Jinnah Airport in 2014 that left 2 of the aircraft damaged.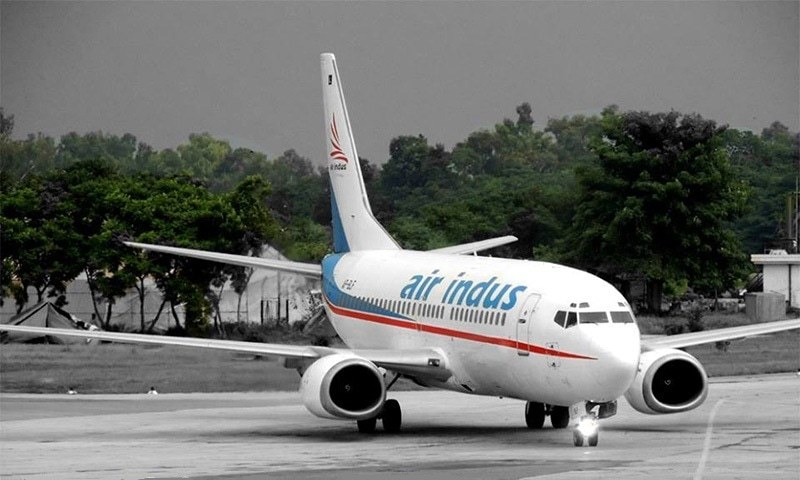 These brands range from snacks to deserts to airlines. But there is one thing constant—our beloved memories of them. We do not know if they would ever make a comeback, and if they did, they would even be able to survive. But one thing is for sure; they will not lose their place in our hearts.
Stay tuned to Brandsynario for more news and updates!