Actresses who can make fashion statements are our favorite. There's nothing like a powerhouse persona donning a strong outfit and owning it fearlessly. Here's a round-up of Pakistani actresses who made strong fashion statements!
1. Amna Sheikh
Amna Sheikh has graced the TV screen for a long time, and she has always delivered phenomenally. Her acting skills are known to all to be a delight and an immersive experience. It turns out that's not all the woman knows how to do well!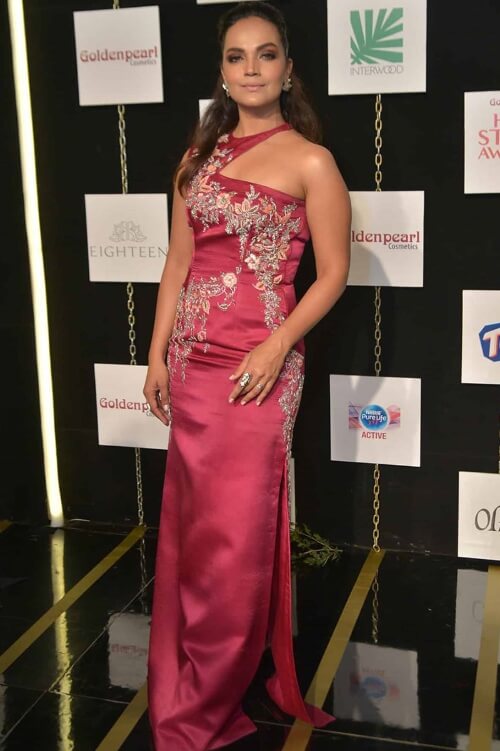 Amna Sheikh at the 2020 HUM Style Awards was a pure treat! The actress donned a Fuschia gown with delicate silver and white embroidery. The cut suited the actress like a dream, and she carried it in the same spirit too.
2. Mahira Khan
Mahira Khan's 2020 was full of achievements if you think about it, but also, naturally, full of fashion statements. The star's trip to Paris Fashion Week was a sight for sore eyes as her outfits spoke for themself.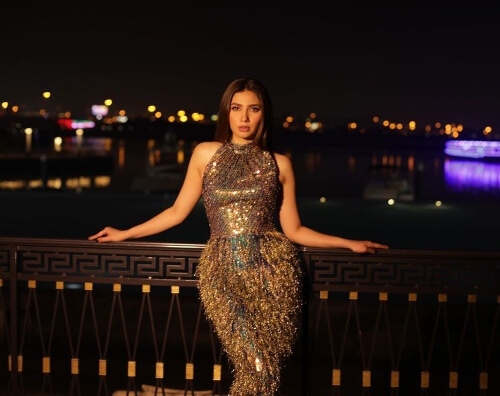 However, her fashion statement at the Masala Awards was in another league. We love the fit she chose for herself! To make it better, she's supporting her usual subtle makeup look with non-fussy hair full of volume.
3. Maya Ali
We love Maya Ali's traditional looks, and this one was phenomenal. Maya Ali went all out on her brother's wedding with one specially curated look after another. This one, we're guessing, was either a sangeet or a mehndi look!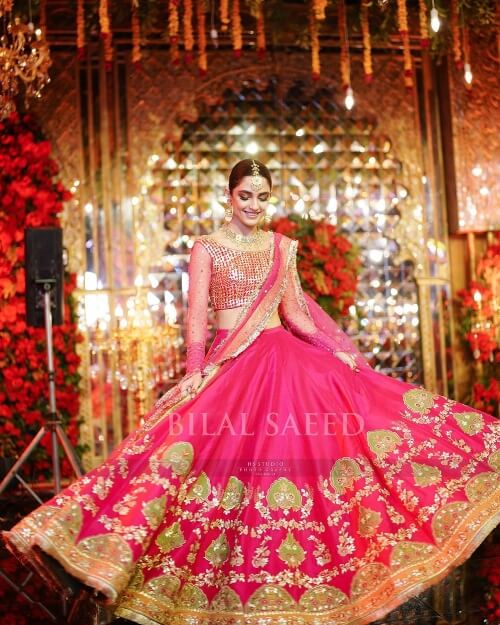 From the colors on the kalidaar to the gorgeous jewelry she has paired with it, we're in love. To make it even better, she decided to go with a traditional bun, which is accentuating her outfit all the more.
4. Saba Qamar
Saba Qamar is known for her style statements, and we're not complaining. The phenomenal actress always has a dramatic look up her sleeve, which vows her fans and critics alike! Take, for instance, this classic look she donned for an editorial in 2020.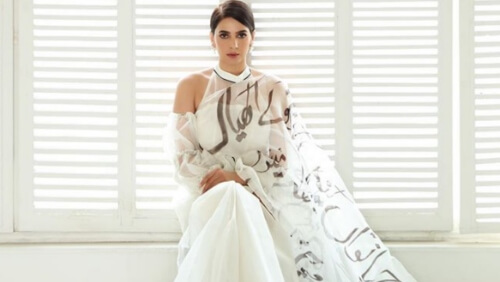 An organza saree, hand-painted with words telling a story of their own and that combination of black and white is a dream. The halterneck blouse with simple makeup and a bun takes a look on a whole new level.
5. Syra Yousuf
Syra Yousuf is a beauty through and through. The actress' latest editorial shook people to their core and stunned them. You might be wondering why? It's all because of her beauty and the way she supports her outfits!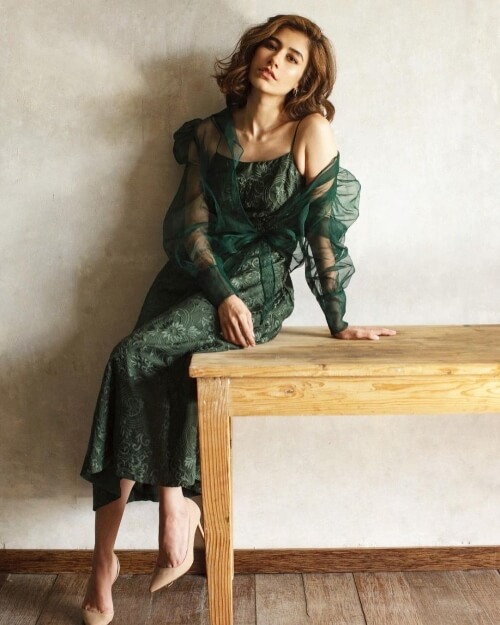 Feast your eyes on the fashion statements of these Pakistani actresses, and make sure to add some more to the list if you can think of them.
Stay tuned to Brandsynario for the latest news and updates.