Most Pakistani dramas seem monotonous. When the dramas are monotonous, so are the characters. This is why every now and then you will feel like a certain actor had already played the character they are playing now. Of course, when the stories are not diverse, how will the Pakistani actors be?
For today, instead of whining about the stories, let's talk about the Pakistani actors who have remained monotonous when choosing characters.
1. Feroze Khan
Teamed up with Sajal Aly, Feroze acted in Gul e Rana. The spontaneous doesn't care about consequences when fallen in love character, kidnaps the girl he likes to marry her. He played the main lead (antagonist) in Khaani. In that, he falls in love with the girl whose brother he murdered. The privileged mind that the character had, he wanted the girl to choose him. And then again, in Ishqiya; because her girlfriend did not have the courage to reveal him to her parents, he marries her sister to take revenge.
"Slow down, boi!"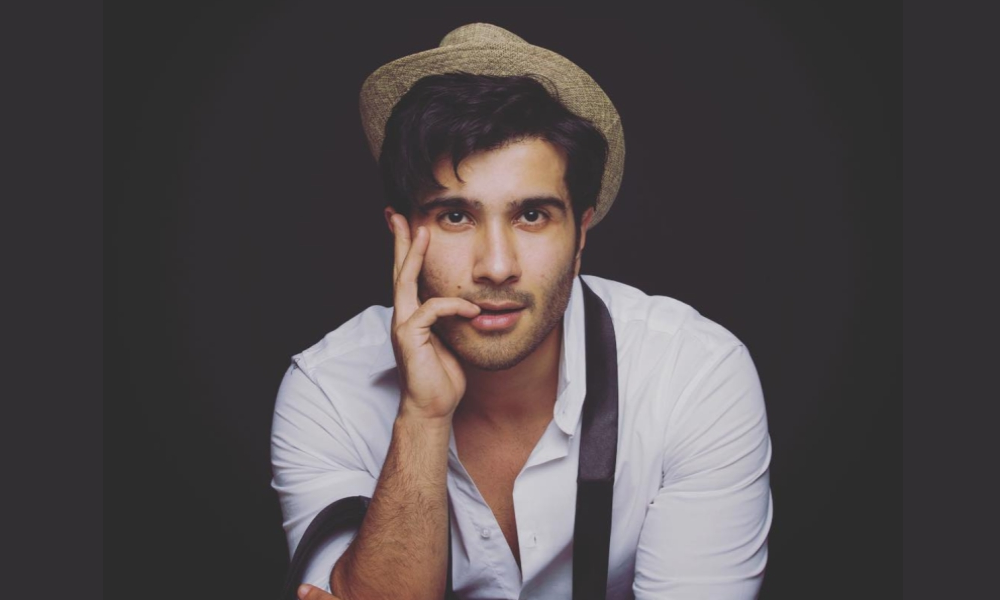 2. Minal Khan
Ki Jana Main Kaun?, Parchayee, Dil Nawaz, Qismat, Hasad; all of these are the dramas Minal Khan participated in. And all of them feature a girl who has been pushed around by luck and fate; a girl who is always crying about her life.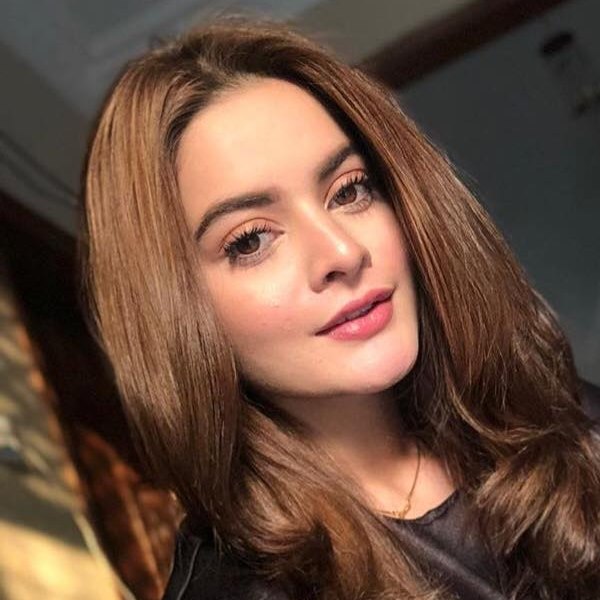 3. Affan Waheed
Affan Waheed's most famous partner on-screen is Hira Mani. He has already done 2 dramas with her and another one is right around the corner. And in every drama, he is seen falling in a very patriarchal and misogynistic kind of love with the girl.
His recent light comedy, Shehnai seemed a bit different initially. But, now, it is following the same trajectory.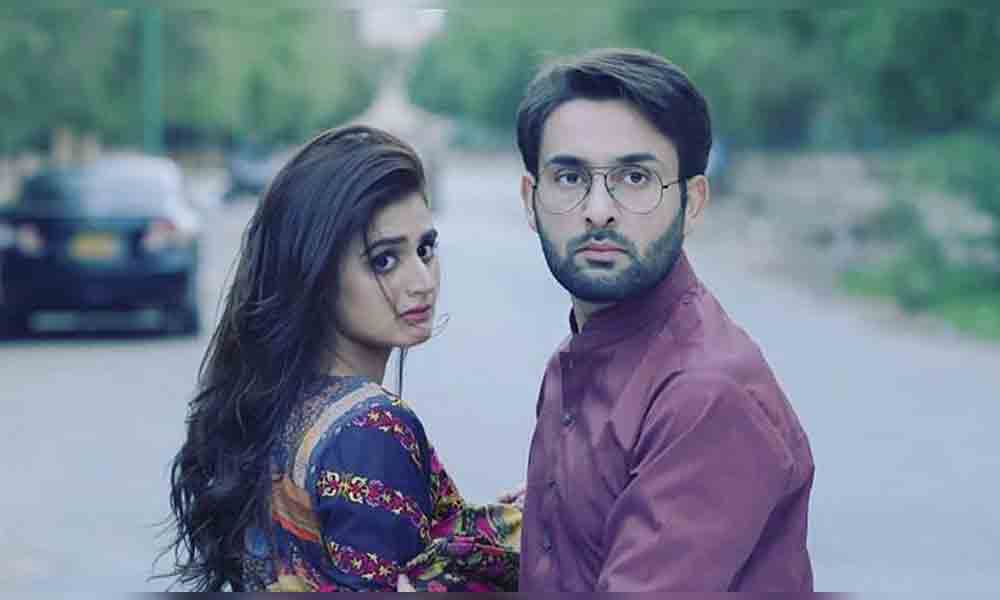 4. Hania Aamir
Have you watched Hania Aamir's Dil Ruba, Ishqiya, Anaa, or Phir Wohi Mohabbat? Well, if you want to check out how Hania acts when she takes on a role that is somewhat spontaneous, chulbuli, and stays happy, you need to watch only one of these dramas.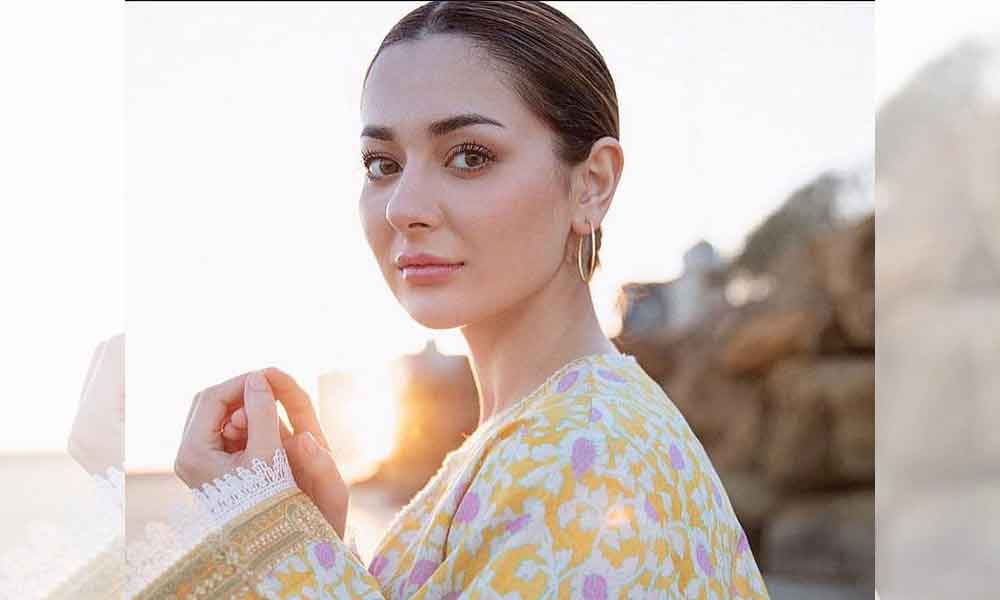 5. Alizeh Shah
Alizeh Shah has performed in many dramas in a very short time. However, in every drama, she has portrayed what society expects of a perfect brown girl. She is basically the girl the brown aunties would want to make their bahu.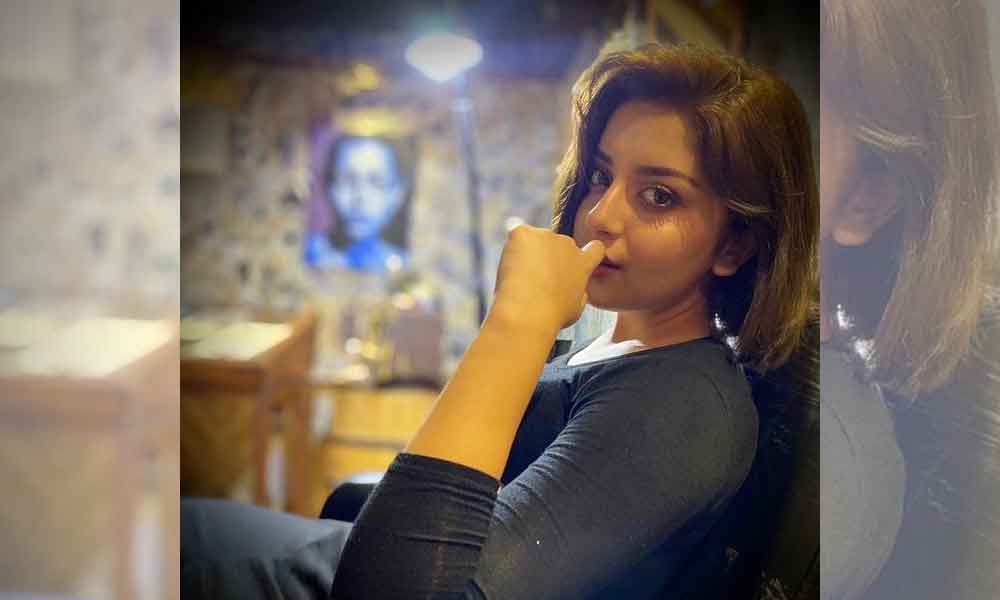 Pakistani actors have a lot of potential, that much is clear. Considering how Ahsan Khan is able to play diverse roles while staying in this industry, others can too. So get out of your comfort zones, people!
Stay tuned to Brandsynario for the latest news and updates!