The world of gaming is an interesting one. Where we might be shocked by the horrors of zombies and mutants, we may be brought to tears by robust storylines. Remember 'The Last Of Us'? It was considered one of the greatest games of the century. Half-Life 2 also deserves that same level of appreciation due to its storyline. If we come to more recent times, 2020 has seen quite a lot of decent game releases.
One of the most notable games to be released was Red Dead Redemption 2. Made by Rockstar and following the same mechanics as the first one, this western-style GTA is sure to keep you hooked. The details in the Game are so widespread, you will spend hours just ravaging through all of them. The side missions alone will cost you days. Here we have five single-player games for February 2021.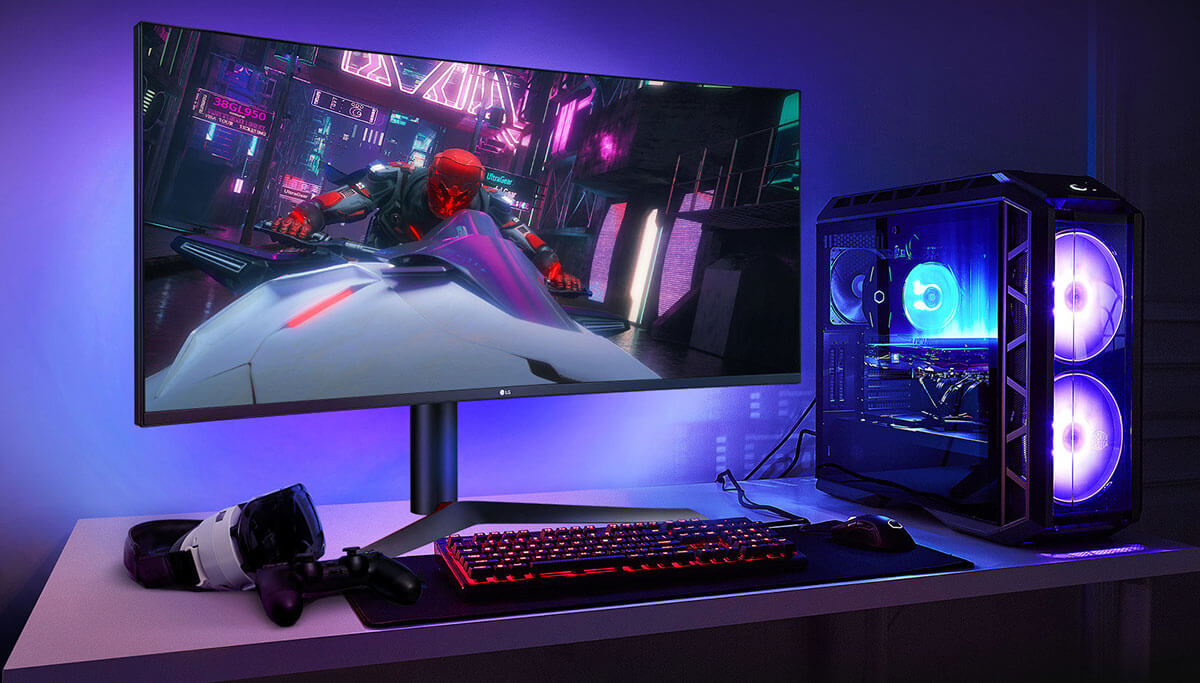 1. Little Nightmares II
You might be familiar with the first installment of this Game. It is a side-scrolling platform based that reminds one of 'Mark of the ninja' and 'Shank.' The first installment of the game started on a lighter note but ended on quite a dark path. It is a game full of cinematic horror, extraordinary gameplay, and jump scare.
With the second part coming out now, there is much to be left to the imagination with this game. You never know when your player is walking and is suddenly startled by someone moving about in the tall lawn grass. Check out this single-player game; it is worth a glance.
2. Super Mario
Here we have yet another Game in a long line of successful Mario games. This is a character that has been established as an icon for quite a while now. People go crazy when it comes to Mario games. On handheld consoles, Mario was one of the most played games after Pokémon. Mario Kart is still one of the best games out there.
Now we have yet another Super Mario game incoming, and much is to be anticipated. The story and graphics are both set to be polished and smooth, as well as good gameplay. Chalk this up on your list of single-player Games.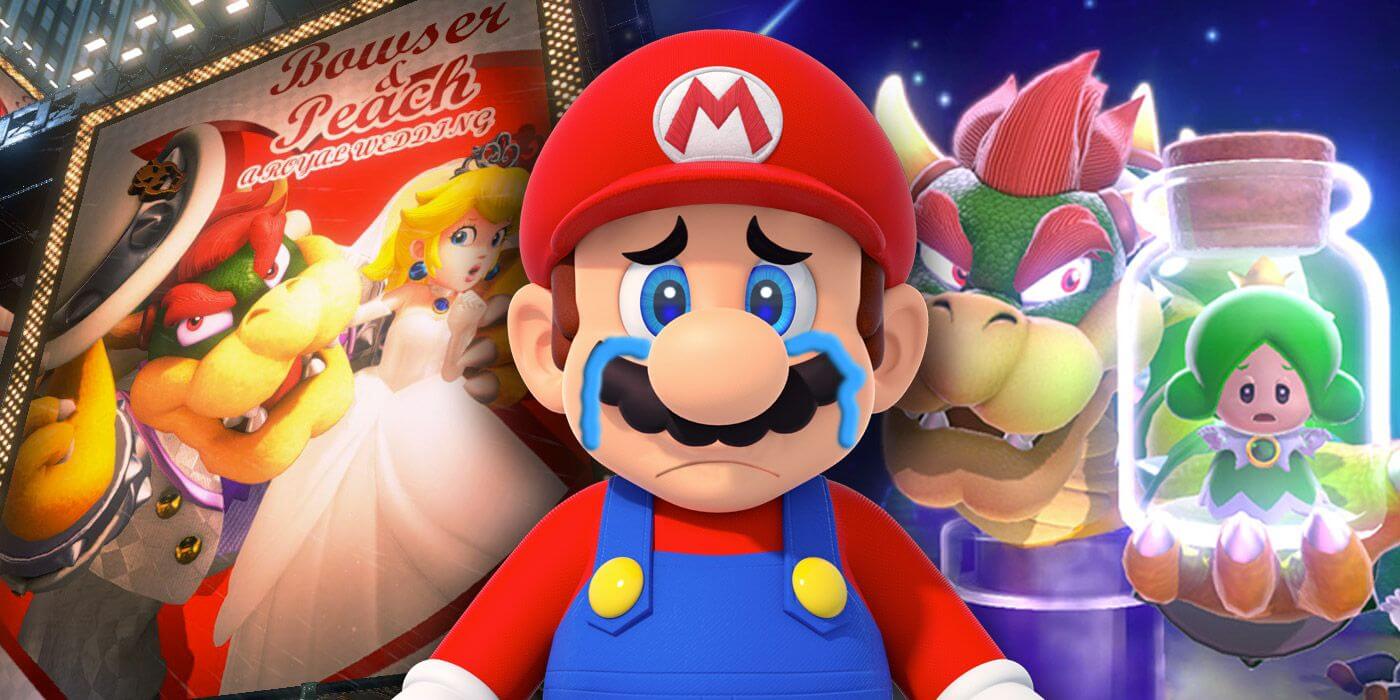 3. Ys IX: Monstrum Nox
If you are reading this game as another installment, you must be familiar with the name. The Ys series has been quite famous throughout the years, and it has gained quite a cult following. People cannot seem to put down their hands from playing after witnessing the entry to this Game. It is like experiencing every installment of the Yakuza franchise.
There are said to be new mechanics in the game, with improved gameplay and a new storyline. People are anticipating this February 2021 release, and it is sure to impress.
4. Control: Ultimate Edition
Before you get into this game, it is recommended that you play one called 'Quantum Break.' It has been made on the same mechanics and has a good storyline. The concept of Control revolves around harnessing reality-bending abilities. While the game itself came out in 2019, the ultimate edition is sure to bring new content to it.
Check out this Game and its twin if you wish to experience some beautiful science fiction gameplay.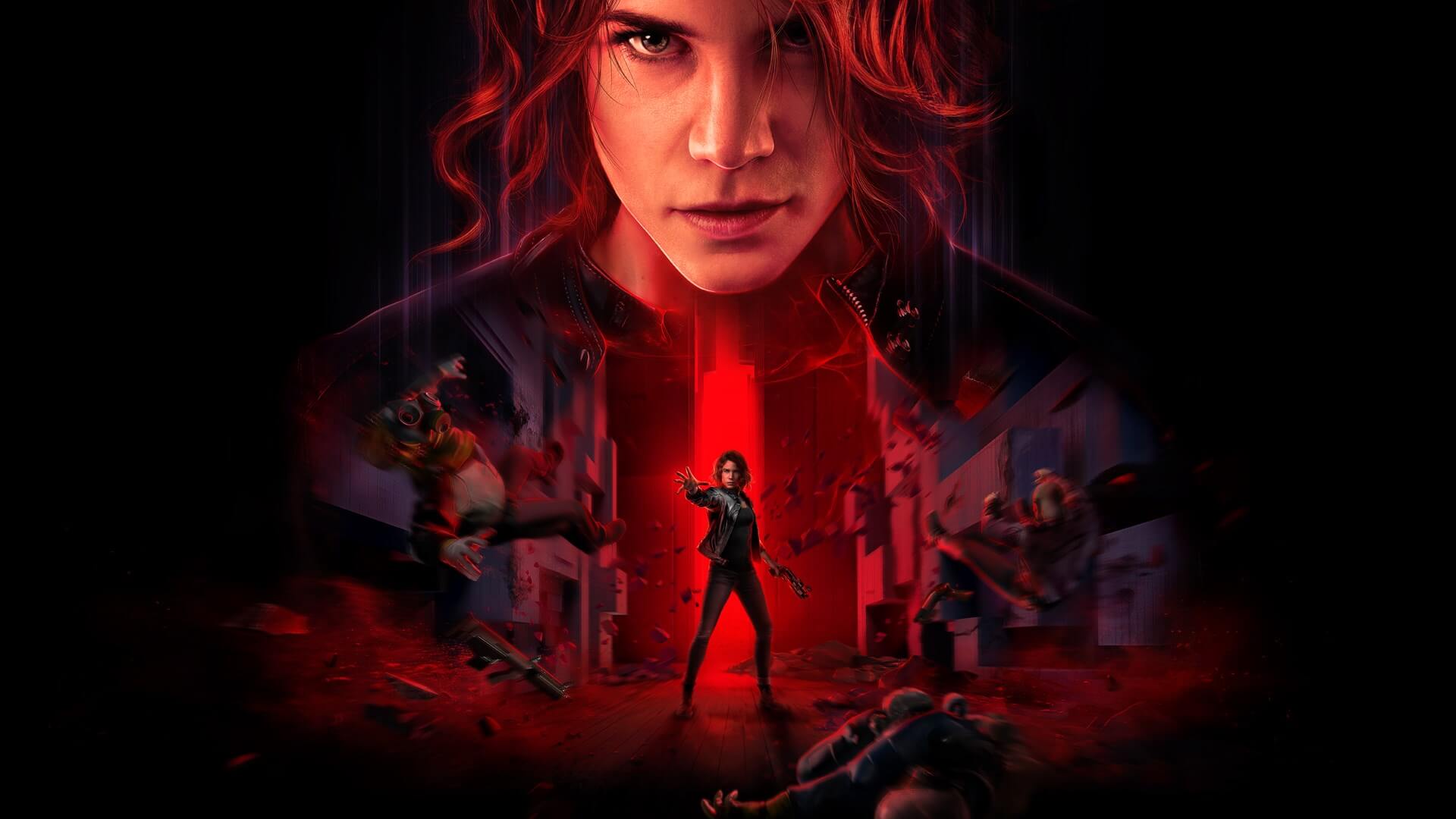 5. Persona 5 Strikers
If you play games quite a lot, you must be aware of the Persona series. It has captivated and hooked gamers for years and continues to do so. Persona 5 Strikers tends to be released in February 2021 as a Single Player game. It is sure to address new stories and explore other characters.
However, it is advised that you play Persona 5 before Persona 5 Strikers. Otherwise, you will indeed be met with spoilers that will be unpleasant.
Stay Tuned for more from Brandsynario!