Driving needs patience, calm nerves, a clear mind, and focus. Although for some, it is effortless, for others, it takes lots of effort.
For the female population in Pakistan, driving is not a smooth process. Many women drivers face harassment on roads, get confused at times and find it difficult to travel long distances.
But not to worry anymore, we have compiled a list of 5 road safety tips for female drivers so that they can continue riding with ease.
1. Be Alert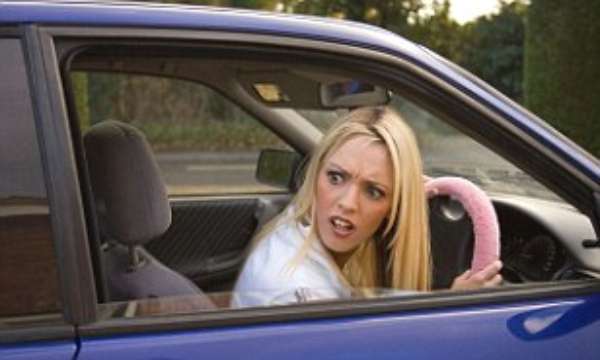 They say that one should always keep their eyes on the road while driving. Doing so will save your life. However, one must be alert to their surrounding as well.
Female drivers should look around now and then to ensure everything is alright. In case if things are not, they can approach traffic police offices, park on the side and ask for help from guards as well.
2. Control Over Fear
It is easy to get scared, and it's natural when driving in Pakistan. You never know when a child may run in front of your car or when other vehicles come out of nowhere. But, keeping calm and having control over your fear will take you miles further. Remember, practice makes perfect.
3. Stay Away From Distractions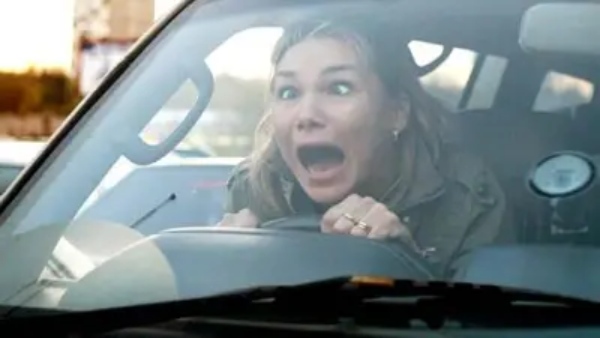 Trust us, getting distracted while driving is relatively easy and frequent, and even fatal. This is why it is essential to eliminate as many distractions as possible.
If women drivers wish, they can roll up the windows and put on soft music to keep focus. They can listen to the radio, or pop-in a Bluetooth in their ear. However, if music distracts you, stay away from this tip. Don't look at flashy sale signs and boards.
4. Always Expect the Unexpected
No matter how experienced you are, be it women drivers or men, you must always expect the unexpected. You will never know what is waiting for you around the turn.
Your tire maypop, the engine may bust, the brake may fail. This is why it's essential to be prepared for your best ability. Keep a spare in the trunk, along with a small box of tools. Keep handy numbers on speed dial, so you don't panic.
5. Take Your Time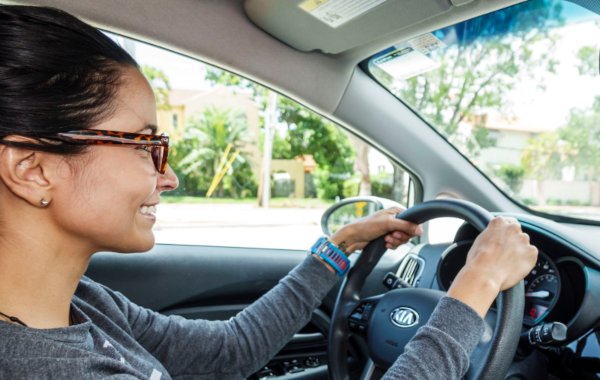 We all have places to be and people to meet. Understandably, essential meetings and affairs have to be reached on time. But, that doesn't permit you to blow past cars when the signal is yellow.
Being patient for just 60 seconds can save you from severe injuries and massive expenses, not to mention fatality.
Women drivers don't need to worry; studies have proved in the past that women are better drivers than men!
Women are Better Drivers than Men
As much as this is a debatable topic, contrary to the sexist stereotype, it seems women are better drivers than men, according to a new study. According to a study in the UK conducted by insurance site confused.com, it revealed that 585,000 people convicted of breaking the law on roads in England and Wales in 2018. Out of which, 79% of them were men.
It also revealed that women commit fewer driving offenses and are more likely to obey the laws, including getting into fewer car accidents. It concluded that men outnumbered women by almost 4:1! It turned out that only 21% of women broke the law while driving compared to 79% of men. The most common offenses made by men were for speeding, which was 24%, and driving without insurance 17%.
That's not all. Almost one in four (23%) male motorists admit that they choose not to indicate when switching lanes, compared to more than one in six (17%) women. Also, men are more likely to tailgate another driver!
Stay safe and stay tuned to Brandsynario.