As the entire world locks down to prevent the coronavirus from spreading, millions are stuck at home. Best way to kill time? Play Games. With the COVID-19 keeping folks home, here is a list of 5 of our favorite games that you can play during your extended time spent indoors.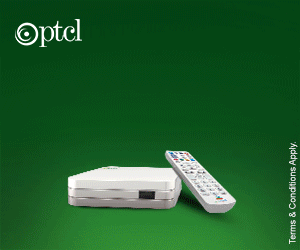 1. Fortnite
The game was developed by Epic Games in the year 2017.
If you like shooting, switching guns, jumping, and interacting with items, then Fortnite is a perfect game for you.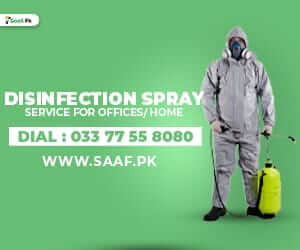 Apple Store Rating: 4.4 ratings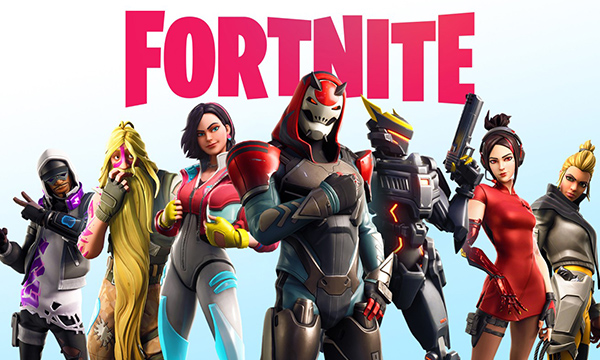 2. Candy Crush Saga
An Italian businessman, Riccardo Zacconi, founded his company 'king' in 2003. King is the developer of the popular game series Candy Crush Saga.
Candy crush saga is a video game series that starts with easy puzzles, but as the level progresses, the game gets quite tough.
You can simply create chains in the game to solve intriguing puzzles.
Apple Store Rating: 4.7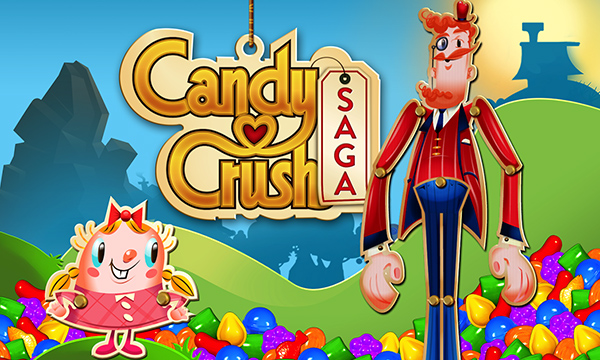 3. Ludo star 
Ludo star was created by the Indian game developers Gameberry labs. It is the most exciting game as it can be played among family and friends, recreating the childhood memories attached to the game.
Apple Store Rating: 3.9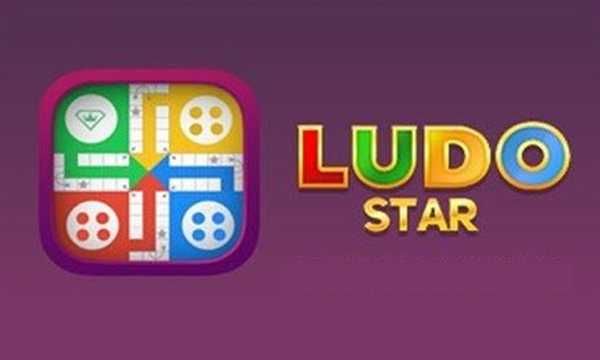 4. PUBG Mobile
PUBG Is also a multiplayer battle game. Very popular among the youngsters.
Apple Store Rating:4.4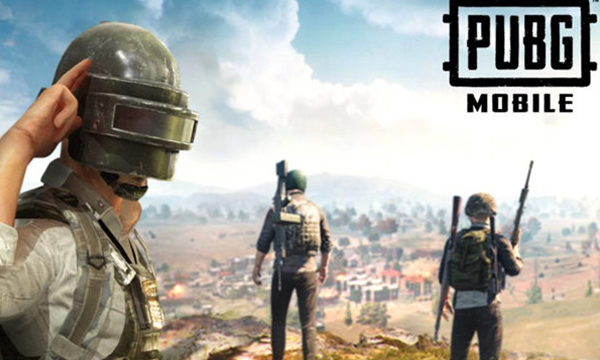 5. Mortal Kombat 
Mortal Kombat is a first-ever fighting American video game series.
Apple Store Rating: 4.0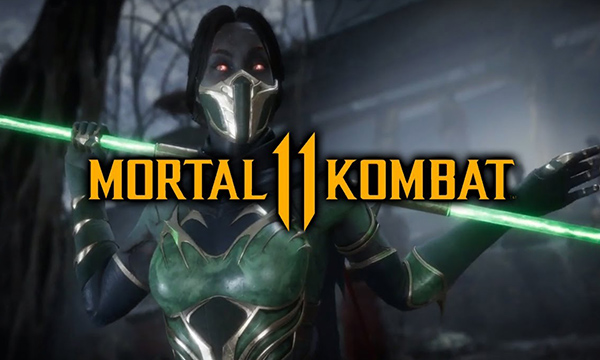 Stay home! Stay safe!
For more news and updates, stay tuned to Brandsynario.