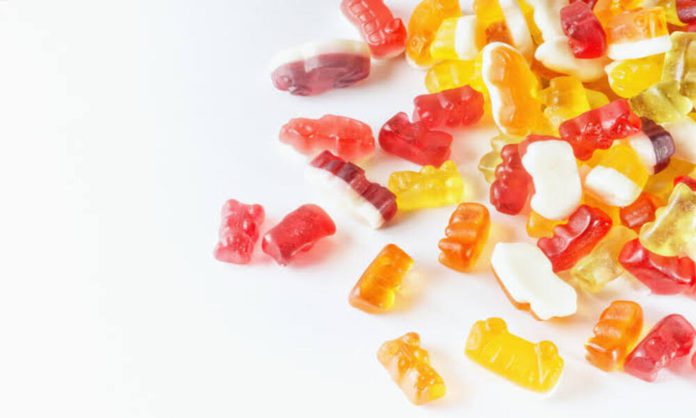 In recent years, the supplement market in Pakistan has witnessed a significant transformation with the emergence of a new and innovative product: multivitamin gummies. These colorful, chewable supplements have become increasingly popular among people of all ages who are looking for a tasty and convenient way to boost their daily vitamin intake. Today, we explore the world of vitamin gummies available in Pakistan, highlighting their benefits, availability, and what you need to know before incorporating them into your daily routine.
1. NutraBlast Multivitamin Gummies
Packed with essential vitamins and minerals, NutraBlast Multivitamin Gummies are a popular choice for those looking to boost their overall well-being. These gummies come in a variety of flavors, making them not only nutritious but also a tasty treat. Plus, they are free from artificial colors and flavors.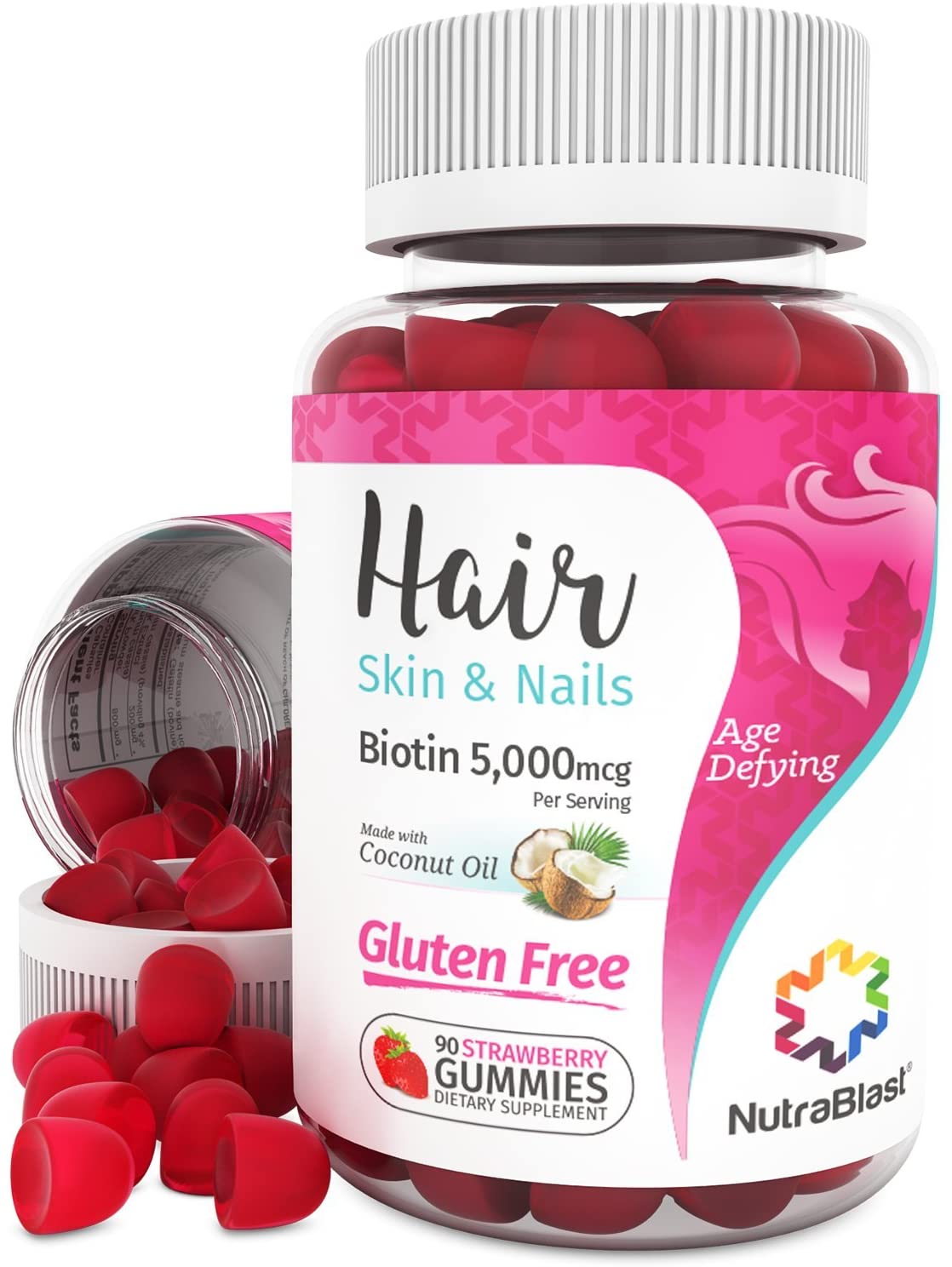 2. GNC Women's Multivitamin Gummies
Designed specifically for women's health, GNC Women's Multivitamin Gummies are a delightful blend of vitamins and minerals catering to female nutritional needs. These gummies are available in appealing fruity flavors and provide the vitamins women often lack in their diet.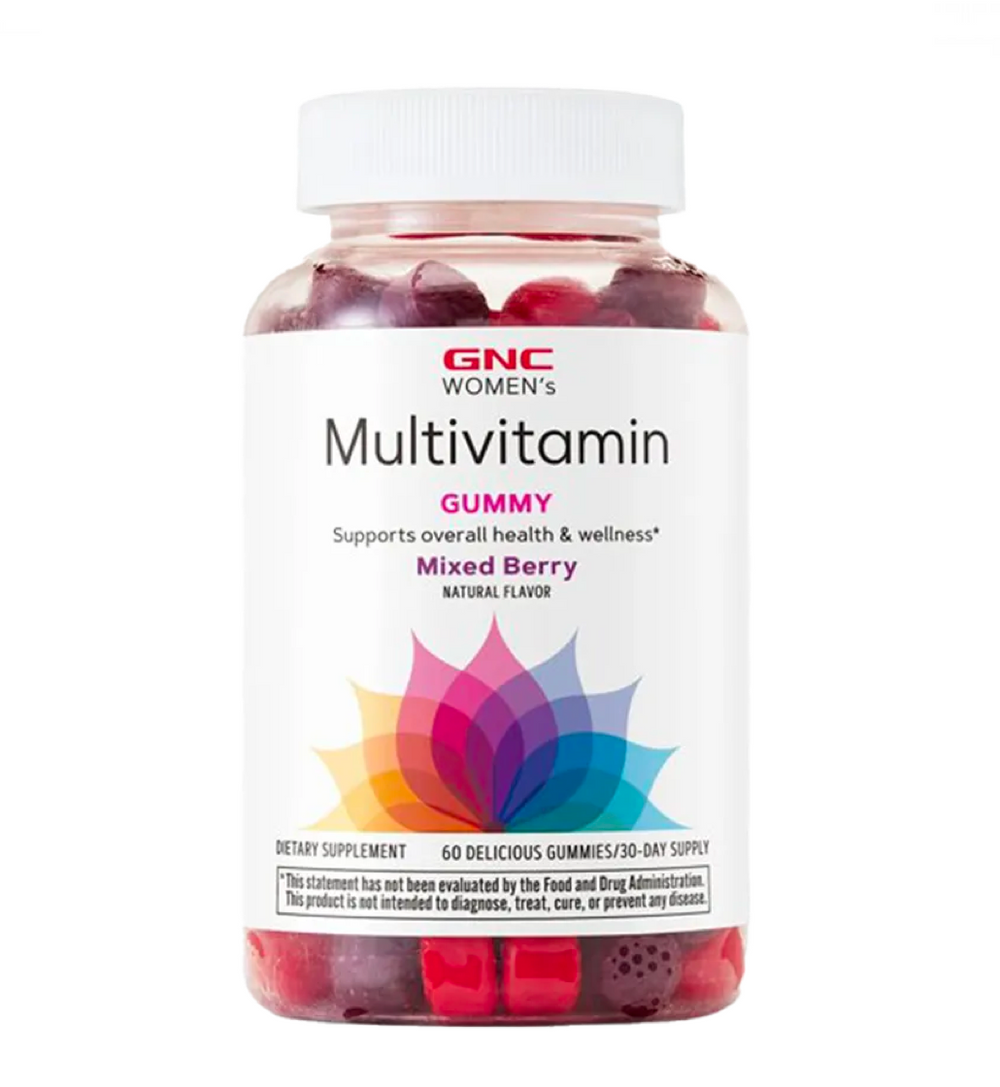 Read More: Mental Health Awareness – Still A Stigma In Pakistan?
3. Rainbow Light Men's One Multivitamin Gummies
Tailored for men, Rainbow Light Men's One Multivitamin Gummies are a perfect combination of taste and nutrition. These gummies provide key vitamins and minerals that support men's health, including energy production and immune function. They come in natural fruit flavors and are gluten-free.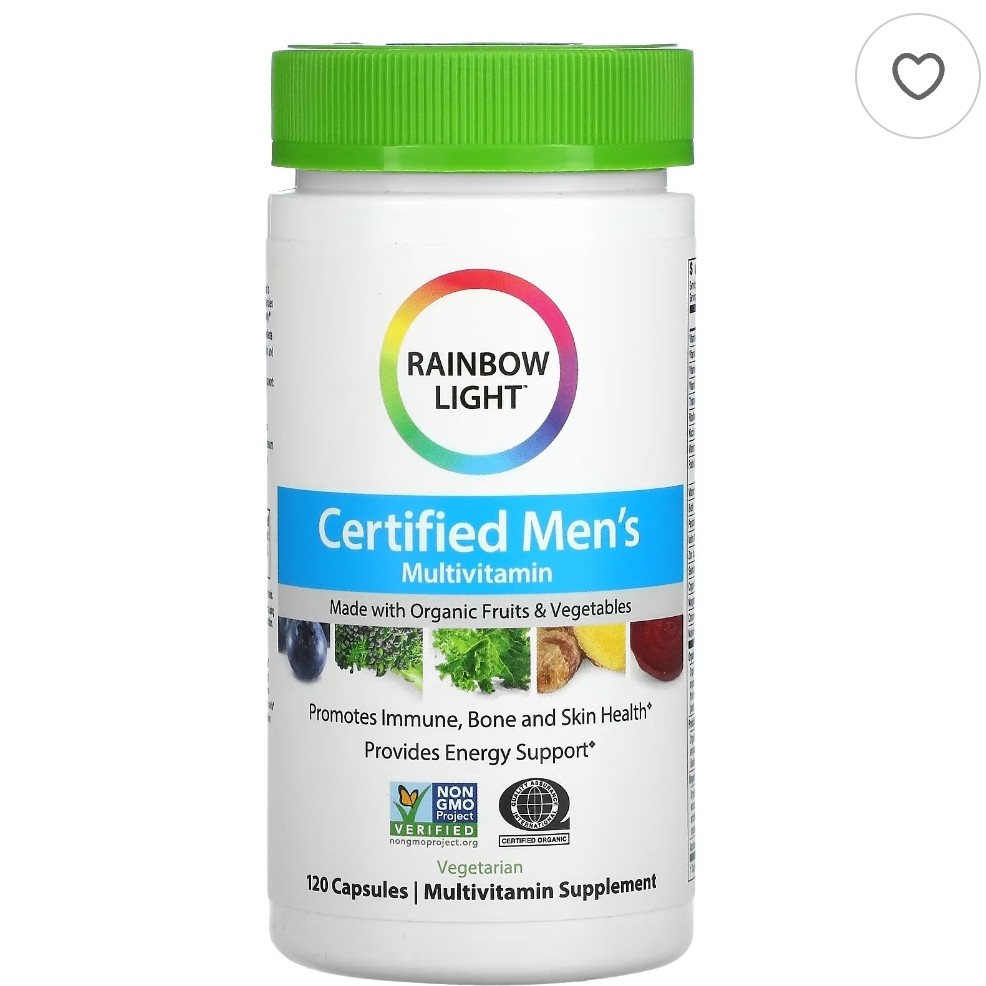 4. Nature's Bounty Hair, Skin & Nails Gummies
Enhance your beauty regimen with Nature's Bounty Gummies. A blend of vitamins and nutrients for healthy hair, skin, and nails. They come in a sweet and convenient gummy form available in a variety of flavors.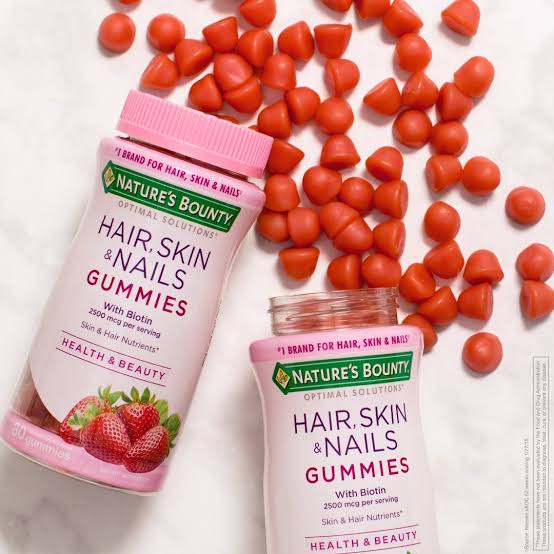 5. Provital
These tasty gummy multivitamins help to promote healthy hair, skin, and nails, all while tasting yummy. Hair and Beauty blend vitamin supplements have a concentrated amount of biotin, along with vitamins C and E to support your naturally beautiful skin, hair, and nails.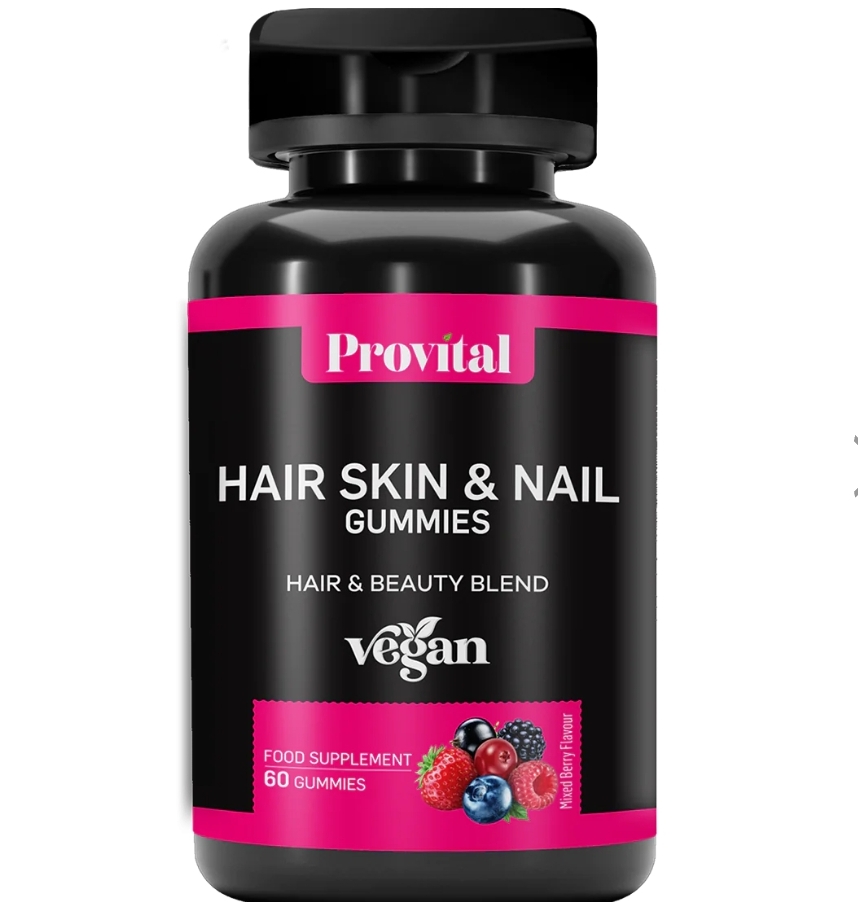 Read More: SIUT Ready to Invest Rs14.5 Billion in Regent Plaza Hotel
Did you find what you were looking for? Stay tuned to Brandsynario for the latest news and updates.