The month of Ramadan is upon us, and this month is a time for spiritual introspection and prayer for Muslims around the world. This time, due to COVID-19, to curb the spread, people are choosing to pray at home, while most offices and shops are closed down too.
To have a good time with the family during Ramadan nights, one of the simplest things you can do is watch a good movie or two. We've made a list of Ramadan friendly movies that you can watch with your loved ones. These movies will entertain, interest, and help you rediscover the history and teachings of Islam during the holy month. Check them out below:
1. The Message (1976)
The Message is a classic masterpiece all about the birth of Islam. This should be your top watch for Ramadan.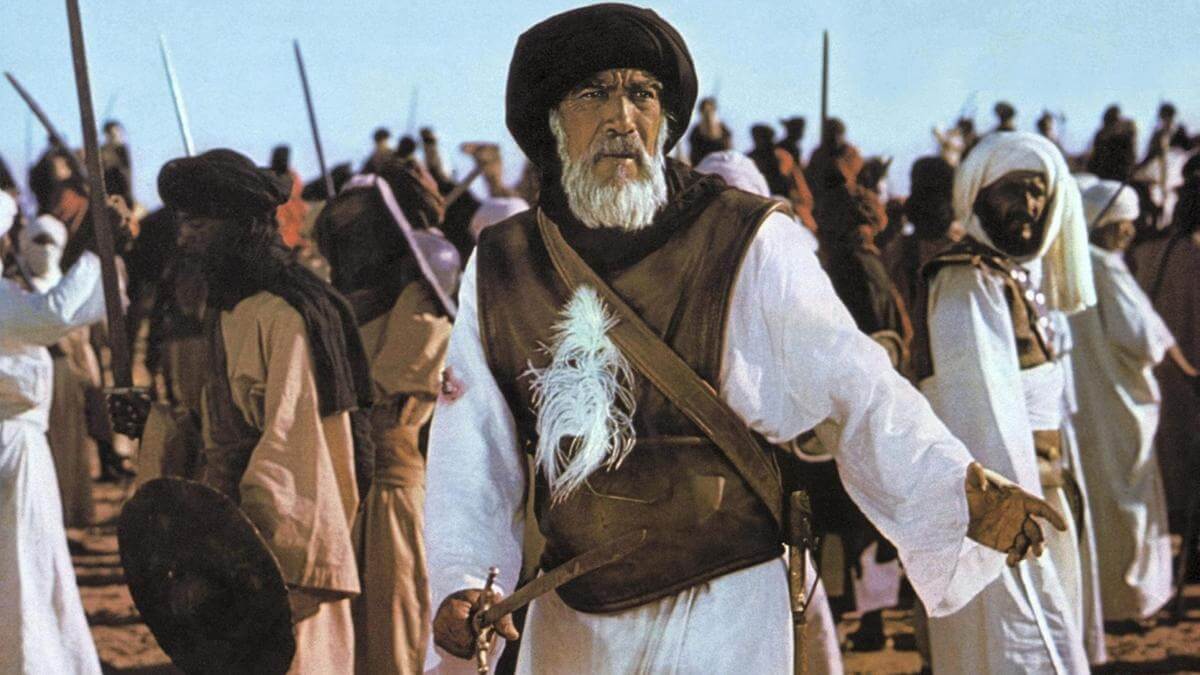 2. Koran by Heart (2015)
Koran by Heart is a must-watch at home with your children. This brilliant coming of age story about Muslim kids in our modern society that revolves around an annual Ramadan event is a treat!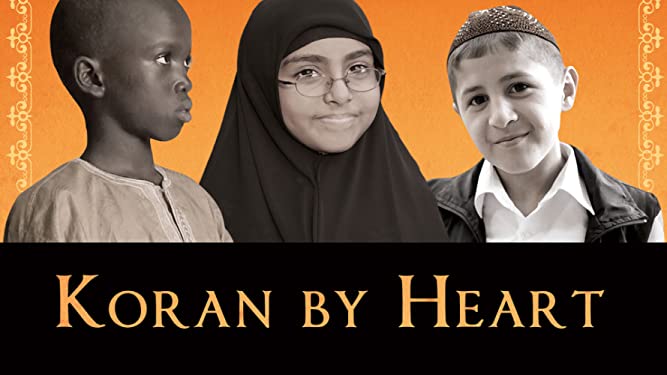 3. Bilal: A New Breed of Hero (2015)
Based on a story from 1000 years ago, one boy, with a dream of becoming a great warrior, is abducted with his sister and taken to a land far away from home. Thrown into a world where greed and injustice rule all, Bilal finds the courage to raise his voice and make a change. Inspired by true events, this is a story of a real hero who earned his remembrance in time and history. This animated movie is a must-watch with kids!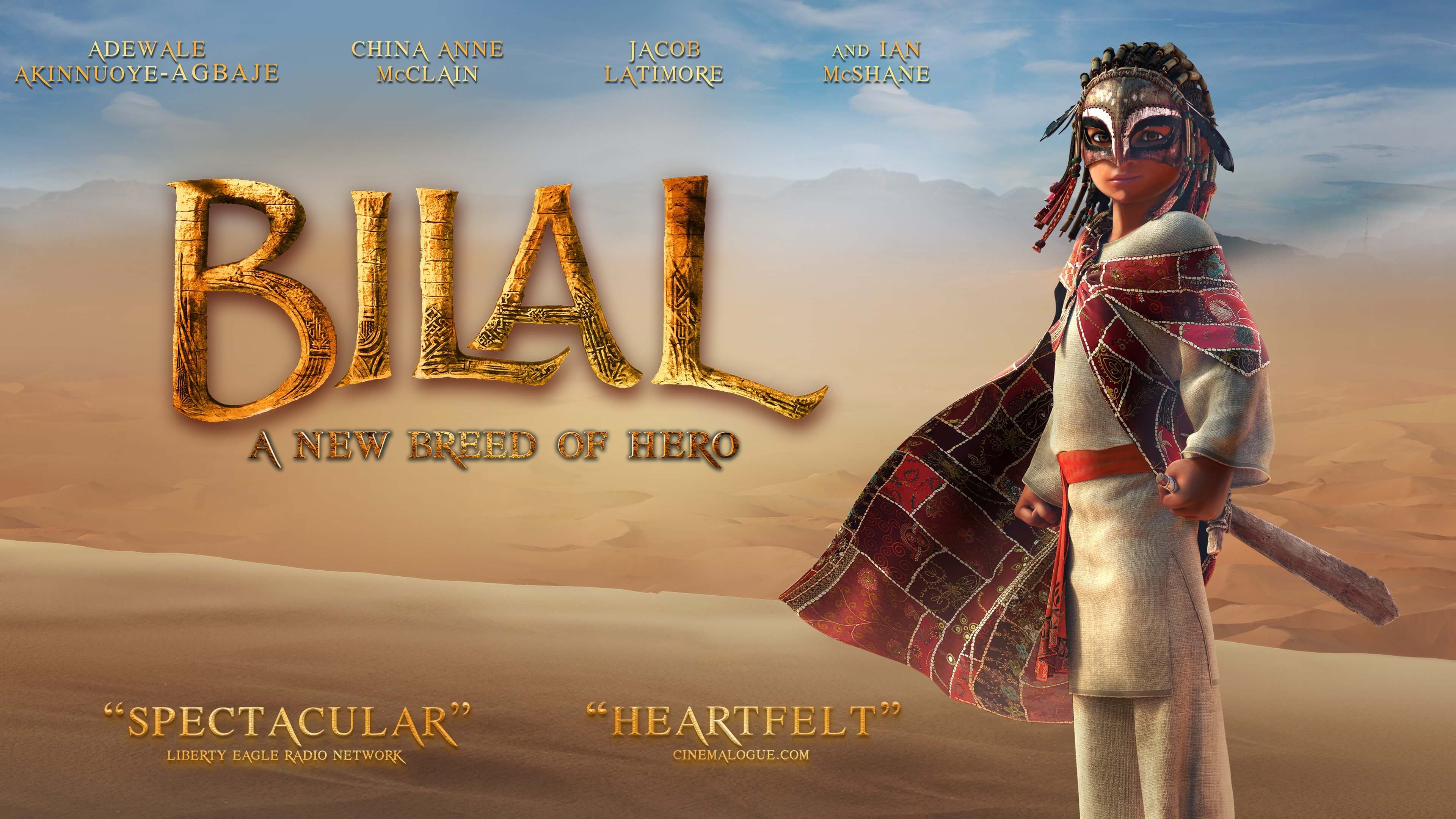 4. Mooz-lum (2010)
This would be highly relatable for all those Muslims living in the US. Mooz-lum is a thought-provoking, and eye-opening coming of age story that will give you all the right feels about Ramadan.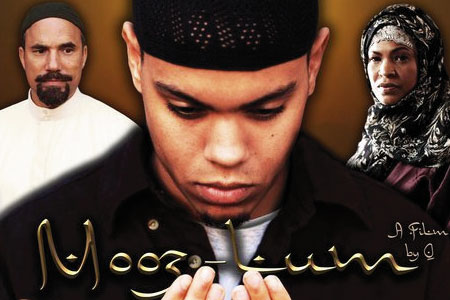 5. Journey to Mecca (2009)
The Journey to Mecca shows the story of Ibn E Batuta, the greatest traveler in Islamic history. The breathtaking imagery is enough to warrant a watch during Ramadan. Discover Mecca as you've never seen it before.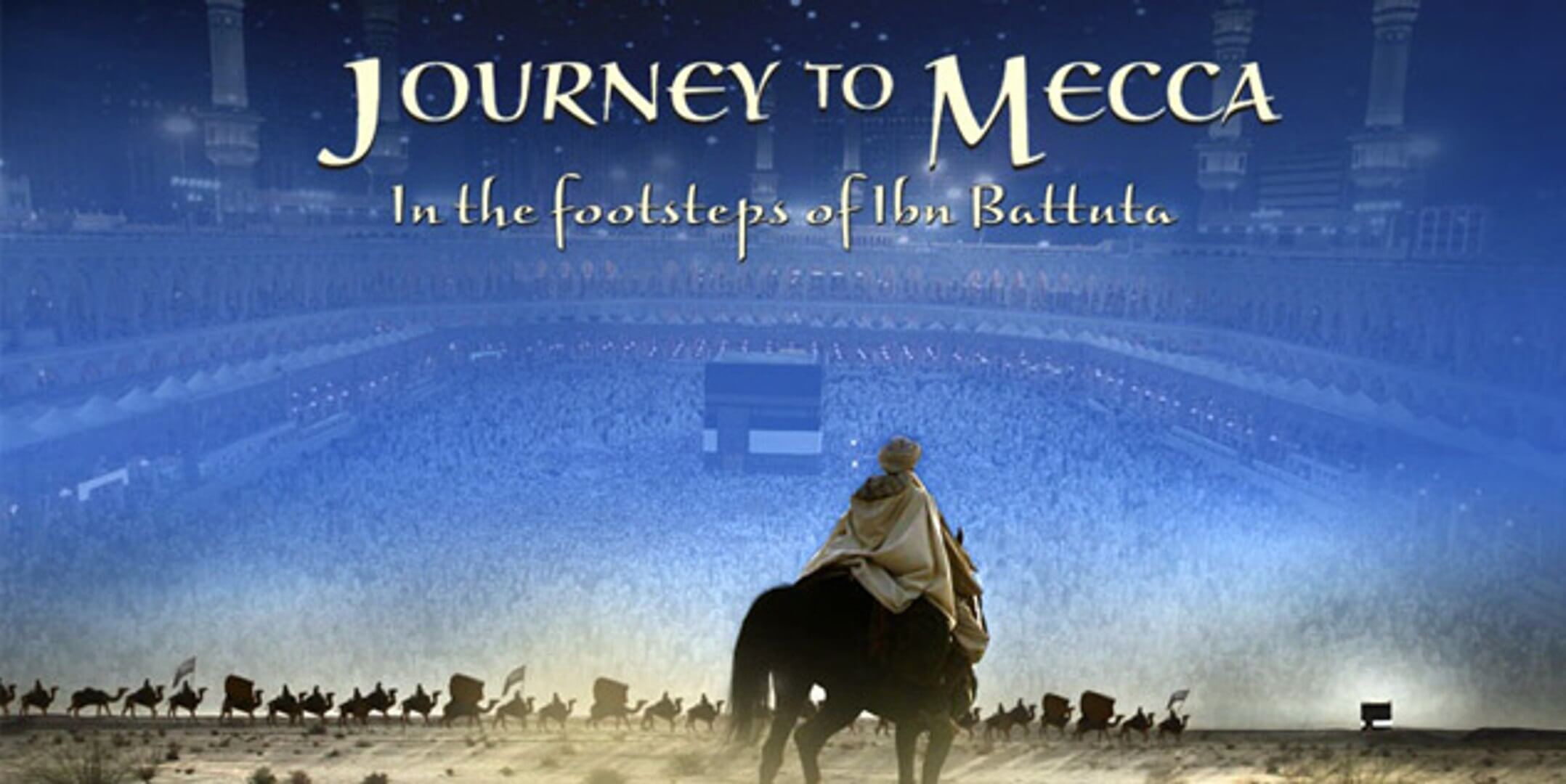 Follow Brandsynario for the latest news and updates.