By 2011, Pringles was known and consumed in more than 140 countries. Many similar products and packaging tried copying the brand, too but to no avail, and it remained one of the loved chips brands. The popularity has reached such an extent that people started using these snacks to make their main dinner dishes. Can you believe it?
Crispy tempura vegetables
Let's take a fried dish. For instance, take Tempura. What would you do to fry it? Roll it in breadcrumbs. Instead of breadcrumbs, use our beloved product's sweet potato flavor. Here is a little pointer, though. Crush the chips well, almost to the level that it looks like bread crumbs. It is essential to do this because the sharp edge of larger chunks may cut your mouth. So experience innovation but with protection.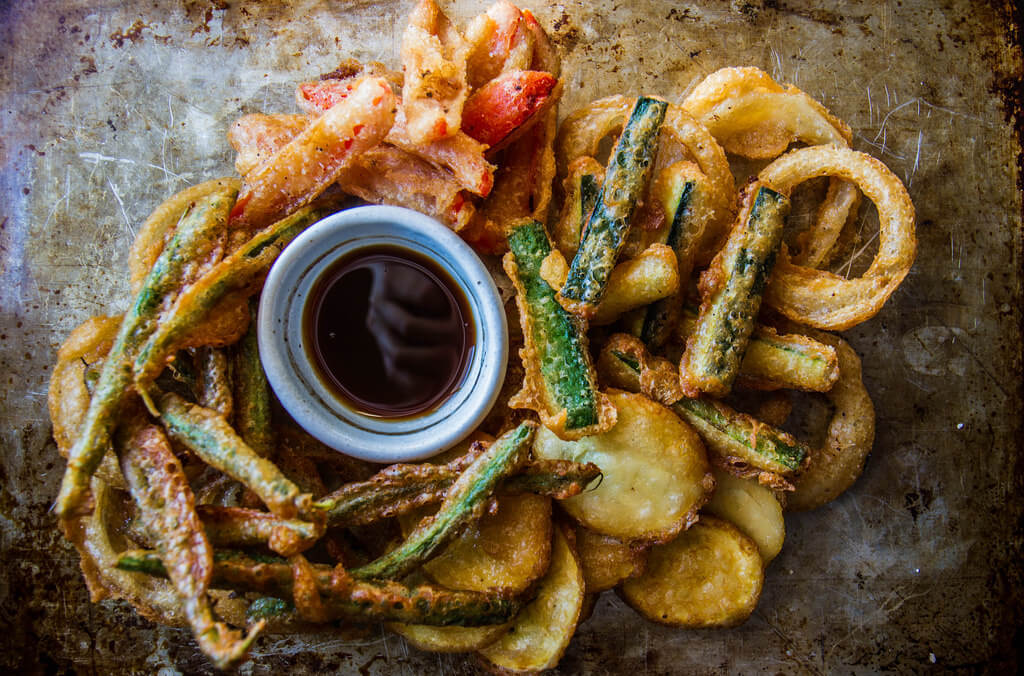 Crunchy roast chicken
This dish is different because it involves BAKING. Take boneless chicken. Now dip it into buttermilk or sour cream. Then take the chicken pieces and roll them up in Pringles. Could you put them in the oven and start baking? If your chicken pieces are skinless breasts, they should take about 22 minutes to cook thoroughly. One more thing, apply the Pringles layer twice to give your roast an extra crunch.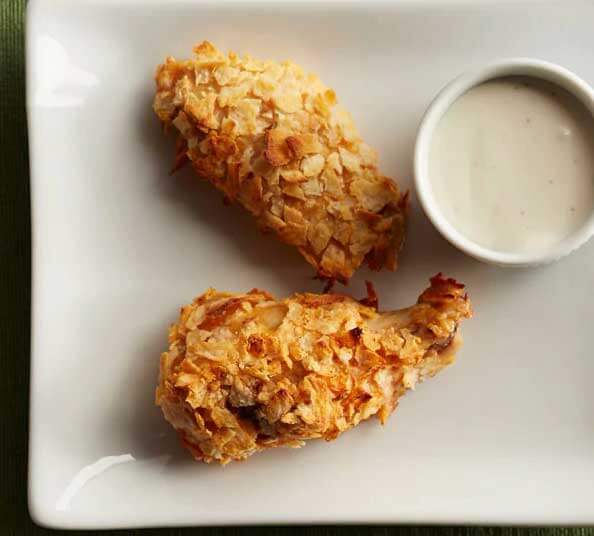 Pringles bread soup
This recipe is inspired by Italian Classic Bread soup. You have to sauté onion and garlic. Add crushed tomatoes to it. If you are using canned crush tomatoes, use a few cans. Use some of the Italian spices as well. Let it simmer. Once it starts to thicken, add tons of pringles… well, not tons but lots of them. Mix it all, so it becomes one complete fulfilling meal.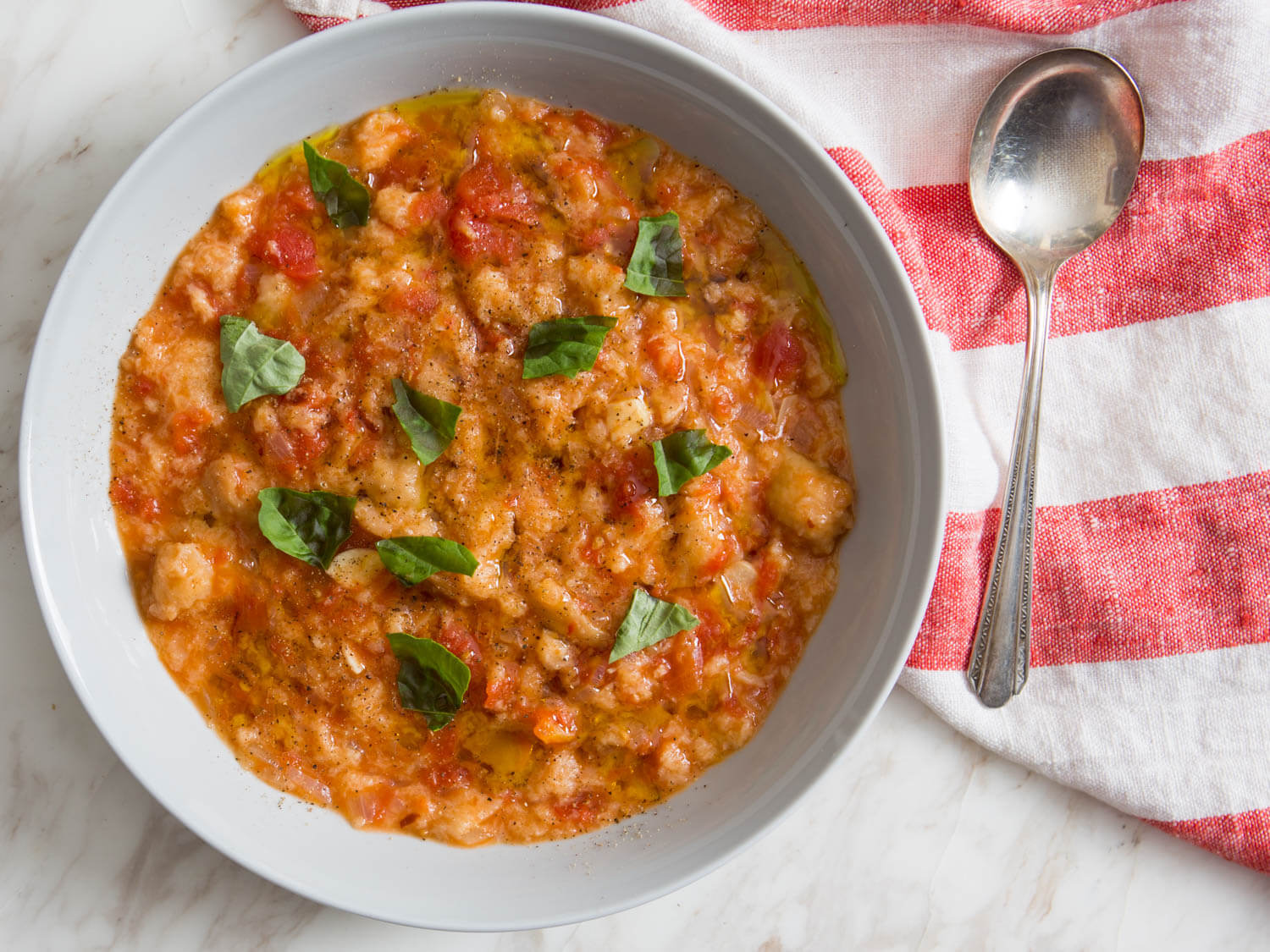 Pringles pie
Use pringles to make pie crust! Use Pringles!
Smash pringles and lay them on a plate. Cover it all entirely with butter. If the pie is going to be sweet, mix the chips with sugar. After that, add your pie filling. What are you waiting for? Bake it up! We suggest that you whip salted caramel, 3 tbsp flour, and cream cheese. Pour this batter on the butter and bake.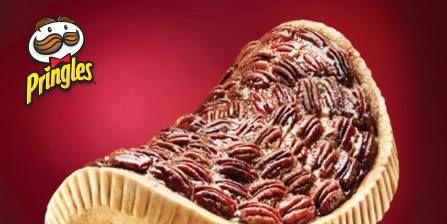 Pringles meatballs
Often chips are used as breadcrumbs, but this one is different. Smash the chips a little. Then take some and wrap the meat around them. Sauté the meatballs in olive oil before mixing it with the sauce. They will be weird but tasty!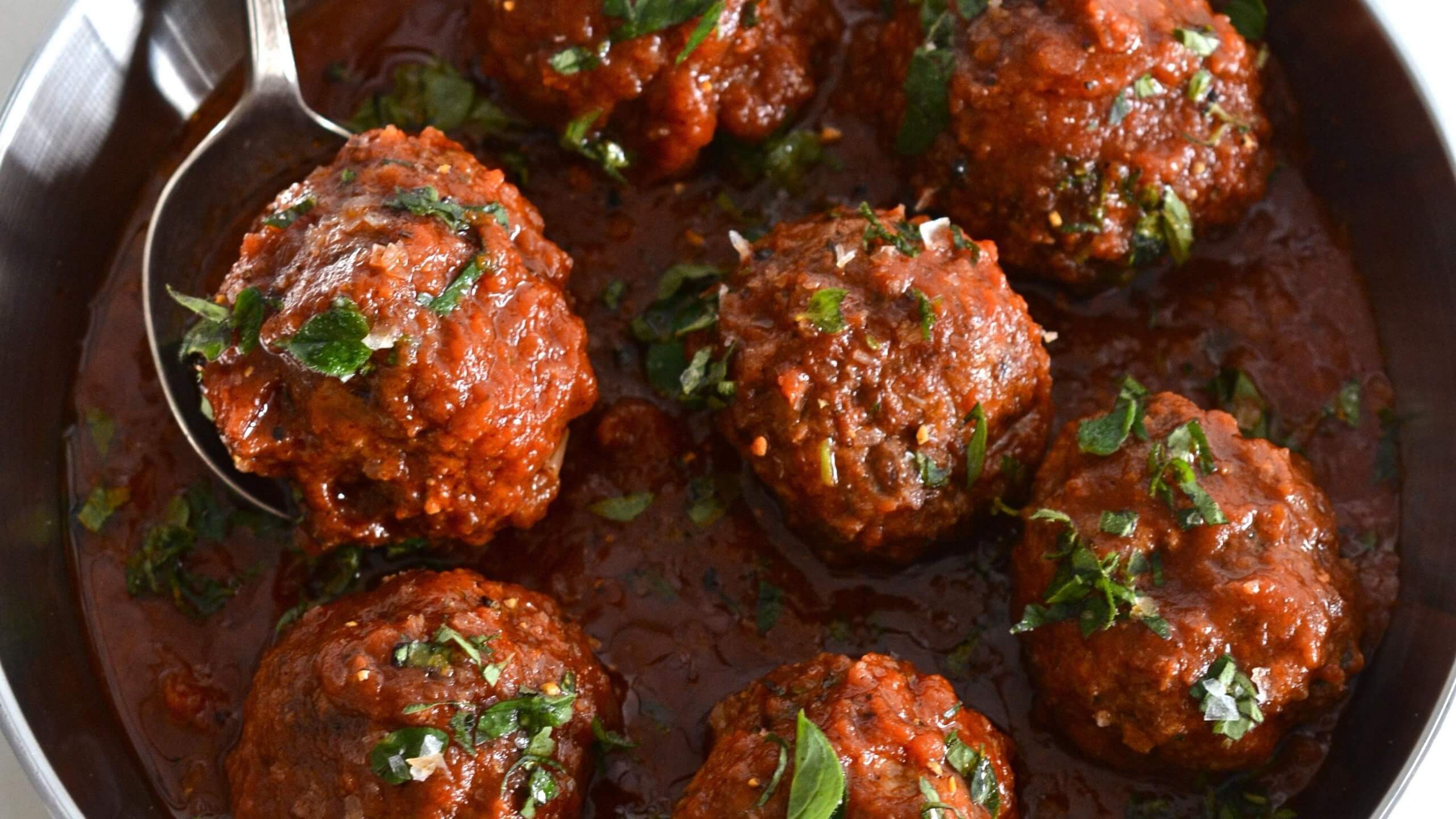 These chips in itself are excellent, and the dishes made from it also look impressive. So what do you say, people? Will you give it a try then? Let us know if you do!
Stay tuned to Brandsynario for the latest news and updates!