151 views
If Eid ul Fitr is all about eidi, then Eid ul Adha is only about sacrificial animals and food. Before the Eid day, everyone only thinks about the animals: their food and water, walking them outside, decorating them, and many more things. On the Eid day, everyone sets their eyes on the food: its preparation, cooking, and all.
However, this Eid will be different due to the pandemic. We will have to follow the Standard Operating Procedures in all regards. Following the SOPs means no Eid dawats, no barbecue dinners, and no hangouts with friends. We should also be careful when taking animals out for a walk. Hence, this Eid dinner will be different. I think its reasonable to say that we only have food this Eid.
You can try making as many dishes as you want on Eid day, but I believe that Eid is incomplete without the traditional ones.
Eid ul Adha is a unique festival. On Eid ul Adha, even those who avoid meat throughout the year eat it. Food lovers usually prepare a list of their favorite meaty dishes days before the Eid.
Here are some meaty dishes that you must try on this Eid day:
1. Beef Haleem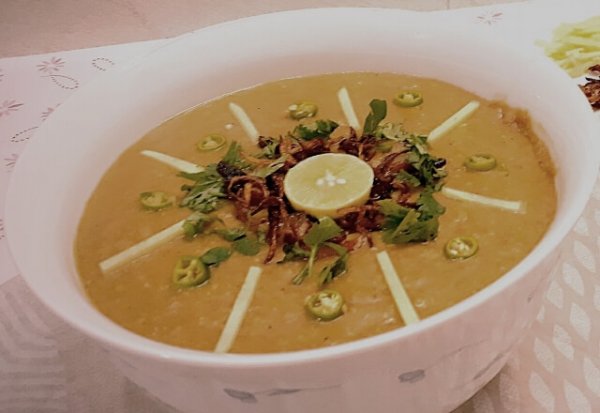 No dish can compete with good haleem. It requires a lot of effort and time to prepare haleem. It is a great dish to prepare for Eid. Beef Haleem is made up of various kinds of lentils and meat. You can find your favorite haleem recipe from the internet and try the dish with a unique twist this Eid perhaps.
2. Tikka Boti
Tikka Boti is another excellent option to make this Eid. Even though Tikka Boti and Beef Haleem are not unique dishes but as I said before that Eid is not Eid without the traditional dishes.
3. Mutton Nihari
If you are missing your favorite Nihari place, this Eid ul Adha, you do not need to worry. Put your chef cap on and channel your inner chef. Nihari is everyone's favorite.
4. Every type of Kebab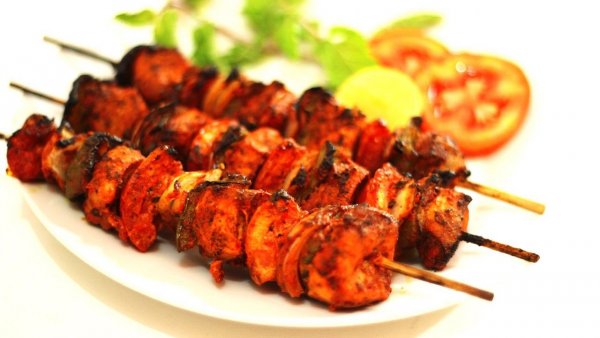 Shami kebab, chapli kebab, Turkish kebab, or be it any other kind of kebab, Pakistanis love 'em all. A new type of kebab can easily be both something new and familiar for your family.
5. Gobi Gosht
Gobi gosht is a perfect dish for the 3rd or 4th day of Eid. When you get tired of eating meaty food since Eid ul Adha, make yourself a blend of vegetables and meat. Cauliflower is one of those foods that go well with everything else.
What do you think about these meaty dishes you can try to make this Eid? Let us know in the comment section below.
Stay tuned to the Brandsynario for more information and the latest updates.