Have you ever seen an advert that has left you scratching your head? Well, you're not the only one.
Advertising can often be very hit or miss depending on the target audience and the marketing team in charge.
Sometimes, marketing departments can hit the nail on the head and deliver an incredible marketing campaign to impress their client and boost sales.
Other times, marketing departments can get it wholly incorrect and produce terrible adverts that cause a lot of debates, often occurring in a boycott and loss of sales.
In no particular order, here are the first controversial ads from the past decade, encompassing some controversial ads that worked!
1. Dolce&Gabbana
https://youtu.be/594Q9CJQbD4
Campaign for Italian luxury brand Dolce & Gabbana showed a Chinese model struggling to eat spaghetti and pizza with chopsticks. The ad shows how mindless Chinese can be, which is why the brand faced backlash.
2. Intel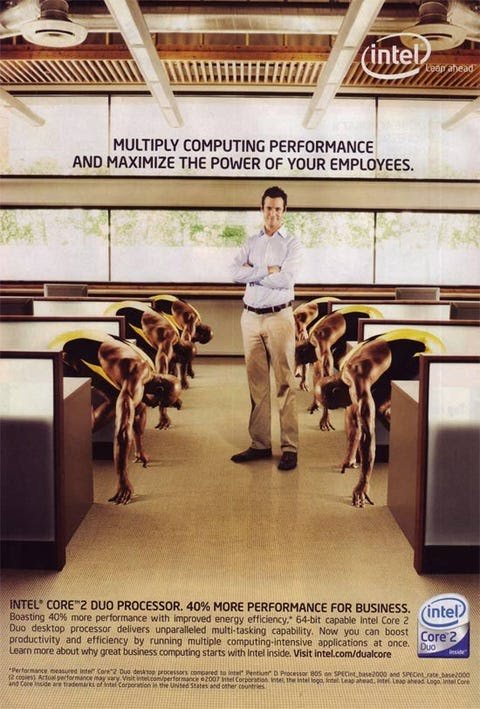 Image of six muscular black runners bowing in front of a white man dressed in business attire under the headline "maximize the power of your employees" led to outrage over its parallels to plantations and slavery.
3. Pepsi 
https://www.youtube.com/watch?v=_4CCkUVXHBQ
PepsiCo introduced an ad starring model and TV personality Kendall Jenner offering a Pepsi to a police officer in the middle of a street protest, and people slammed it on social media as an exploitation of the Black Lives Matter movement.
Pepsi ditched the commercial two days later and regretted it. "Pepsi was trying to project a global message of unity, peace, and understanding," the company said in a statement. "We missed the mark."
4. Dove
Dove apologised for 'racist' Facebook advert showing a black woman turning white after using @Dove lotion. pic.twitter.com/NGXyhnGuBZ

— Habeeb Akande (@Habeeb_Akande) October 8, 2017
Dove, the soap brand owned by Anglo-Dutch consumer-goods giant Unilever, sked forgiveness last year after posting a social-media advertisement that some viewers described as racist. The ad displayed a black woman removing her T-shirt to reveal a similarly clad white woman, which some viewers saw as a suggestion that being white was cleaner than being black.
Dove had formerly won praise for running commercials featuring ordinary-looking models of various ages, body shapes, and ethnic backgrounds.
5. Nivea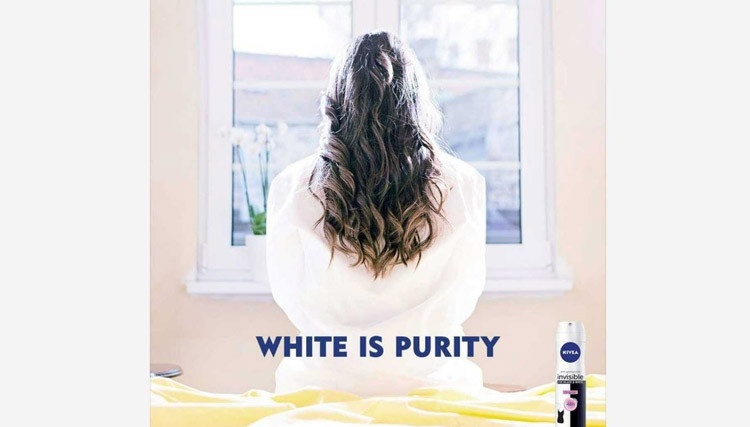 The skin-care brand, owned by Germany's Beiersdorf AG, pulled a Facebook ad in the Middle East previous year that comprised the text "white is purity," across the back of a woman in a bathrobe.
The spot was aimed to promote the company's unnoticed deodorant range but was widely shared on social media by racist groups. The firm apologized, saying the ad was "misleading."