Even where COVID hit hard, social distancing and lockdown have controlled the situation. However, COVID has not just ruined people's health; it has also gravely injured the business world. The effects have been such that significant brands are shutting off their stores to limit their losses. We have compiled a list of 5 international brands that are closing their stores due to the pandemic.
1. Starbucks 400 stores (over 18 months)
On June 10, Starbucks, the popular coffee chain, announced it would close almost 400 company-owned stores over 18 months within the US. Additionally, it will also close 200 stores in Canada. However, the closures will be offset by the development of new stores, bringing the total number of Starbucks stores up by a net 300 locations by the end of the 2020 fiscal year.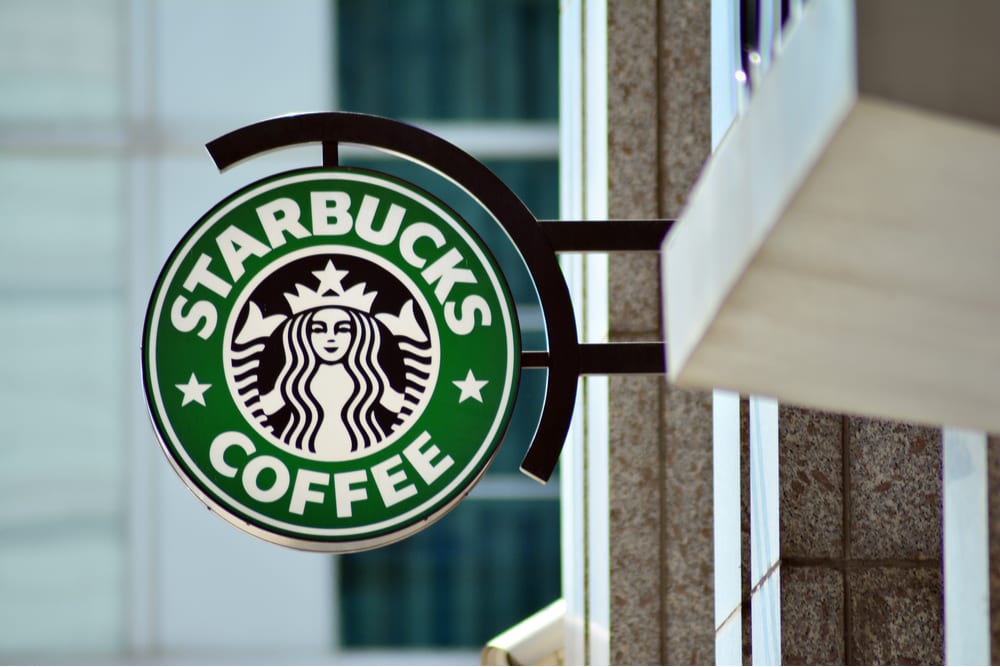 2. Victoria's Secret: 250 stores
Victoria's Secret outlet at Herald Square in Manhattan has remained closed for four months. The accrued monthly rent is up by $937,000. The retailer's parent company told the landlord, "It will be years before retail has even a chance of returning to New York City in its pre-COVID form."
Although the landlord's lawyer Stephen Meister said:
"SL Green and landlords across the city have worked with retailers large and small to protect jobs and New York's tax base during this crisis. But Victoria's Secret is a multibillion-dollar, publicly-traded conglomerate exploiting the situation in an attempt to avoid paying its contractual rent obligations."
3. Dunkin Donuts
The brand that is not just known for its donuts but also its sandwiches for breakfast will be closing 450 stores. It reported the ending of the partnership with gas station chains on July 6. Consequently, all the stores located in Speedway gas stations will be shutting down. One of the brand's representatives said that these are stored located in smaller locations and have limited menus. They are supposed to shift the focus ta their standalone restaurants now.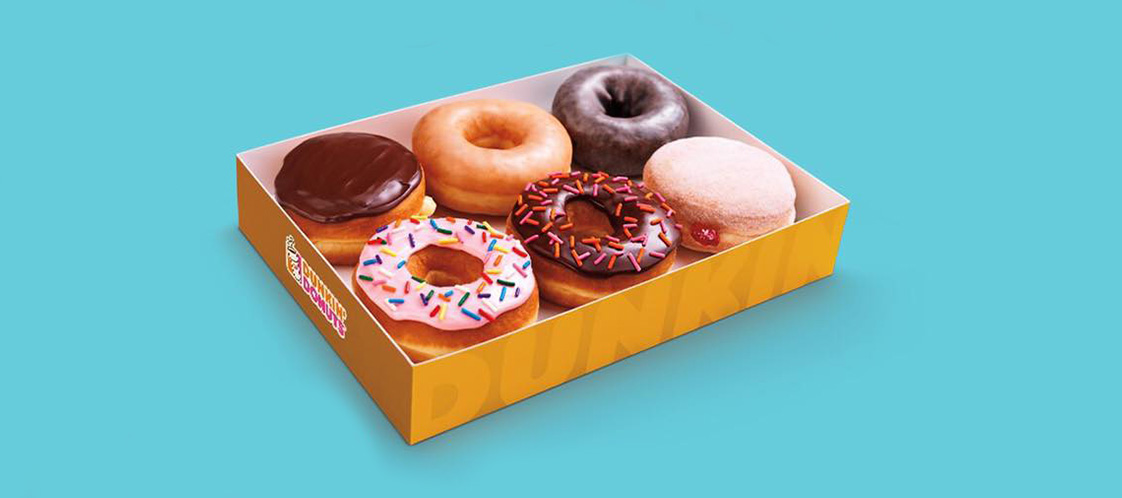 4. McDonald's: roughly 200 restaurants
McDonald's announced, on July 28, that it will be closing 200 stores this year. 50% of these stores on the list are within Walmart stores. According to the brand, these outlets generate meager sales. These openings, however, will offset the closures. 400 of the 950 new stores opening worldwide will be in China.
5. Burger King – 100 stores
Restaurant Brands International will be closing hundreds of units from Burger King, Tim Hortons, and Popeyes Louisiana Kitchen. And hence, the brand expects no net unit growth at least this year.
The company said:
"All of this, as we've said in the past, is aimed at improving the profitability of our franchisees and our system. These restaurants that we close were in good trade areas that have evolved, and they're no longer in the right trade area. We're reopening new stores with better unit economics, better image, better experience, better technology."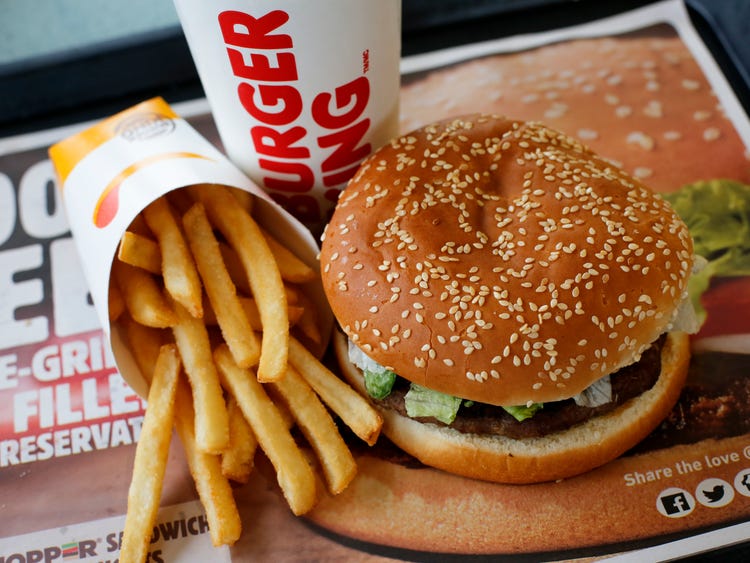 These are five international brands among many that are closing off. We should also mention that Zara has also announced closing 1,000 stores worldwide over two years. And since closing off stores means laying off workers, we can only wonder how far fetched COVID's effects will be.