Perfumes are the best personal investments a man or a woman can make. Having a signature smell is as romantic, mysterious, and legendary as it gets. There's just something about a scent you can't get enough of and their nostalgic qualities. It can take people years to find a smell they love timelessly. 
However, perfumes can also get extremely expensive as you start opting for high-end brands. These are some of the most costly perfumes to exist in the market at the moment, feast your eyes!
1. House of Sillage Cherry Garden
House of Sillage's bottles is as exquisite as the scents. Each bottle is made this way, making the bottle an experience in itself. Each work of art contains its precious gemstones and unique elements, which are added during the development process.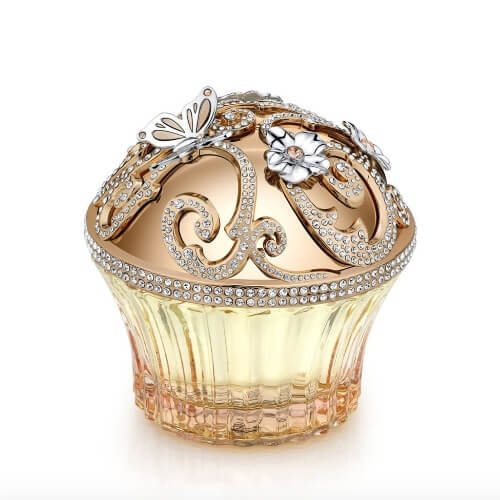 Cherry Garden is one of their sweet scents. It is infused with almond, vanilla, and Sicilian bergamot oils with floral notes of rose and jasmine. A hint of musk also helps to balance the different scents at play. The bejeweled bottle alone is worth saving up for. However, the fragrance is also one thing you won't stop coming back to.
It was priced at $1200 for 2.05 oz.
2. Alaïa Paris Eau de Parfum
Celebrities and others alike have lauded Alaïa's perfume. The unique and divine scent is airy with fresh florals expertly mingling with warm musk. Pink pepper, freesia, and peony flowers are light and uplifting, while "animalistic tones" and musk make for the perfect dark contrast.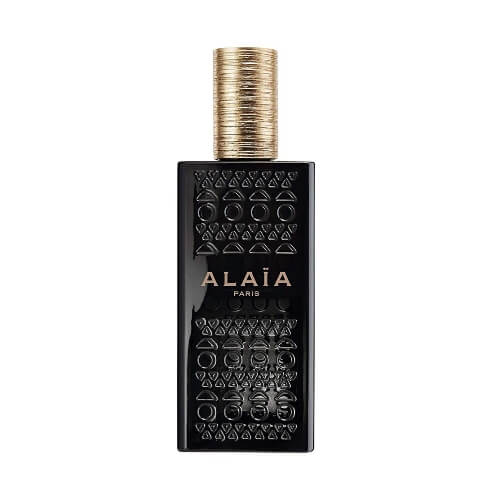 The fragrance is said to have been inspired by the iconic late designer's childhood in Tunisia. The aroma was conceptualized and developed in 2015. Even after four years, it's still considered one of the most lauded scents on the market to this day.
It is priced at $2500 for 33 oz.
3. Joy by Jean Patou
Jean Patou is a renowned name in perfumes. For Joy, Jean Patou developed a different strategy for inception that makes it incredibly expensive. Patou used double the quantity of the ingredients required to make an explosive scent that is extravagant. There were no fewer than 10,000 jasmine flowers with 28 dozen roses that were used for just one ounce of this revolutionary perfume.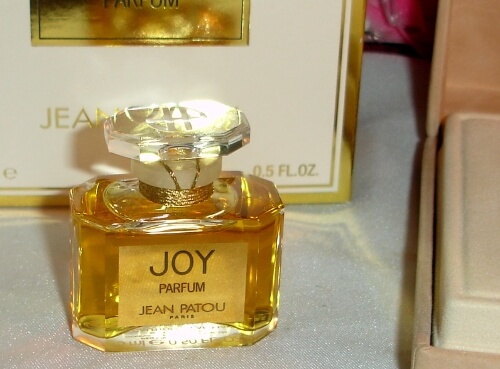 No wonder the perfume has been priced at this level! The fragrance sells for $850 per ounce and is one of the most expensive on the market.
4. Bond No. 9 New Bond St. Perfume Amorpha
Bond No. 9, too, retains much of its sales because of the opulent bottles. However, their decadent smells are addictive as well. Amorpha has hints of cocoa and coffee beans, chestnut and vanilla, and patchouli and sandalwood. All of which, when mixed, create a delectable fragrance that's impossible to forget.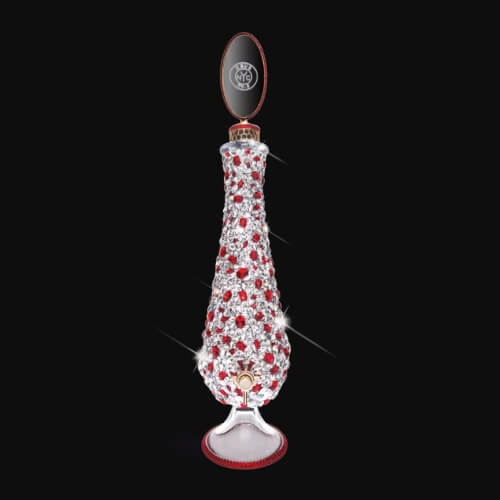 It is priced at $7500 42 oz.
5. Frédéric Malle Dawn Eau De Parfum
Frédéric Malle's Dawn Eau De Parfum is Inspired by the Middle East's daily rise to prayer. The notes reflect everything about a peaceful morning: pure, refreshing, warm, and serene. Complementing the hearty amount of natural oud, it also features rose, pink pepper, frankincense, and oakmoss. These, in combination, make you feel fresh, rejuvenated, and ready to take on the day.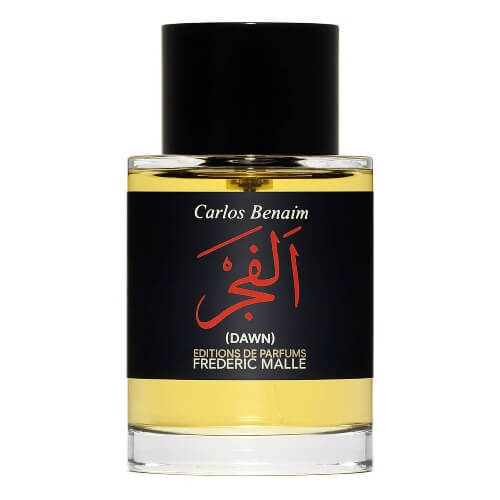 The breathtaking bottle is also a piece of art that we would like to see showcased in a museum. No doubt it's a winner!
It is priced at $1500 for 3.4 oz.
Stay tuned to Brandsynario for the latest news and updates.