Technology is advancing quite swiftly with the turn of the second decade. Innovations are being made. People invent new products every day. They make this intending to make their life easier. That is why tech gadgets are made. Remember when we used to watch 'Inspector Gadget'? It was one of the most creative cartoons of the era.
What gadget did he not pull out from that coat? While many of those gadgets are near impossible to implement with our current technology, it does not end there. That does not mean you cannot own a handful of useful Tech Gadgets. They don't have to be expensive and can still be highly valuable. So, what are some of the inexpensive, helpful Tech Gadgets that you must get your hands on?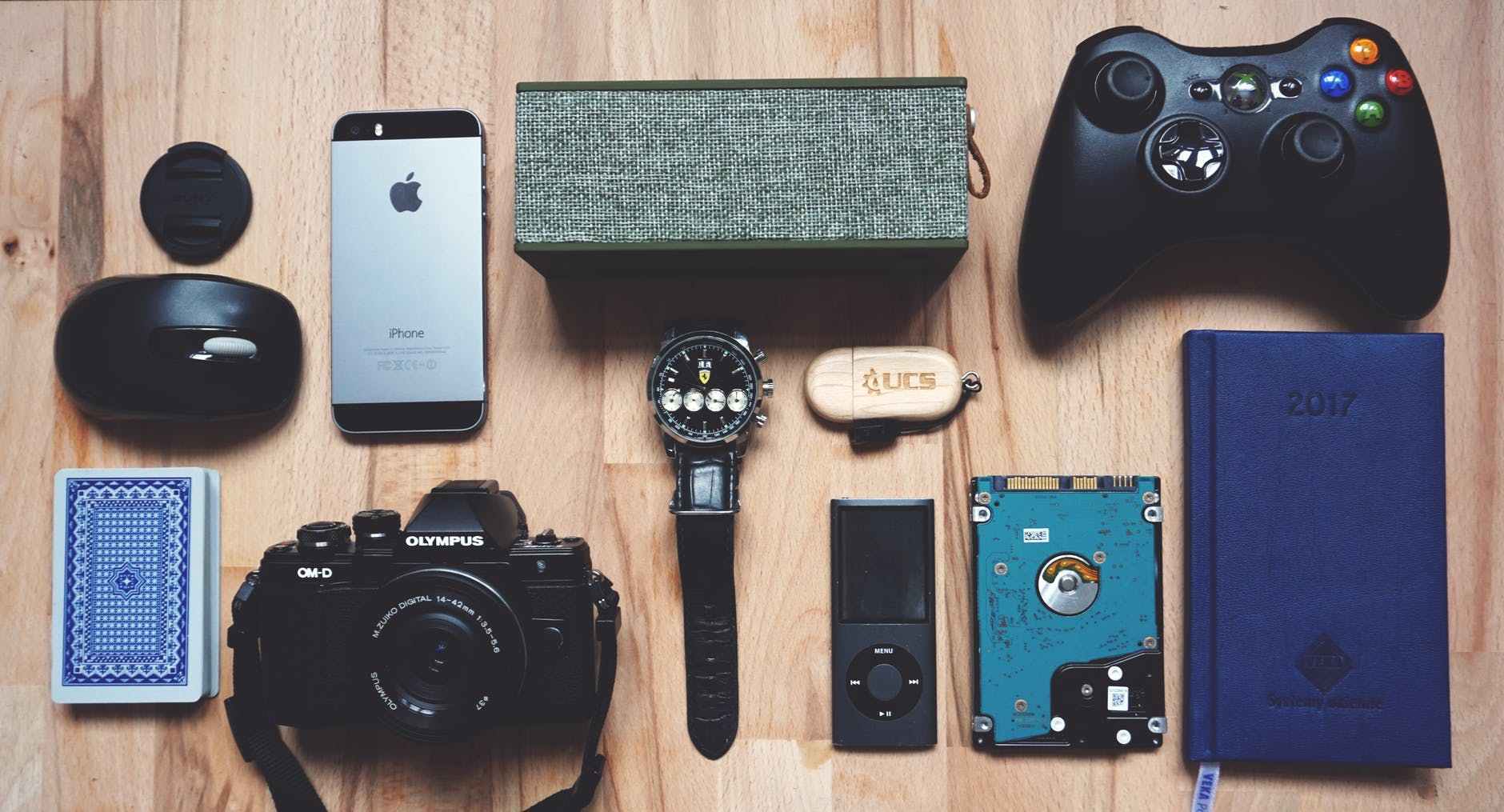 1. Power banks:
In the age of depleting battery and lose progress, power banks are essential. A lot of smartphones don't have a 5000mah battery. This makes it difficult for the user to work on the phone for the whole day. Powerbanks allow the user to charge their devices on the go. If your phone capacity is at 3000mah and you have a 10, 000mah bank, you can quickly charge your phone two-three times without worrying. MI power banks are quite reliable and cheap.
You can get a decent 10,000mAh bank for less than Rs.3,000/- If you're going for lesser capacity at 5000mah, you can get one for less than Rs.2,000/- These are inexpensive Tech Gadgets which can save your work, your social media status, and even your life. Who knows when you might need to use the phone, but the battery is out.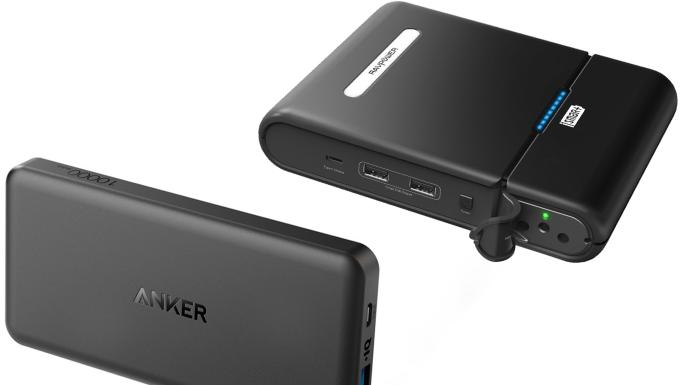 2. Smartwatches:
With evolving technology, analog watches are becoming more classic. Now, people are shifting a lot towards smartwatches. This is because smartwatches offer features besides telling the time. The Haylou smartwatch has a fitness tracker built in it too. The Realme brand is a sleek designed smartwatch with enormous features. They even have a heart rate monitor to keep your vitals in check.
Additionally, sleep trackers in smartwatches allow users to keep an eye on their nightly hours. If you don't get enough sleep, your brain will compromise in its functions. The Haylou smartwatch can be bought at about Rs.4, 000/- and the Realme band is set at about the same price!
3. Mobile VR Headsets:
Usually, whole VR sets can cost a hefty amount. They are state-of-the-art so that they can be quite expensive. However, you can have a similar experience in a cheaper alternative. Mobile VR headsets are a thing now. They have enough space for your phone to fit in the front. Then you wear it and watch the world around you explode! You can install 360 view applications, VR mobile video games, and whatnot.
A standard VR Headset is going to cost about Rs.1,500/- here in Pakistan. However, there are even cheaper headsets available that start from Rs.650/- It gives you a sense of VR while keeping a lightweight on the pocket. Chalk this up on your list of cheap Tech Gadgets!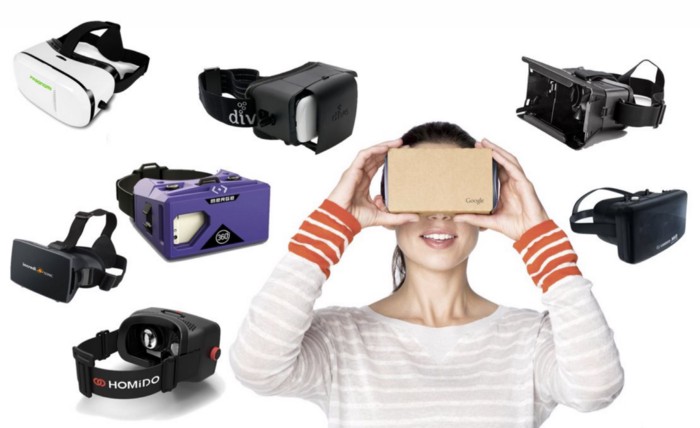 4. Glucometer:
Now this one is essential. It does not lie in the entertainment and leisure criteria, rather the medical. Diabetes is quite common in people these days. It is a disease that can be carried forward through generations. It can be active, or it can just lie dormant. However, one must always be vigilant. Glucometers serve the purpose of letting you know about your blood sugar levels.
Too low levels, and you could faint! The apparatus is not bigger than your palm. It uses a sharp, sterilized needle to prick your finger and draw blood. Then it automatically analyzes your blood for its sugar levels. It is recommended to keep your sugar levels in check once every month or so. The prices of these vary, but the standard can be set between Rs.500/- and Rs.2,000/-
5. Vehicle Escape Tool:
This is yet another tech gadget on the list, which is for emergency purposes. It is a tool that uses vibrations to break car window glass. If you are ever in an emergency where the door won't open, this tool will save your life. It produces vibrations when touched on vehicle glass, completely shattering it.
They are not expensive gadgets, and one can save yours on someone else's life one day. You can get one online at a price of about Rs.1,000/-
These are just some of the useful, inexpensive Tech Gadgets you must get your hands on. They are reliable and long-lasting, as well.
Stay tuned for more from Brandsynario!