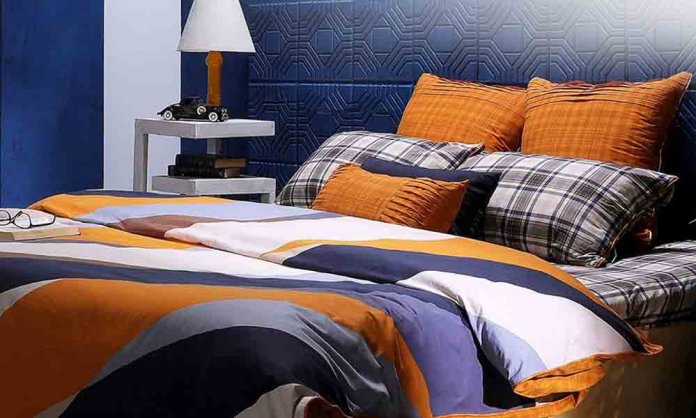 Decorating a house is a labor of love. The decor and efforts that we put into our rooms is what turns our house into a "home sweet home".
Have you ever wondered why people are so fascinated with hotel rooms? It is the sense of peace, calm and relaxation that these rooms hold that bedrooms at home often lack.
However, with some great ideas and a little work, you can give a whole new look to your bedroom.
Check out these tips that can help you give your room a pleasing and peaceful makeover.
Light Your Bedroom to Set The Mood Right!
While decorating a room, people usually put more emphasis on walls, furniture, and carpentry. However, lighting plays an equally crucial role in any interior space. It sets the mood and ambiance of any living space.
Portable lighting or lamps can be used to highlight the architectural features of a room and give it an instant facelift. You can create a cozy reading corner using a beautiful lamp with a center table and coffee chairs.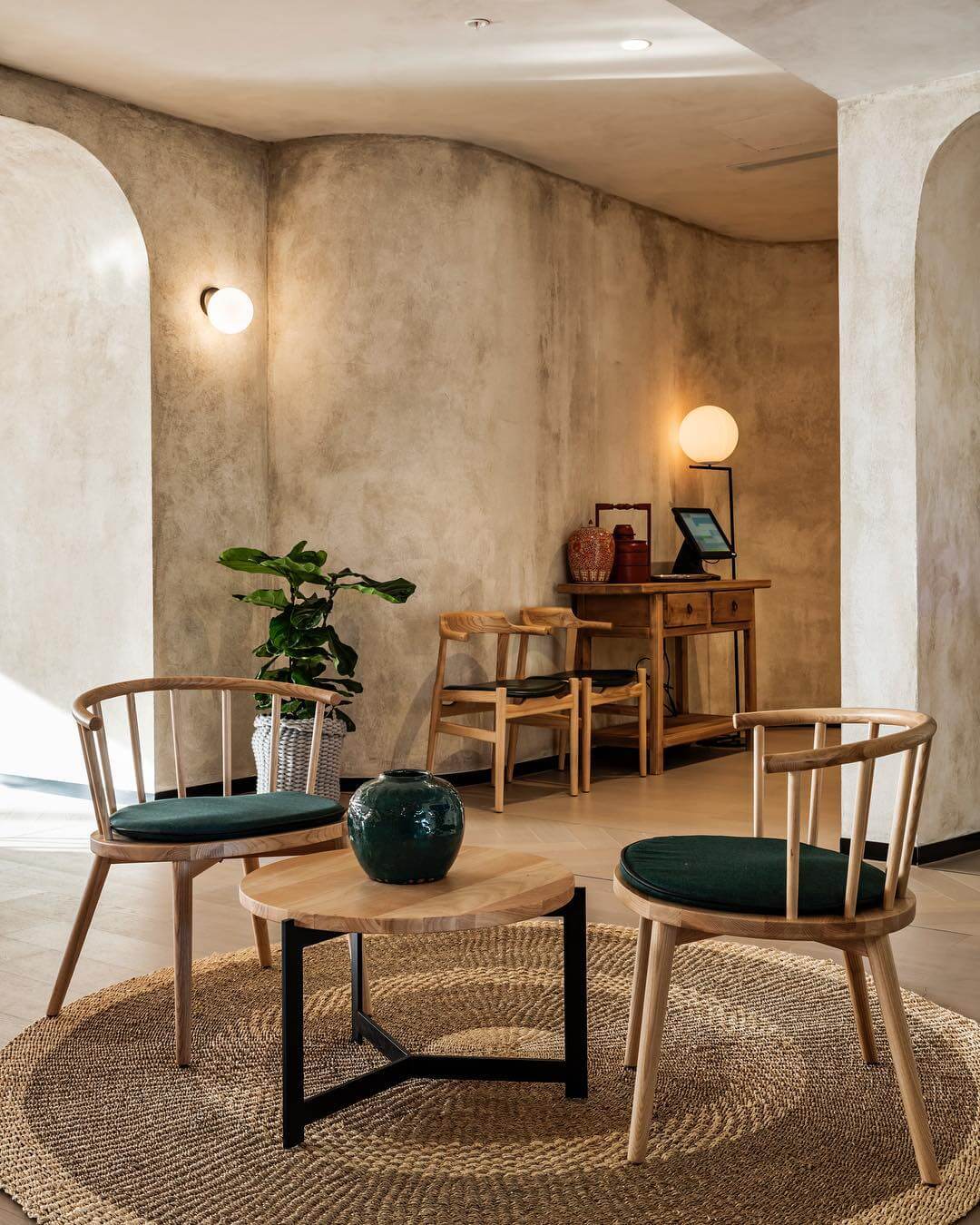 Wall lamps also serve as a décor of their own and they make your room look more spacious. Floor lamps are also a useful element of design. With interesting shapes and figures, it can make any space cozier and livelier.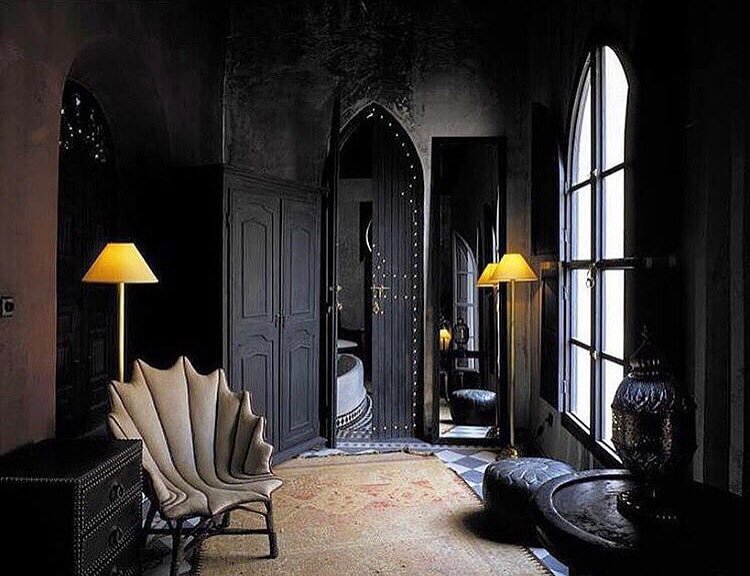 2) Get Innovative With Art
Artwork can give boring walls a modern and stunning appearance. It is a great way to complement walls, decor, and furniture.
If you are on a tight budget, you can display your own art collection. Go creative and channel the artist within you to brighten up your room with vibrant paintings.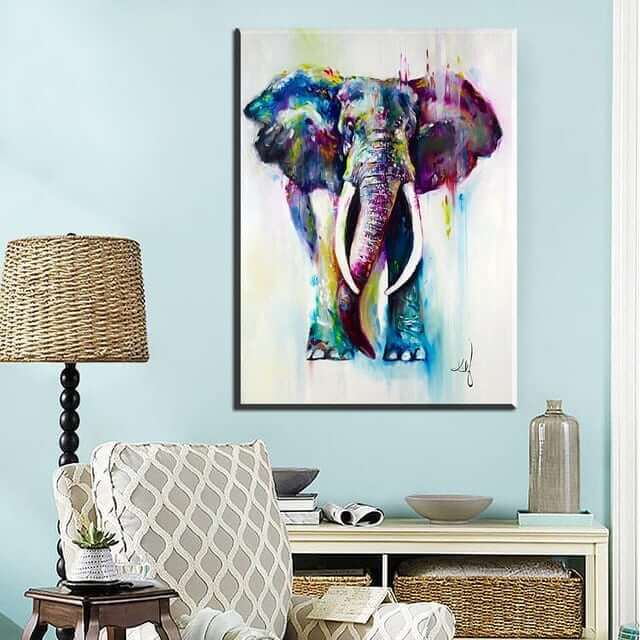 What's more, you can even hang memorable photos of yourself and your family to give it an endearing, personal feel. Another brilliant idea is to make a gallery wall to make it all the more interesting.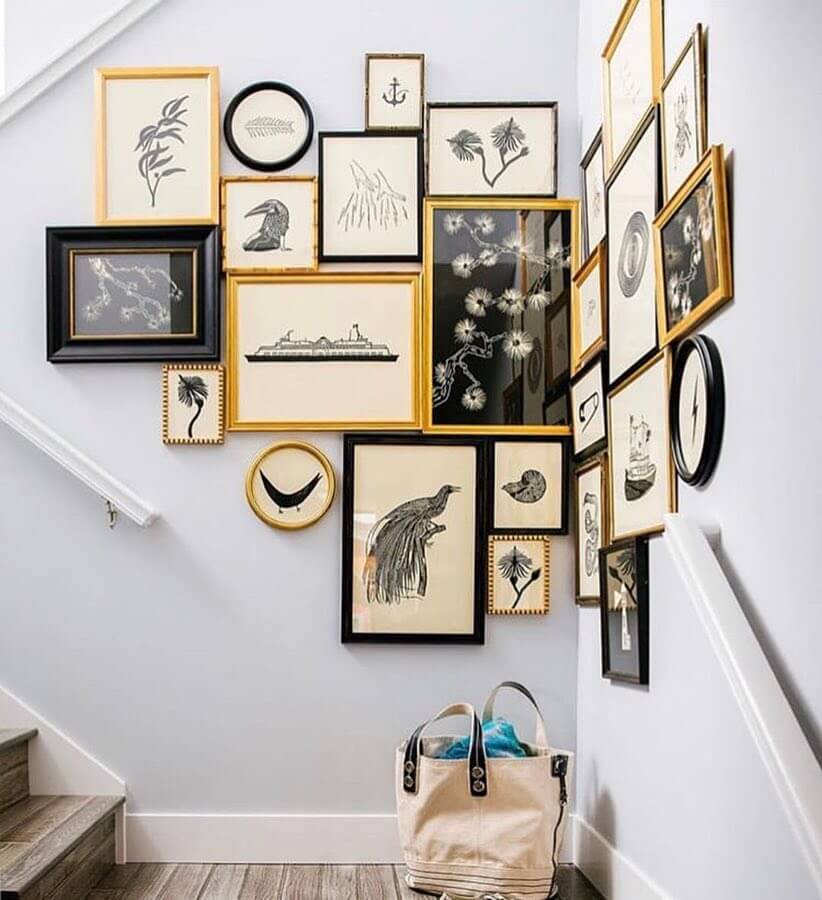 Print cool printouts of pictures from the internet or the photo gallery on your phone, frame them and put them on your bedside table.
3) Bedsheets That Make Your Room Look Regal
The focal point of any bedroom is usually the bed itself. The print, cushions, and comfort all add to its attractiveness. All you need is good quality bed linen with fresh prints in beautiful colors to give a completely refreshed look to your room.
Ideas Home by Gul Ahmed offers bed sheets that are trendy, colorful and fashionable. The thread counts not only provides comfort, but the great quality makes them long lasting too. The various sized pillows and cushion covers are cozy and welcome additions to any home.
You can also give your room a royal look with the latest Ideas Luxury Collection. A bit more sophisticated but still affordable, this collection includes a variety of modern and ethnic patterns to spruce up your bedroom décor.
Experience the magnificence of decorating your homes in luxury this season with 'for the love of home' collection by…
The store has a variety of quilt covers, duvet sets, and comforters that can add elegance to your personal space, with effortless style.
Set up with these intricately designed beddings by Ideas Home and lift the impression of your rooms. Shop online: https://www.gulahmedshop.com/ideas-home/bed-sheets#IdeasByGulAhmed #IdeasHome #Ideas
The more neutral your room, the brighter your cushions can be.Available in stores & online: http://bit.ly/2z7rf3b#homehacks #cushions #ideashome
4) Photographs to Add a Personal Touch
Want to give your plain wall a sassy makeover? Finding the wallpaper in the market expensive? Why not decorate your room with photographs.
Pictures can totally change the ambiance of any living space. They speak a thousand words and can convey a million emotions.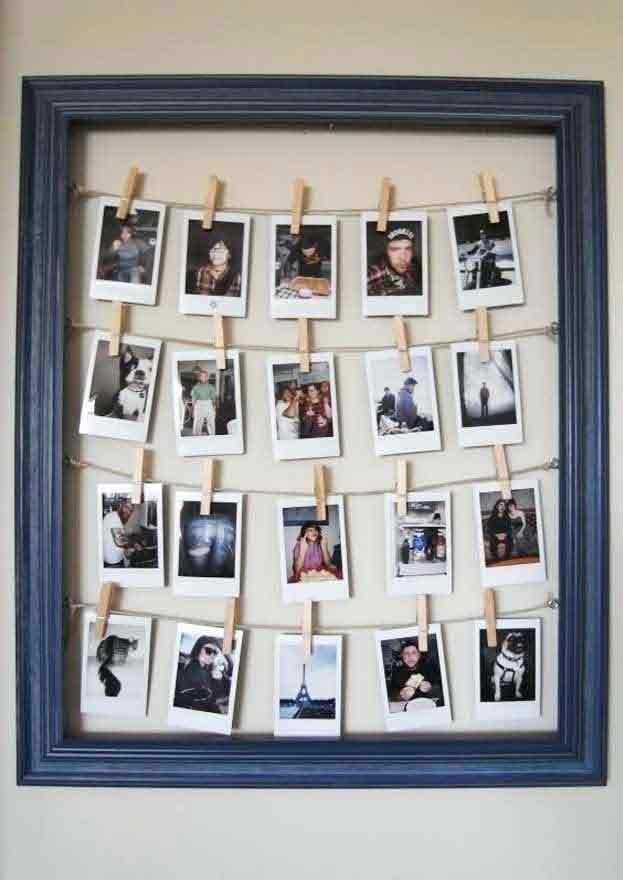 Print out your favorite photographs and make a gallery of your most unforgettable moments. You can give create a pictorial collage that is prettier than your Instagram feed
5) Floral Arrangements to Brighten Up the Room
Flowers add a natural color to your surroundings. So why not benefit from these botanical blessings to add oomph to your bedroom.
Take a break from furniture and accessories to enhance a room's appearance and experiment with floral arrangements to create a sensual atmosphere.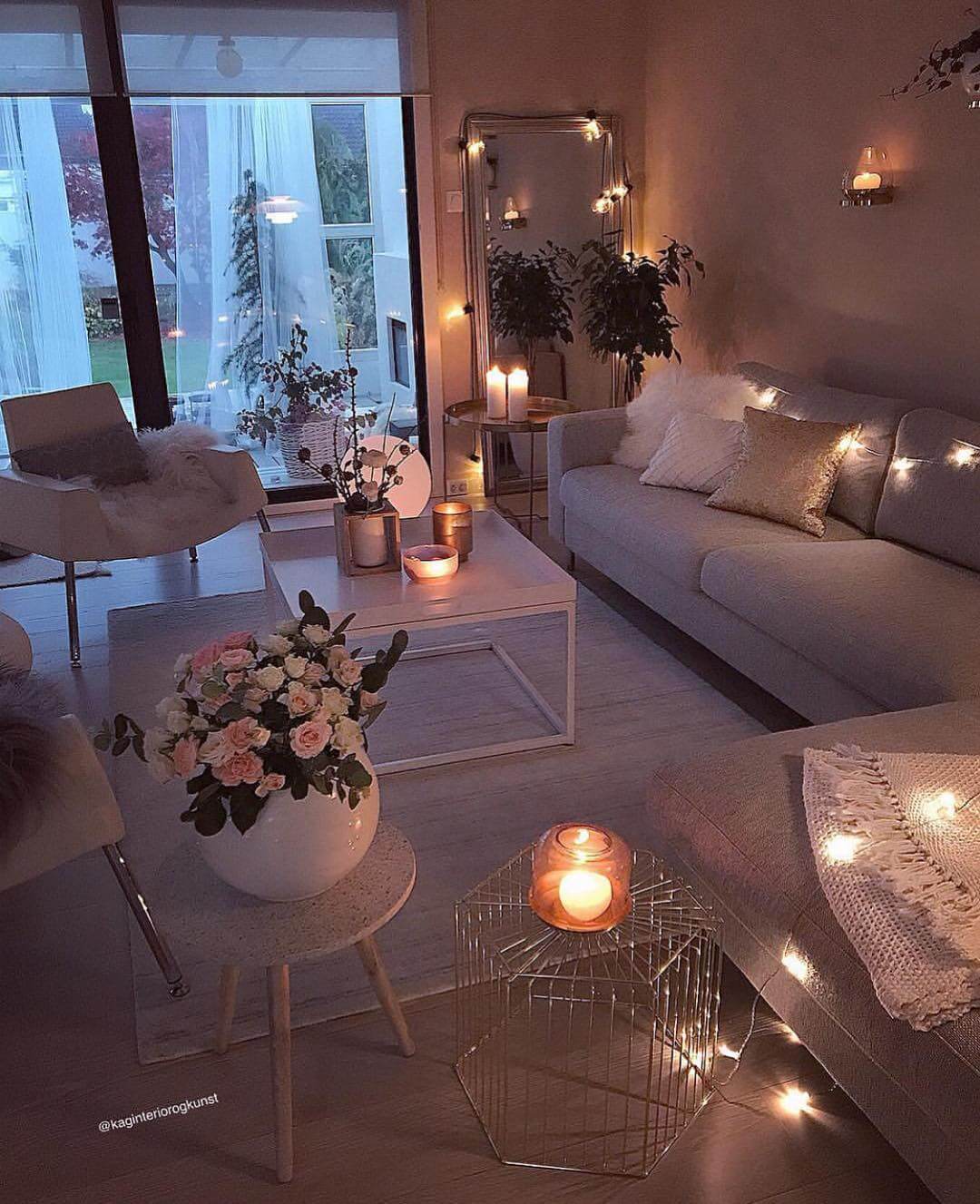 You can place colorful seasonal flowers at corner tables or shelves. Their scent and stunning visual appearance will help you to stay close to nature, whilst creating an energy of beauty and elegance.