Are you a horror drama fan? When you start a horror drama, do you make speculations? Do you just love how the breeze on the ghost's hair as the doors automatically open for them? Well, then, you are in luck. One of the Pakistani channels has recently started airing Neeli Zinda Hai.
Neeli Zinda Hai
Seeing Urwa Hocane on the title screen assures that the drama has an iconic cast. And when you start following the drama you'd see that everyone, even the young Minaal, has done a splendid job. Honestly, the way, Minaal got up and then smirked when her parents opened the chest full of bridal dresses was enough to tell you the child actor's potential. Let me outline the characters first, though. There is Amaan (Mohib Mirza), wife Sumbul (Sonia Mishal), child Minaal (Tehreem), and the ghost Neeli (Urwa Hocane).
Today, we want to list down all the creepy speculations in the drama. So, are you ready?
1. Is Neeli a ghost?
Neeli aka Urwa Hocane is something supernatural for sure; possibly a jinn. When, in episode 2, she is checking out that chest full of dresses, Sumbul is not able to see her. Moreover, when in the teaser, Sumbul is scared of Neeli, Amaan cannot see her. But then, the drama also shows that in that chest, there is a photograph too. The photograph shows Neeli as a bride, sitting with, possibly, her husband. Does that mean, she is a ghost? And if she is, is she an evil ghost? At least, the teaser suggests that.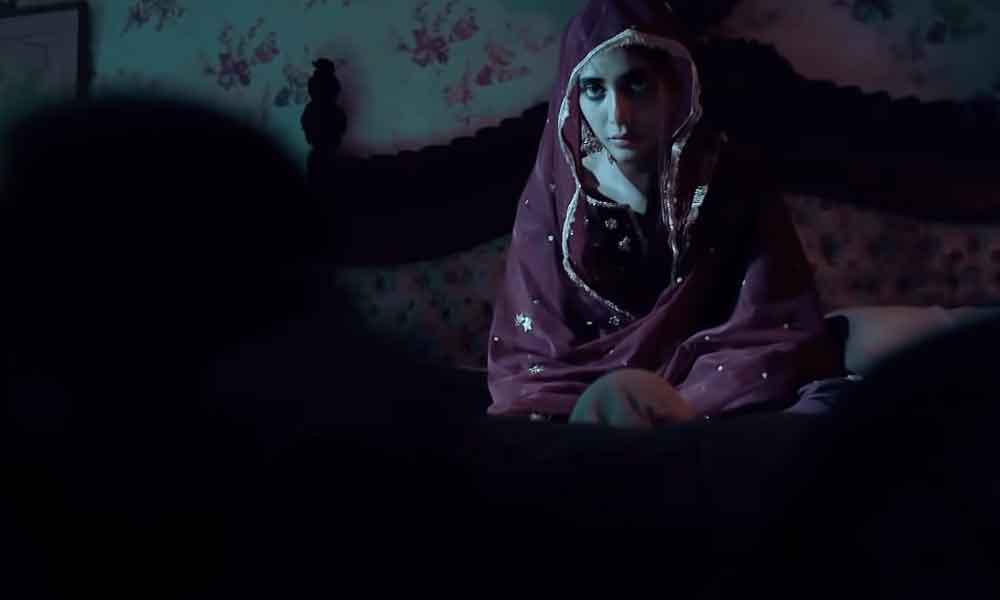 2. Are there two horror elements?
Occasionally, what we see is that when you have a bhoot (poltergeist) story to tell, you do not feature jinns. A case in point will be the horror drama Bela Pur Ki Dayan. And if it is only a jinn story then there are no poltergeists (ghosts). A case in point is Mala Mir. But does this specific drama have both? I ask this because (a) I would totally want to see that, and (b) it seems legit speculation.
Let's explore this further. We have established that Neeli is a ghost because, at one time, she was a human. But they also show that the super possessive mother-in-law obsessed with her son has found her way to a creepy baba; people who claim to have jinns in possession. What if she contracts a jinn against Sumbul, the daughter-in-law?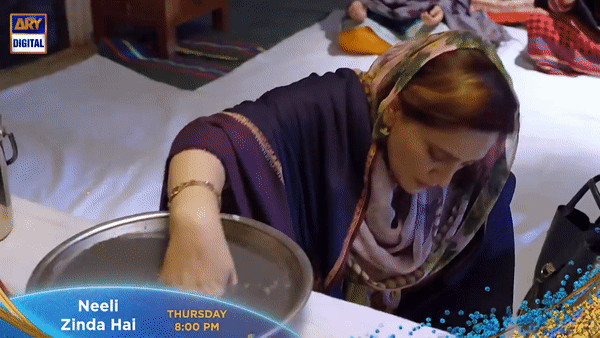 Of course, this may not be the right speculation. It could totally be that the baba would make humans more vulnerable to the effects of Neeli.
3. Does Neeli possess people or does she take on other's shapes?
We have already seen, in episode 2, some crazy occurrences around Minal. We saw how Minal was in that storeroom with the doll. Her expressions, when that chest opened and the parents discarded the content in it, did not seem like Minal's.
In another instance, when the chair clearly starts rocking by itself, Sumbul sees it as if Minal was rocking it.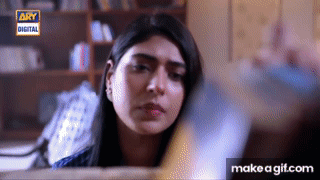 She holds her by the hand and takes her to the lawn outside. For a minute, her attention diverts, and Minal is yet again, nowhere in sight. A few seconds later, Minal has her hands wrapped around her mommy. Who can explain the spatial fallacy here?
Need we mention the time when less than ten years old Minal is grazing her fingers over the railing of the staircase and the piano as if she owned it. Of course, her father has bought it so she owns it but when Minal entered the house for the first time, her posture was very different.
So has she possessed Minal or is she in Minal's form?
4. Did the ghost kill the electrician?
The most creepy speculation is that Neeli killed the electrician.
Amaan had called an electrician and left him unattended in the house. When he returns, he finds that not only the electrician has left his toolbox but also one of his slippers. It can be that the electrician ran away but the next day, he did not even open his shop.
If Neeli has indeed killed him, then she is definitely evil!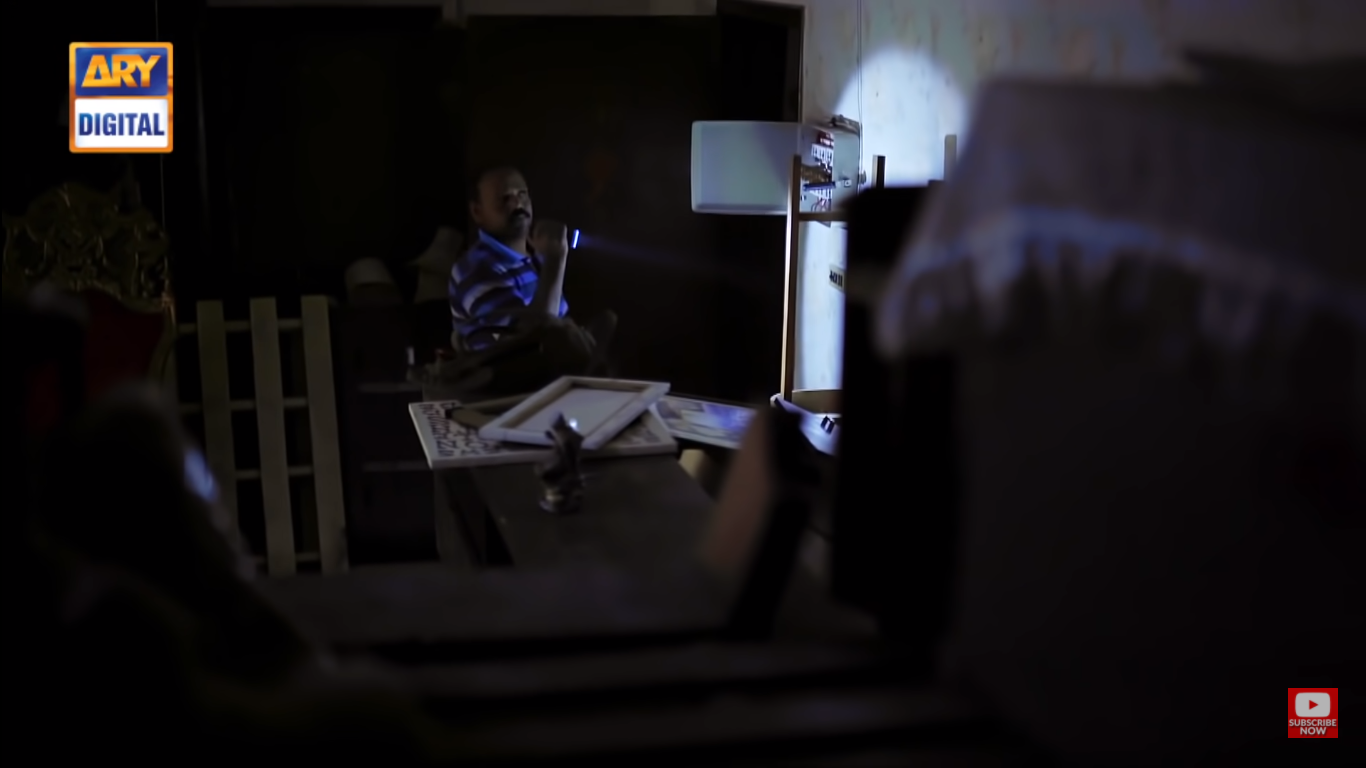 5. Is Sumbul in danger?
It seems that Neeli is present alongside them. And she is observing how they are behaving in 'her' house. Sumbul has felt that presence and yet, out of fear, she chose to throw away a doll that mysteriously appeared in the kitchen. Minal, or Neeli, was not pleased.
Could it be that Sumbul is now in danger?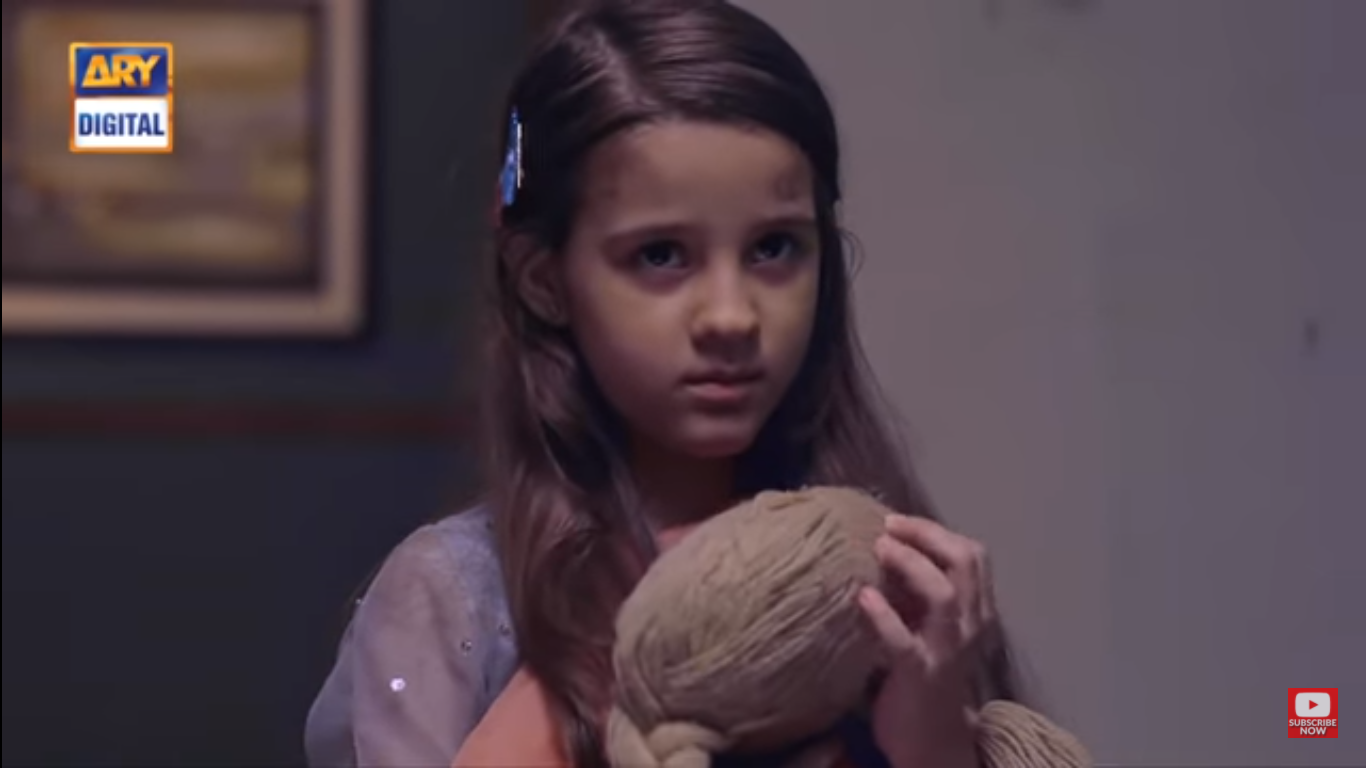 Disclaimer: I haven't yet watched today's episode of Neeli Zinda hai, so this is only for up to 2 episodes and all the teasers.
Stay tuned to Brandsynario for the latest news and updates!