Saba Qamar and talent are synonymous. The actress' prowess in her career is such that even her toughest critics fall prey to the charm of her performance many times. Qamar has also made her mark across the border and earned just as many accolades there too.
If you're looking to see some of her best dramas, these are the most impressive of the lot!
1. Baaghi 
This one deserves the first place on whichever list concerned with Saba Qamar. Based on late Qandeel Baloch's life, Baaghi delved into the story of Qandeel's journey. The drama carefully and responsibly shows how she grew from being a village nobody to a nationwide internet sensation, also revealing several aspects of her life unknown to the public.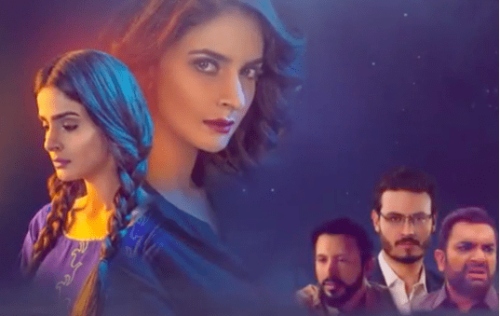 This drama is a must-watch not only so you can learn about Qandeel's life and humanize her but also for Saba Qamar's phenomenal performance as 'Kanwal'.
2. Pani Jaisa Pyaar
This serial is also considered one of Saba Qamar's absolute best performances ever.  At the base of it, it showed the story of a woman (Saba) who was not valued at home and feels unhappy in her marriage. Most importantly, Saba plays the role of a rape victim in the drama. As this drama was incredibly relatable to many in the Pakistani culture, it enjoyed a lot of popularity.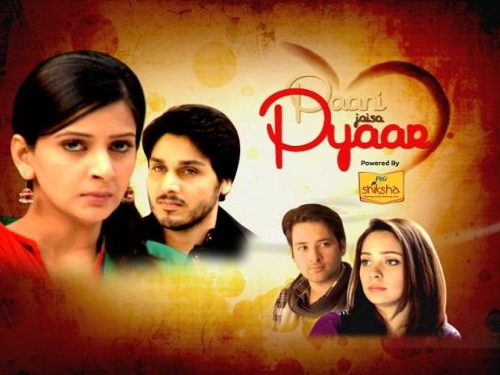 3. Mein Sitara 
Saba Qamar's drama is considered one of the most authentic insights into the world of the film fraternity. It's unique because it spans over a few decades thus, its projections seem vast yet engaging. Mein Sitara gained popularity because it showed what goes on behind the closed studio doors. An expose of sorts if you will! It's a play that leaves you with much to think about.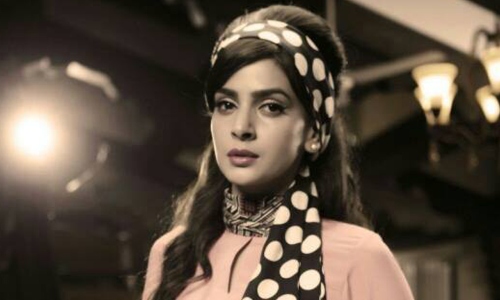 4. Dastaan
This TV serial was cast by HUM TV Network and the plot is rather controversial. One would think if this was airing today it would get banned however, you have the privilege of seeing it still. The serial was based on the story of a girl who had different affairs. The title song was also a hit amongst the people. Loved for Saba Qamar's acting, this drama is considered one of her best.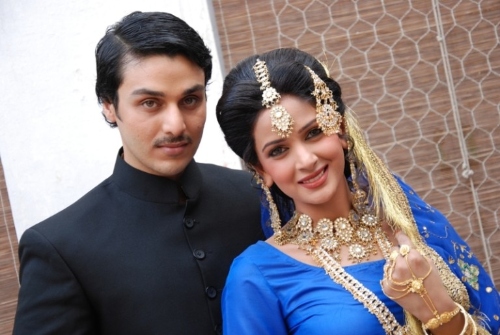 5. Cheekh 
This one is a taut revenge thriller, a genre unique to the Pakistani landscape. It has also proven it to be Saba's perhaps most popular hit on the television. She plays the lead character Mannat while Bilal Abbas is Wajih. And Mannat's journey through chaos to ultimately finding her strength is what forms the core of this very interesting show. It's empowering, exciting and suspense-packed!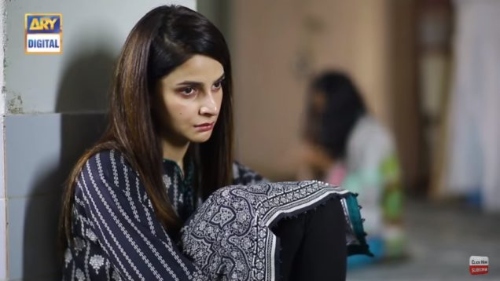 Stay tuned to Brandsynario for the latest news and updates.