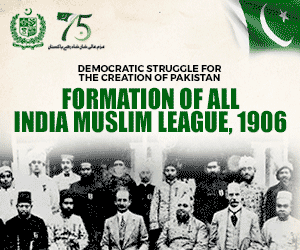 Prime Minister Imran Khan addressed the nation on Tuesday regarding the Coronavirus Pandemic that is now spreading through Pakistan. Currently, the total number of people diagnosed with Coronavirus in Pakistan is 237.
PM Khan reassured the people in his speech and spoke about the measures to be taken in order to battle COVID-19. He further asked the nation to unite as one to fight the 'war' against coronavirus. He urged the people and added,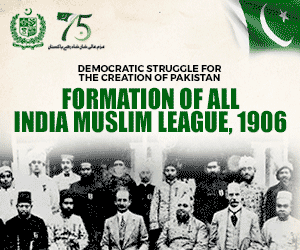 "We have to win this war as a nation"
Here are the Main Highlights from PM Imran Khan's Speech:
1. Take Precautions Instead Of Panicking
The prime minister mentioned he was "seeing a state of panic" emerging among the people but he, instead, asked everyone to take precautions. He urged the public not to attend large gatherings of more than 40 people, avoid gatherings in closed rooms. He also asked all those arriving from abroad to practice self-isolation. Finally he asked everyone to take care of their personal hygiene and to avoid shaking hands.
PM Imran Khan also asked to lessen the burden on healthcare facilities and not rush to get tested if they experience a minor cold.
2. No Lockdown
Instead of following the western countries who have stronger economies than ours, he mentioned we would be taking different precautions. He further mentioned :
"Our economic situation is very fragile. We cannot lock down the country like these countries, if we lock down our cities, what will happen to the poor? Here, the people will die of hunger."
Instead of a complete lockdown, public gatherings were banned and educational institutions were closed down in order to try to curb the spread of the virus.
3. National Disaster Management Authority (NDMA)
PM Imran Khan spoke about the activation of the National Disaster Management Authority that will be working on COVID-19. The government has provided funds to the NDMA and tasked it with importing all the necessary medical equipment from abroad which also includes ventilators. Moreover, another core committee of health experts is monitoring other countries affected by the pandemic and their responses and then advising the Pakistani government.
4. Control on Inflation
The PM mentioned that various committees have been set up to fight coronavirus. One such authority will be keeping control on food inflation that could take place in the country due to the virus.
"I fear that an attempt will be made to cause inflation as was done by hoarding sugar and wheat stocks."
Imran Khan said strict action would be taken by the government against people who will hoard the necessary food items. He further added,
"The state will act against you and punish you if somebody tries to take advantage of people's difficulties again."
5. Economic Crunch
Khan further predicted that the export industry such as textiles and businesses will face the biggest impact due to the virus. Businesses such as local shopping markets, wedding halls and malls will be closed down for the next two weeks and would be incurring great losses. Keeping all this in mind, he would be approaching the International Monetary Fund in order to give relief to various industries and exporters.
Follow Brandsynario for the latest news and updates.