IMDB (Internet Movie Database) has long been people's go o to find out which movie ranks top, what to see on the new year, obtain Christmas movie lists, or which films will be coming up soon. So when a platform such as Netflix appears, IMDB is undoubtedly going to make Netflix focused lists as well. Here are some of the highest-rated Netflix series/seasons on IMDB.
1. Narcos
Narcos is pretty self-evident. The season is named narcos, and it tells the story of a world of drugs, in other words, narcotics. It is made on a true story and retells the real events linked with Pablo Escobar, the famous Columbian Drug Lord. The struggle between police and drug lords always gets a large audience, and when it is based on real events, telling people how the real-life can be very filmy, a hype builds. And Narcos does not disappoint the audience. It has an 8.8 rating on IMDB.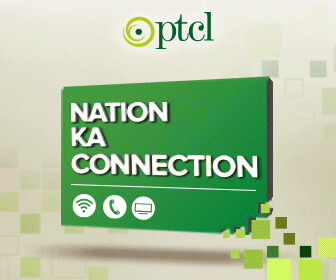 2. Stranger Things
A child goes missing, and the people who care about him have to tackle supernatural events to get him back. IMDB has given this, too, an 8.8 rating, and I will not be surprised if it is for the character of Eleven.
3. Dark
A german show is revolving around disappearances, family drama, and inter-family struggles. It is a show about supernatural occurrences and how they uncover relationships between a handful of families. With 8.8 ratings, it is sure to keep you on your seat's edge.
4. Black Mirror
We all want the best technology for us. The most recent innovations and we want to possess it. Sometimes it is just so that it can make our lives more comfortable, and at other times, it is because it seems interesting. But we have also learned that every action has a reaction. So what if all the technologies and innovations were to react? Black Mirror is about that.
5. The Queen's Gambit
Combine genius and crazy, and we will be reminded of 'A Beautiful Mind'. But this is very different from that. Queen's Gambit is not just about genius and crazy. It is also about a woman being both in a male-centric world. And Anya Taylor-Joy perfectly depicts all this in the Queen's Gambit as she plays and excels in Chess.
While these are, hands down, impressive Netflix seasons, it does not mean that the ones not here are in any way bad. It just means that more people watched it, and a higher percentage of them rated the season on a larger scale. So if you are on Netflix, these are some must watch Netflix series, but there are also some other movies and seasons on Netflix that you can give a try and will end up loving.
Stay tuned to Brandsynario for the latest news and updates!