Lahore is a city full of secrets and charms. Unfortunately, today as we become divided between Gulberg and Defence, several places lose prominence. If you've got a knack for exploring, this guide's for you!
1. Mian Mir Shrine
This shrine is located on Darbar road and is one of the most celebrated shrines found in Pakistan. Mian Mir was a Sufi mystic who is loved dearly today by Muslims and Sikhs alike. The place has been lauded for its beauty and magnanimity by travelers and residents and is a must-visit to explore.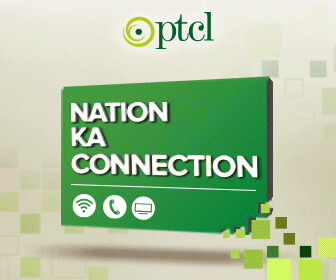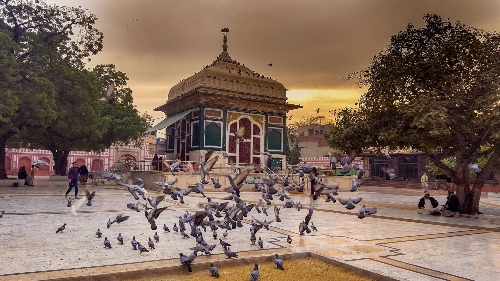 Although hidden, the place has the power to captivate people by the spirit with which Mian Mir is celebrated as devotees and the general inviting atmosphere.
2. Peru's Cafe
Peru's Cafe enjoyed it's prime long ago, after which several new places overtook its presence. However, even today, nothing beats Peru's cafe even though it's hardly known today. Peru's is a long drive – on Raiwind road – but the food, dim atmosphere, and Sufi music make for an experience of a lifetime.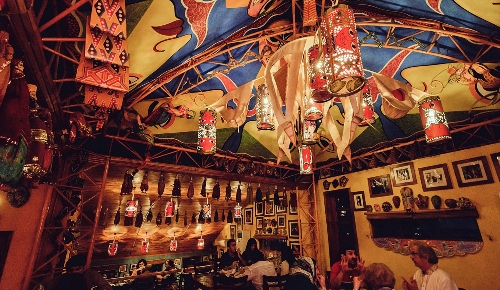 3. Kamran's Baradari
Baradari is the name given to "summer palaces" in Mughal nomenclature, and this one dates to 1540. It is definitely the oldest Mughal structure existing in Lahore, a quaint house with 2 floors and 12 doors. Unlike other Mughal tourist attractions, this one always has minimal visitors and allows access to all places!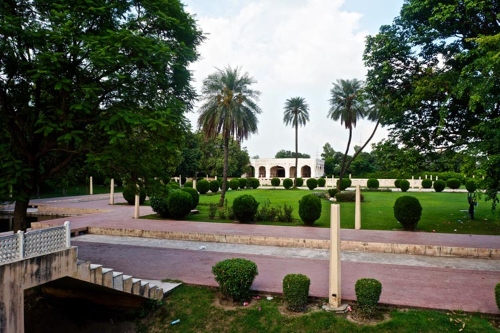 Aside from a beautiful structure to explore, a quaint garden is perfect for a picnic. To get there, you have to cross Ravi on a short boat ride— doesn't it sound like the perfect getaway?
4. Maryam Zamani's Mosque
This place is truly a hidden gem: tucked away behind the Lahore Fort's eastern wall is another mosque worth observing. This mosque also is one of the oldest existing in the city, but what attracts people to it is its til work. Phenomenal, vibrant, and captivating are some of the words that can capture the tile work's essence.
5. Gulabi Bagh Gateway
This historic gateway led to a noble, vast garden in the olden days even though all that is left today is a narrow strip, surrounded by manicured shrubs into Dai Anga's tomb. Located on the northern side of the GT road, it is relatively unknown today.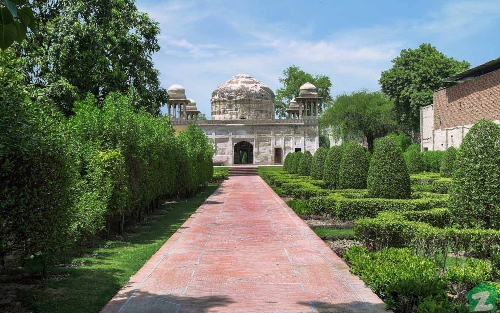 However, if you're looking for peace alongside a bit of history, this place is perfect!
Stay tuned to Brandsynario for the latest news and updates.