The automobile industry consists of a plethora of categories of vehicles. From huge trucks to SUVs, all the way down to the compacts, every vehicle is present. One day, you might see Tesla releasing a new car and the next, Mercedes is releasing their latest. Tesla released its cyber truck and it was considered one of the most powerful trucks of the known year. However, many other vehicles come under the automation category. One of those is bikes. They are also known as motorcycles and are a whole genre of their own.
There are smaller engine motorcycles with 70cc or 125cc. Then there are high-end motorcycles which can go as high as 1300cc! Imagine that much engine power behind the wheel of a motorcycle. In cars, it's considered a lot so in bikes it's even more! In light of this, let us take a look at some Harley Davidson Motorcycles. These are definitely worth a glance at, considering what their specifications are.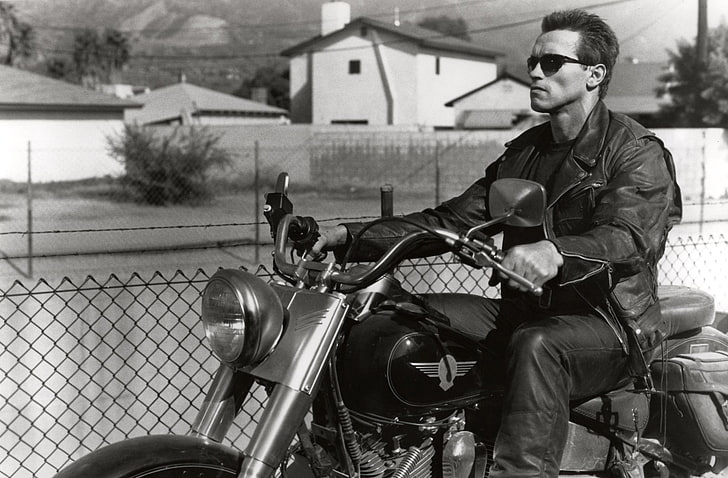 1. Sportster Iron:
Now, this is a motorcycle by Harley that is one of the more compact ones. The size, in comparison to some, is relatively smaller but it is not a small motorcycle. With a sturdy handlebar and a good fuel average, this motorcycle is a good guy for enthusiasts. It houses a 1200cc engine with a comfortable seat. It is recommended to be a good motorcycle for beginners to the trade. Its current price is Rs.31.5 Lac.
2. Softail Fatboy 114:
The name reminds one of the motorcycle that Arnold drove in Terminator 2. Yes, that was also a variation of the Fat Boy, albeit a lesser stroke engine. It has a 6 speed transmission with a grip that is sure to leave you hanging on it. The current price of this motorcycle is between Rs.50-52 lac.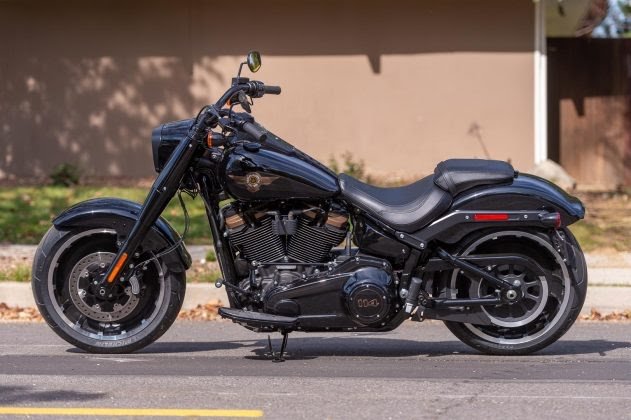 3. Softail Breakout 114:
This Motorcycle is in the league with the high-end ones and delivers exactly what it promises. It has a two exhaust with Milwaukee-Eight 114 V.twin engine. This makes the motorcycle, quite literally, fly off the ground on pickup. The vehicle has a unique straight handlebar as opposed to the standard curved ones. Its current price is set at Rs.55 Lac.
4. Road Glide Special 114ci:
This is a motorcycle that gives off an extremely muscle car vibe. Of course, it is still a motorcycle but the specific make it a worthy opponent on any track. It has an enormous 1852cc engine! Can one even perceive a motorcycle having such a behemoth of an engine? This gives quite a lot of 4 wheelers a run for their money. It also has a Milwaukee Eight 114 V.twin engine.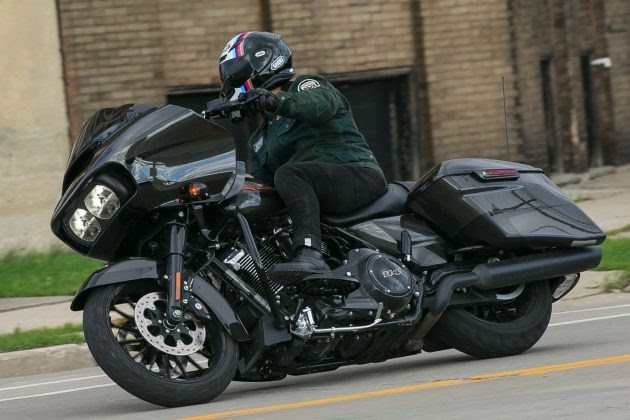 5. Vrod Muscle:
Now, this is definitely one of the finest bikes manufactured by Harley Davidson. It holds up exactly right to its name. Its wheels are the stuff of legends. You might feel like you're driving the motorcycle that Batman drove in 'The Dark Knight'. The sheer power behind the handlebar of this bike makes it a force not to be reckoned with. With a 1250cc engine, this motorcycle is worth Rs.34 Lac.
These bikes are definitely worth the buy if you're going for a high-end purchase. They deliver quite a lot of engine power and pack a punch.
Stay tuned for more from Brandsynario!