Want to learn a few simple and easy tech hacks? Bored of sitting home? Might as well just learn easy hacks.
A hack is a trick, technique, or strategy that can save up a lot of money or make your life much easier by enhancing your productivity level, minimizing a source and speeding up efficiency in carrying out a task.
Here are 5 tech hacks that can come handy folks:
Scan Important Documents on Your Phone 
We often find ourselves delaying getting soft copies made for essential documents. Buying a scanner can be heavy on your pocket. What can you do about it? Also, considering lockdown across the globe?
If you own an iPhone, just open "Notes" and take a picture from your rear camera and turn it into a scanned copy. However, if you don't own an iPhone, just download CamScanner on your phone and you're good to go.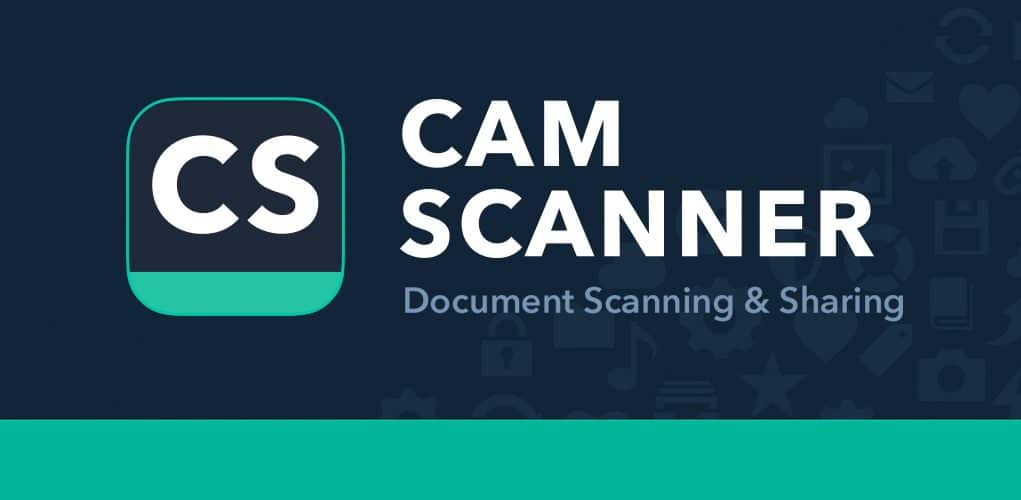 Amplify Your iPhone's Volume 
Don't have speakers? Bored during the lockdown? Don't let the pandemic get to your head. Dance it out! Take a glass preferably longer than the length of your phone. Place it inside and play your favorite music. All done!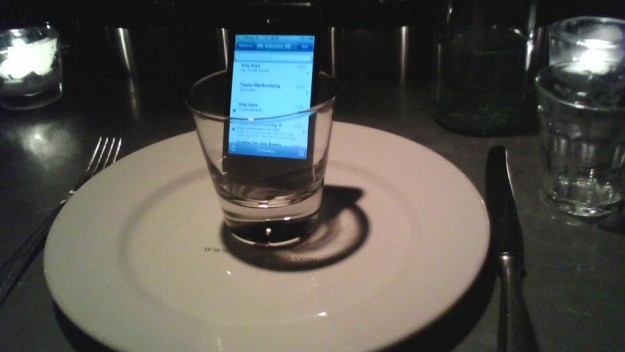 Save iPhone's Charger with the help of a Spring 
I can't recall the amount of iPhone leads I've bought ever since I got an iPhone. You don't want your perfectly intact lead to break in the middle of a pandemic.
Choose a ballpoint that you do not use. Take the spring out that is inside the pen. Gently swirl it around the edge of the lead. Hopefully, this trick will work for you.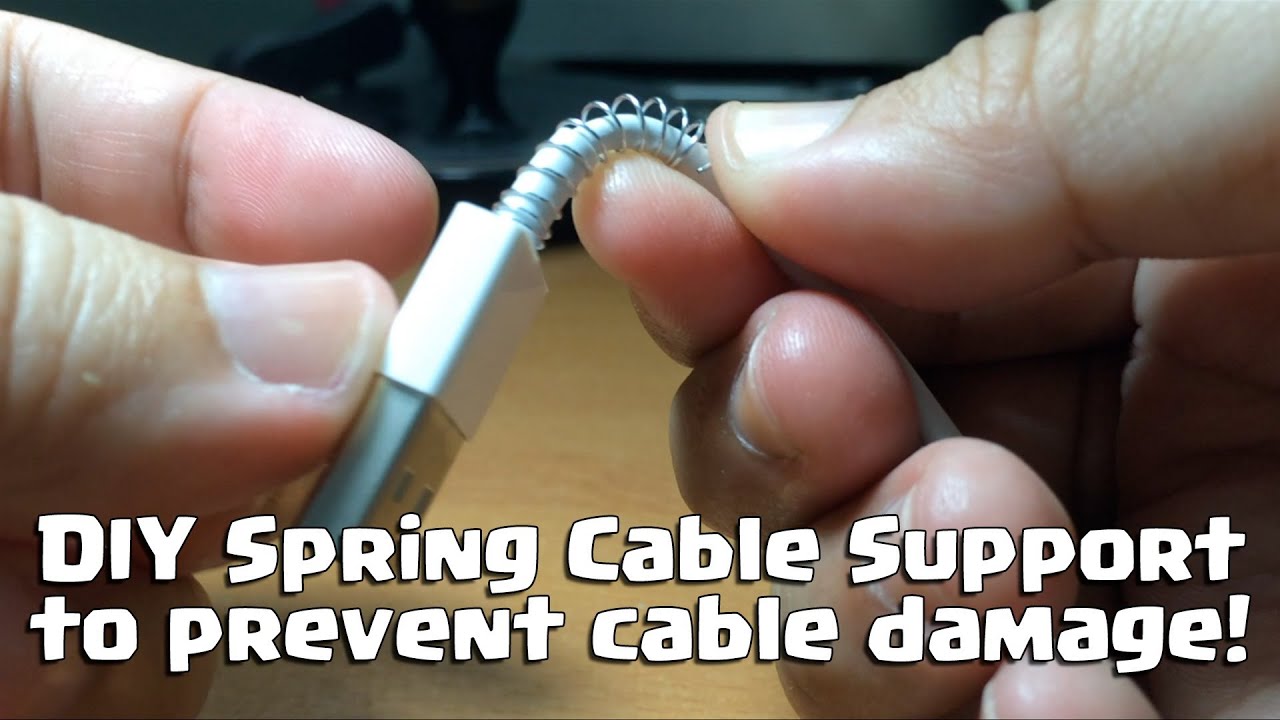 Change File Format Easily 
Change file format easily without any third-party app. Just choose whatever format you require before saving a file.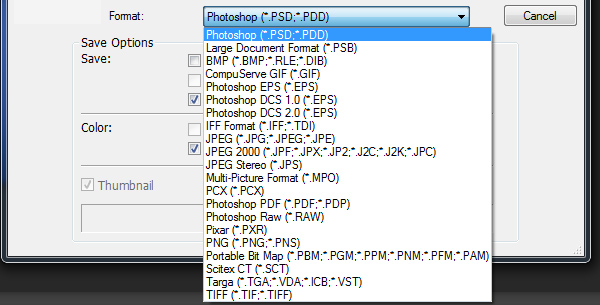 Download YouTube Videos Without an App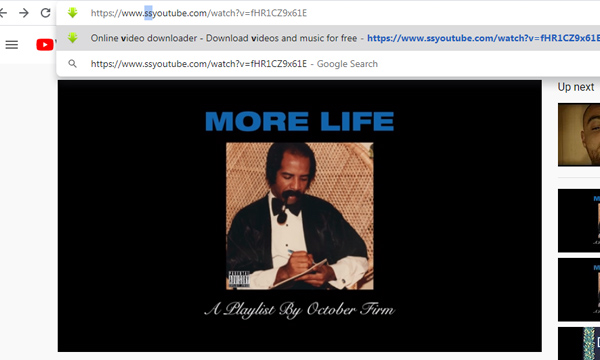 To download a Youtube video, insert "ss", after www. and before youtube.com. You will land on a page with a download link.
For more news and updates, stay tuned to Brandsyanrio.