Gaming is one of the best recreational activities that could have been invented. There was a time when playing stickball on the street was considered the peak of gaming. Children and teenagers used to spend hours outside, just going at the game! Cricket, Football is all outdoor games for sports enthusiasts. What about indoor games then? Look at how far we've emerged in console gaming with the PS5 and Xbox Series X. So, if you're a Microsoft fan, here are some of the Xbox Series X games you can play now.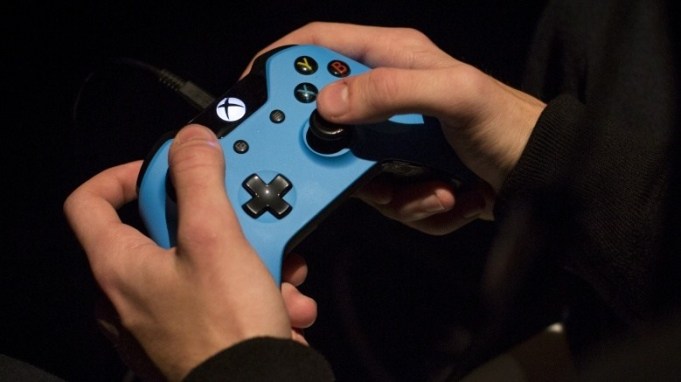 1. Control
Do you wish to experience what it's like to defy the laws of physics? Now we are not talking about the 'Just Cause' series. We are talking about Control. This game is one of the most immersive to have ever been released. If you've played Quantum Break, you'll find it easier to adjust to its gameplay. The game is made of the same mechanics and has a solid storyline. It follows a female protagonist as she discovers abilities and finds ways to navigate them across fun-filled levels.
From having an anti-gravity gun feeling to flinging enemies across the map, this game has it all. It is a worthy buy for your Xbox Series X. If you wish to experience out-of-the-box gameplay, this is your go-to game.
2. Marvel Avengers
Of course, we cannot mention recent games without mentioning one of the more popular ones. When its trailer and gameplay were released at the E3 convention, it brought about many whispers. The game places you at the feet of the Avengers! Each level is specific to the type of character you can play with. You can spend your ye either swinging Thor's hammer, Throwing Cap's shield, or just causing destruction as Hulk.
One of the most exciting parts of this game is the new arrival of a character known as Kamala Khan. She a Marvel's first Muslim female superhero and is going to get her movie soon. Check out this Xbox Series X game if you wish to go a little superhero?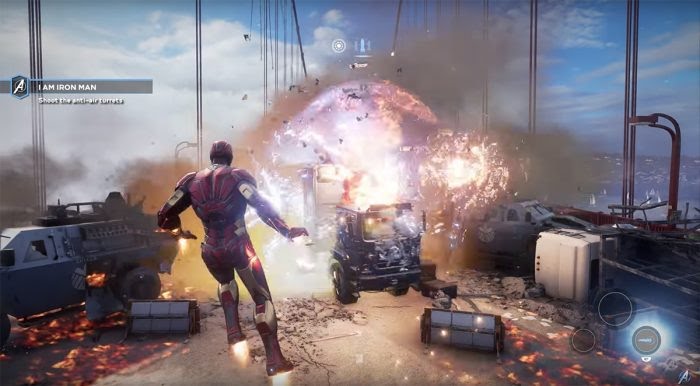 3. Borderlands 3
This is one of the most sought-after games on this list. Borderlands, when it came out, astonished gamers all over the world. It had a significantly different type of gameplay where the animation was other. Rather than your usual First-person story games, this one focused on character power levels and weapon power levels m. It's a game set in a post-apocalyptic era.
The first two installments of the game received immense applause, as well as praise. It was quite a gap before the third one was released, and it was definitely worth the hype. Xbox Series X has this game waiting for you!
4. Dishonored 2
What sets this game apart is the general atmosphere and gameplay of it. When the first part was released, no other game could rival its gameplay or storyline. The fact that you could hold items and weapons in both your hands was reasonably impressive.
The second installment of the game sees the protagonist, Corvo, return and face yet another case of betrayal. Another addition to this game was the ability to play with another character, a female from the first part. From gut-wrenching moments to a historical feeling, this game has it all!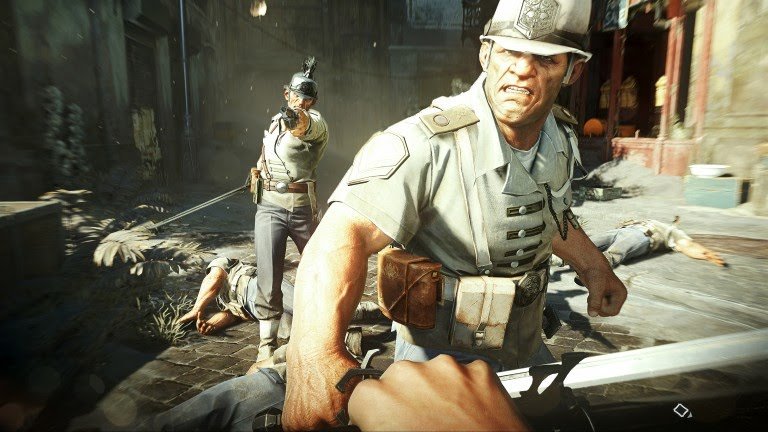 5. Far Cry 6 (Coming Soon)
This game is not released yet, but the series' fans are already familiar with the name. Far Cry is a game series that is known for its impressive villains. The third installment of the game put us on a tropical island ravaging with pirates and their insane leader, Vaas. The fourth installment puts us in the snowy areas of Tibet and Nepal, with the protagonist being an old family friend.
Not a lot is known about this game except the villain reveal at E3. As with all Far Cry games, a lot is expected from it, and we hope it delivers. The game is also set to release on the Xbox Series X.
If you're going for an Xbox Series X, these games are a must-play. They are sure to keep you hooked and immersed for hours on end!
Stay tuned for more from Brandsynario!