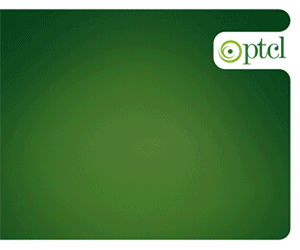 Only a week or so into self-quarantine, you may have noticed how a shift in your daily routine (hello, working from home in jammies) or responsibilities (home-schooling, caregiving, and cooking) is negatively impacting your drive, focus, memory, creativity, and problem-solving skills.
However, rather than succumbing to mindless hours spent in front of the television during the coronavirus pandemic, carve out time each day to stimulate your mind. Get started with these fun brain games guaranteed to boost your brainpower. Then graduate to this list of brain games that will help maintain the critical thinking skills, strategy, and innovation you've honed throughout your career and lifetime – when this global outbreak is behind us, your sharp mind will put you ahead of the curve.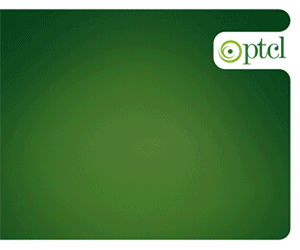 Here are five games you can try your hand at during the lockdown to boost your brain-power:
1. Crossword puzzles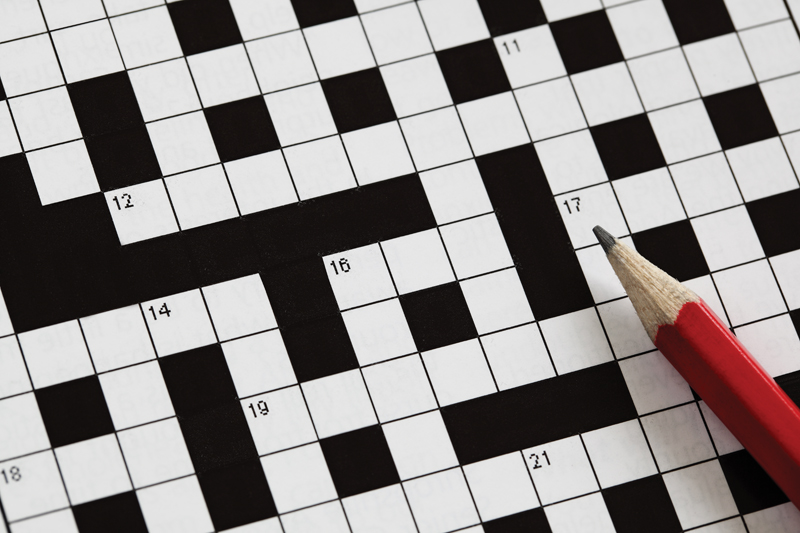 Crosswords are fantastic brain games since they require the individual to use their memory recall function to find the words they're looking for.
Crossword is a fun way to explore your inner smartypants, and Solving crosswords regularly is a great way to enhance your vocabulary. As crossword puzzles deal with a comprehensive and extensive variety of topics and genres, your vocabulary will be well-rounded and efficient. Along with the improved vocabulary, you will advance your verbal skills, and it will boost your brain-power.
2. Chess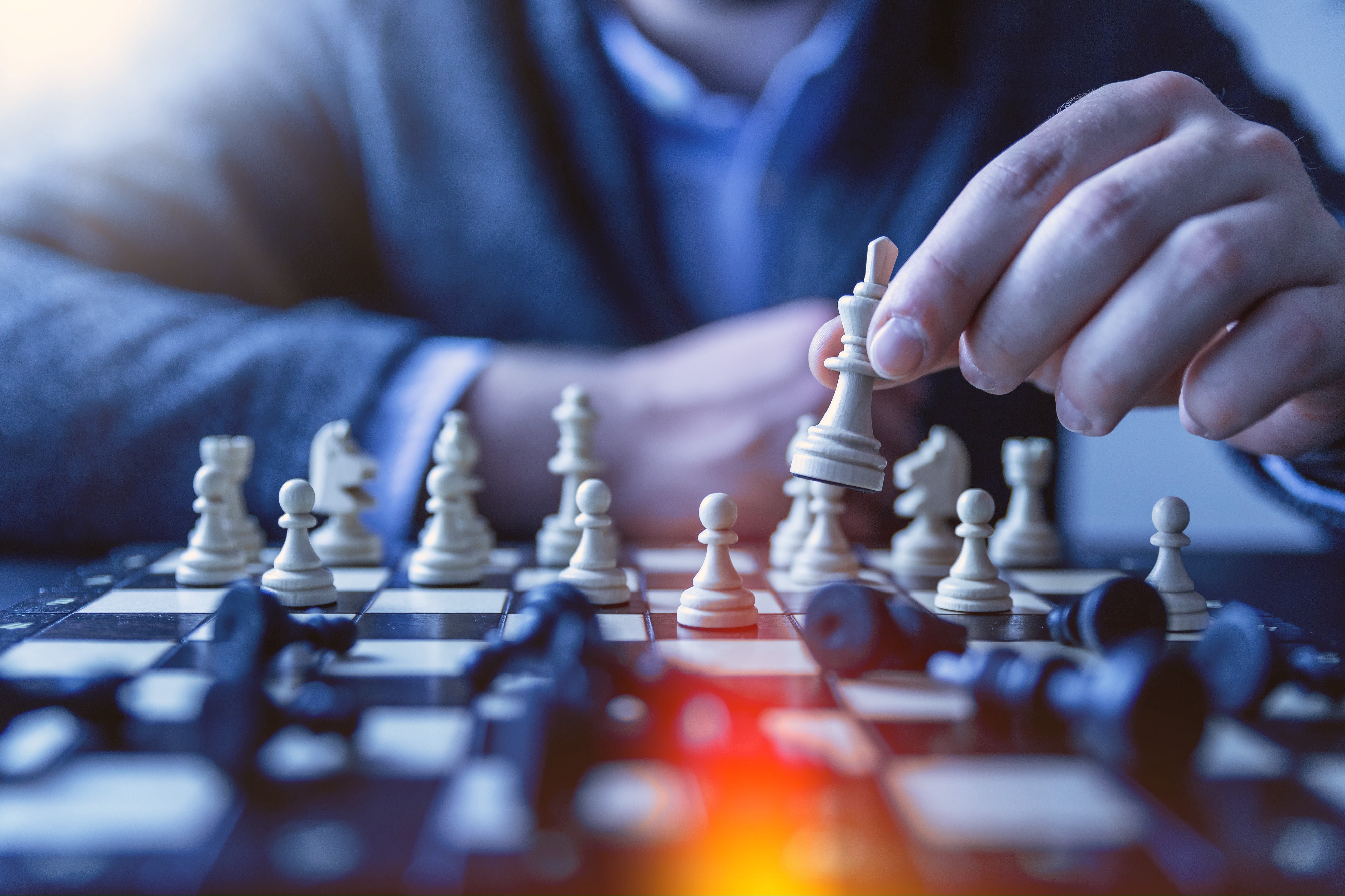 This sport helps to improve your imagination and creativity as well. Chess has countless moves and so many possible lines to play with. The minds of the chess players are constantly put to the test.
3. Scrabble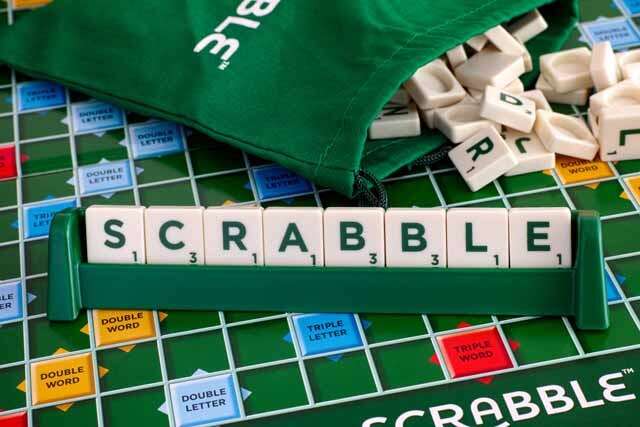 This game is perfect for all the grammar nazis out there. Get your dad, mom, and sister, and you're good to go! Scrabble enhances your child's social skills and emotional well-being by teaching them to learn while they compete and have fun.
4. Sudoku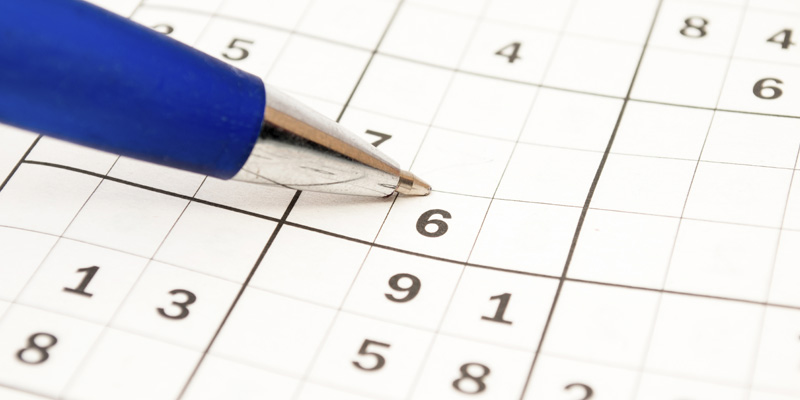 There isn't one but several benefits of playing Sudoku. Memory and logic work side-by-side when you are playing Sudoku. Not only is playing Sudoku interesting, but it helps to increase your sense of time. You will learn how to make a decision and take action with less hesitation. You can play this trick game to boost your brain-power.
5. Jigsaw puzzles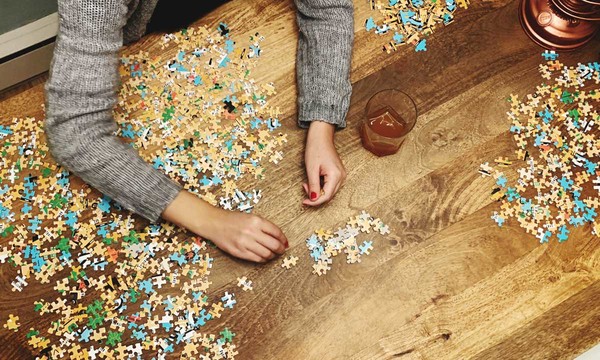 Jigsaw puzzles are excellent games to improve short-term memory functions. The association benefits are astounding since you will need to sort through different sized pieces and colors to find the pieces that they're looking for. The act of finding and connecting two correct pieces releases dopamine, which is associated with happiness and an overall improved sense of well-being. This neurotransmitter can help to improve levels of concentration.
Stay tuned to Brandsynario for the latest news and updates.