A weird time is coming to an end. Suddenly the entire world went into lockdown mode. We did not know what was happening; we were going with the flow. Of course, we were troubled; it was a pandemic for God's sake. There is a limit to how long one can stay home. But it was important not just for ourselves but also for our loved one, so we stayed home. But now, as the lockdown is ending, let ensure it goes out with style. We have compiled five feel-good movies that you can watch at the end of the lockdown and go to your offices with a rejuvenated spirit.
The Devil Wears Prada
The drama-comedy, 'The Devil Wears Prada', Anne Hathaway, is the lead actress. Enough said? I mean it is Anne Hathaway, the movie is 100% hit, right? Anyway, she plays the character of Andy, who is an aspiring writer. She lands a job at a top-notch fashion magazine only she couldn't dress less fashionably. And considering her boss, Miranda Priestly is a stickler for fashion; the events were the most entertaining. However, it cannot be said the same for Andy.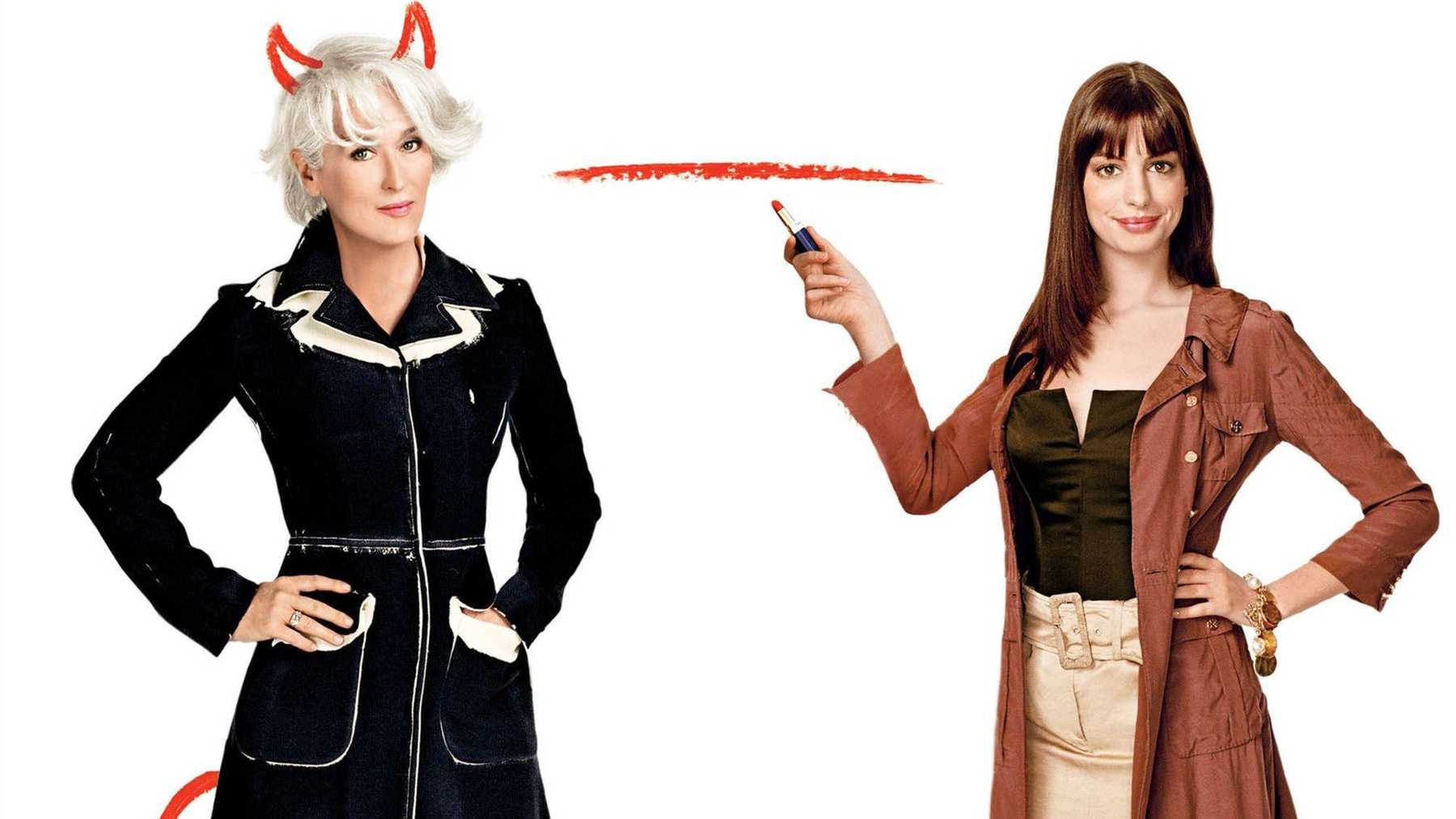 Tremors
Am I a fan of Anne Hathaway? Definitely. Is this list biased? You can bet on it. Is the movie genuinely excellent? Surer of this than J.K Rowling making best-seller. Another of Anne Hathaway movies, the Princess Diaries, makes it to this list. The Disney film follows Mia, a teen who is revealed to be the heir of Genovia. Her life gets disrupted, and she has to learn the royal ways and find out who she truly is.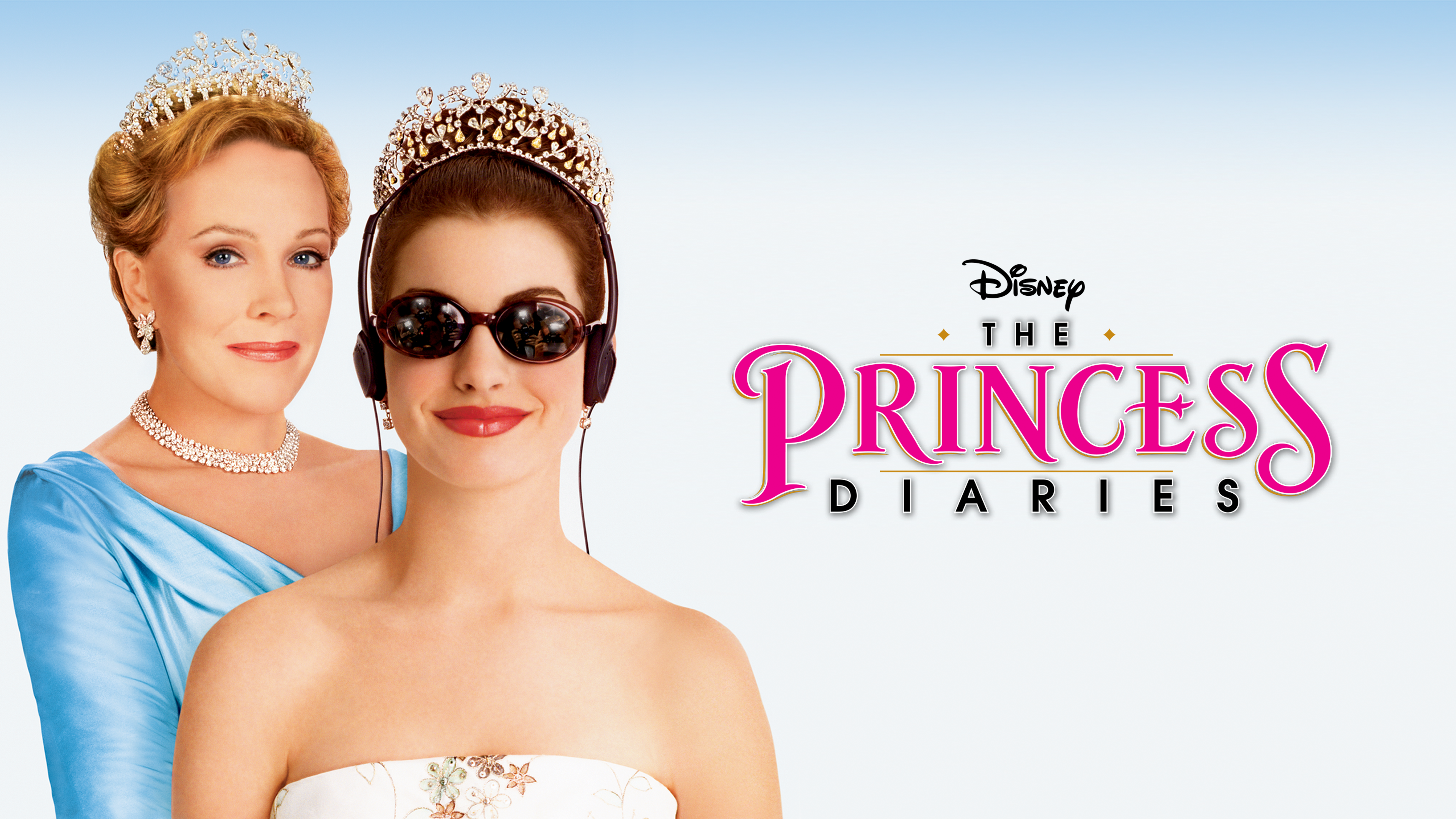 Legally Blonde
Reese Witherspoon plays Elle Woods in the romantic-comedy 'Legally Blonde.' The unusual character teaches a lot to the viewers. It teaches you to unlearn the stereotypes attached to the color pink; it teaches how to move on from relationships and how to do that with style. Someone said it right: "Never judge a book by its scented pink cover."
Clueless
Mr. Darcy… Yep, Jane Austen. If any of you is going to say you didn't love him, I will tell you lying is wrong. I mean there was a Mr. Darcy phase, wasn't there? And who else other than Jane Austen could have created it. Well, this movie is one of Jane Austen's novel's adaptation. A film that combines high school drama, high fashion, and high society. And Alicia Silverstone makes you fall in love at least once for the Bourgeois. So, please switch it on right before the lockdown ends and follow up with a shopping spree.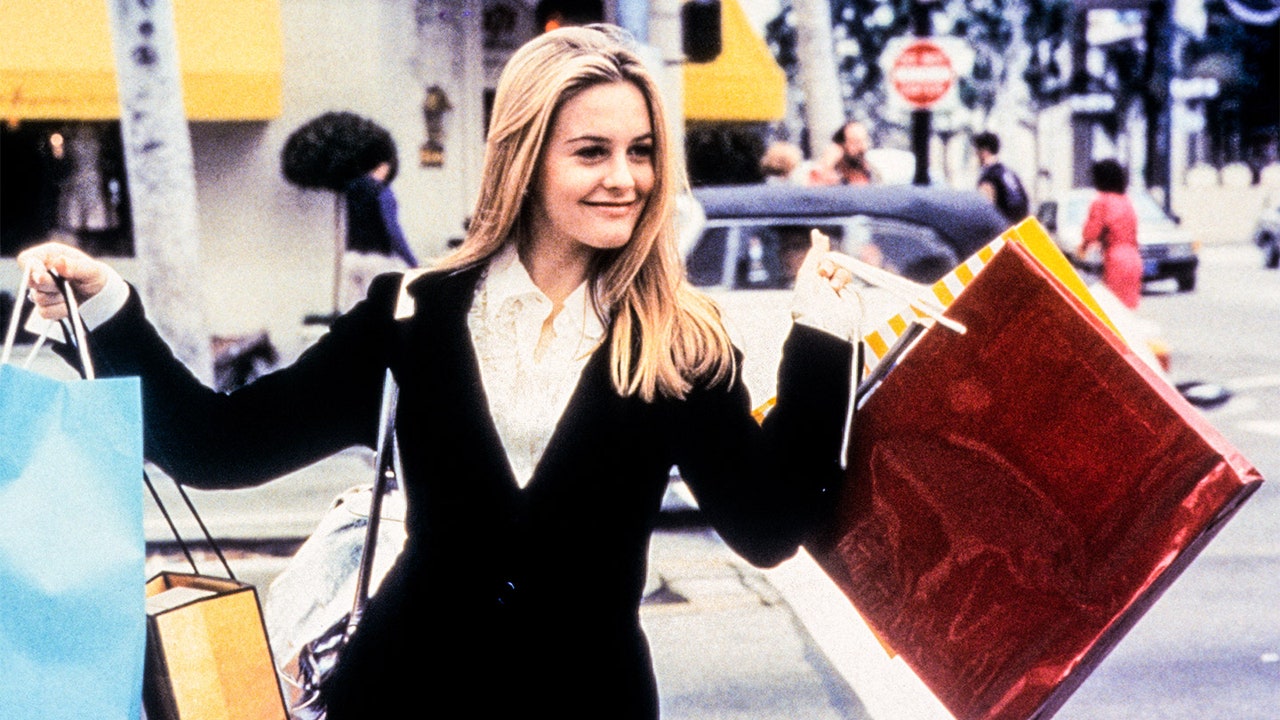 Of course, you can never forget the best of the best. The honorary mention goes to 'Pretty Woman.' So let's watch this one honorary mention and five feel-good movies, and who knows, aside from feeling good, we might also learn how to mingle with humans again. God knows it has been quite some time…
Stay tuned to Brandsynario or more news and updates!