Internet privacy is something that we've pondered over for decades. When it became common to have our personal information stored online, privacy became a concern. Passwords for Facebook and Google Mail were needed to be protected from hackers. Thus, it gave rise to a form of security that was quite interesting.
In light of this, VPNs came into being. They are software applications that have the ability to change your location virtually. This means that they will alter your IP address to some other location of your choosing. You may be sitting in Pakistan, browsing through the internet, yet your VPN would show that you're sitting in Germany or the USA.
When YouTube was banned in Pakistan many years ago, VPNs became useful because when your location is in another country, blocked apps from Pakistan become accessible to you. So, it's no new information that the VPN is indeed a useful application.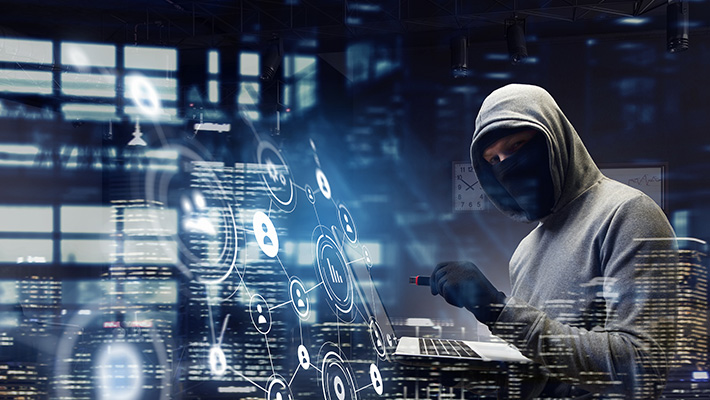 1. Speed VPN:
This is one of the most older known VPNs ever. It being older doesn't mean that it's not any good at what it does. This application, denoted by a green symbol on the play store, is actually an efficient VPN. One-click, and you're shifted into the world of privacy and anonymity.
Of course, there are occasional advertisements that pop up when you're navigating through the app. However, they are not as high in number as to cause a hindrance or a bad user experience. Check out this free app!
2. Turbo VPN:
This is one of the most efficient VPNs of today. It uses the same method that most free VPNs use. Additionally, the interface on this application is extremely user friendly. It is easy to navigate within the app. All it takes to turn it on is one press of a button.
Just like any other paid VPN, you have the option to select from an assortment of countries to change your location to. However, to unlock even more options, you must go for the premium version paid. Even without the premium version, this is an extremely decent free application!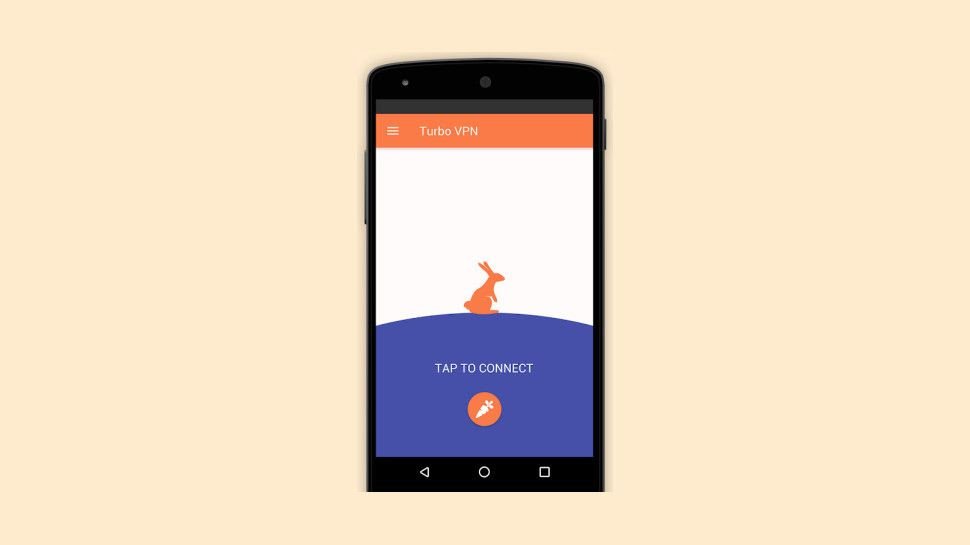 3. Windscribe VPN:
Now, this is one of the lesser-known VPNs on this list. This is because it asks users to do something before they can use it. No, it is not any form of payment, but that you have to sign up. If you have a credible email, only then can you use this VPN. It is free to download and use, and you even get 10GB that is allocated just for your VPN use. Verify your email and enjoy the experience.
The 10GB amount is refreshed every month and drains at quite a slow pace, so you have ample amount to browse with. It can be quite useful if you wish to sign in to Spotify, which cannot currently be done from Pakistan.
4. SuperVPN:
This is an application on the play store that has made a steady rise over the months. Its older version was more inefficient and slower. Now, with the newer one out, it has undergone considerable changes.
If you wish to browse with privacy, this VPN is one of the best options for you out there. Spare no moment to run to the store and start downloading it!
5. Proxy Master:
As opposed to many of the free VPNs on the store, this is one of the fastest ones. Many VPNs give you a time limit after which they disconnect. Proxy Master does not disconnect and continues to make sure your IP Address is different than your usual one.
It is definitely a free VPN application worth a try. It will, hopefully, not disappoint, and neither will it ruin your browsing experience!
These VPNs are not only free, but they work quite efficiently and fast too. They will definitely do a fine job of protecting your privacy online.
Stay tuned for more from Brandsynario!