Does your daily work routine exhaust you to the core? Are you looking for a fun family activity for your family and yourself? Well, what could be better than watching some oh-so-entertaining Netflix shows with your kids.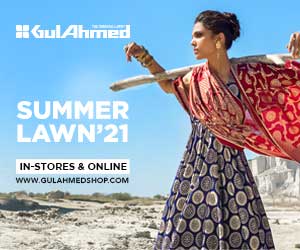 Don't worry, we have got you covered! Here's a list of 5 family-friendly Netflix shows that you can binge-watch with your kids while munching on your favorite snacks :
1. One Day At A Time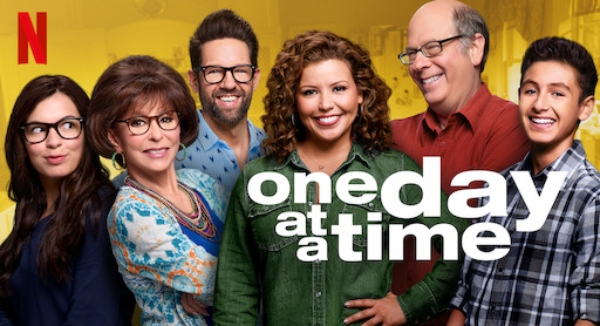 A perfect comedy series that revolves around a single mother (Penelope) raising two too crazy teenagers running a crazy household. For Penelope, every day is a new challenge but having loved ones around who have your back at all times makes life worthwhile. As it's official trailer on Netflix says:
"Life can be hard! Life can be sweet! Life can be amazing!"
2. The Big Family Cooking Showdown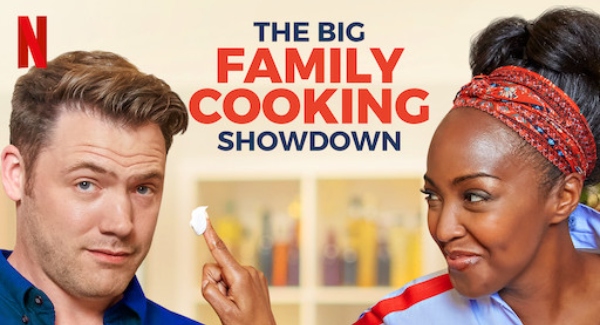 Who doesn't love cooking shows? The Big Family Cooking Showdown is not only a perfect source of entertainment for you and your family, but it might as well enhance your cooking skills. Additionally, cooking is an essential life skill that everyone must know. This show may excite their curiosity and intrigue your (otherwise reluctant) children to cook.
They might as well surprise their momma with a self-made dish on her birthday. Who knows?!? So, are you ready to be surprised? Start binge-watching this show with your kids and keep waiting for a surprise!
3. The Inbestigators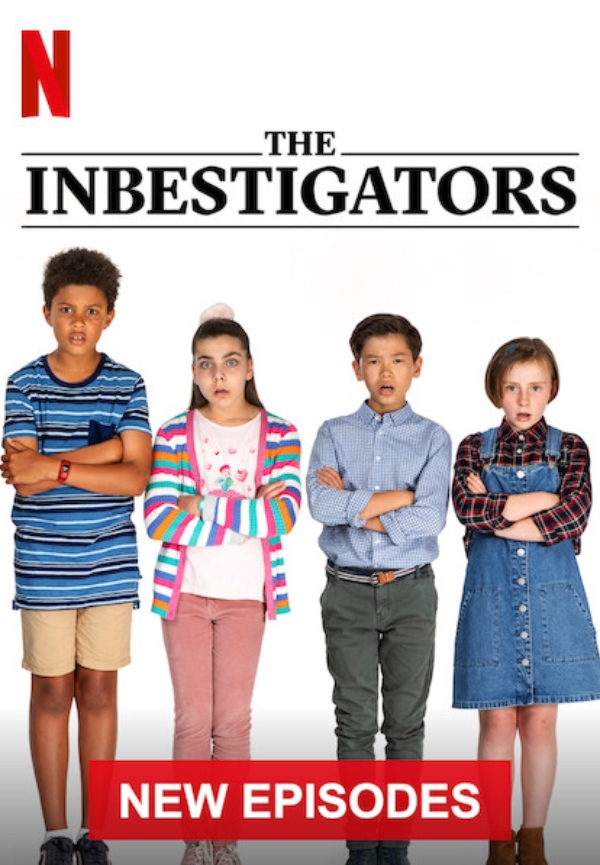 This show is a perfect thriller series that provides a great deal of entertainment to the audiences. Solving one mystery after another, Maudie, Ezra, Ava, and Kyle is always up for a new adventure. Viewers' curiosity to know what is going to happen next keeps them tied up to the show and watch a lot of episodes in a single go.
4. Brainchild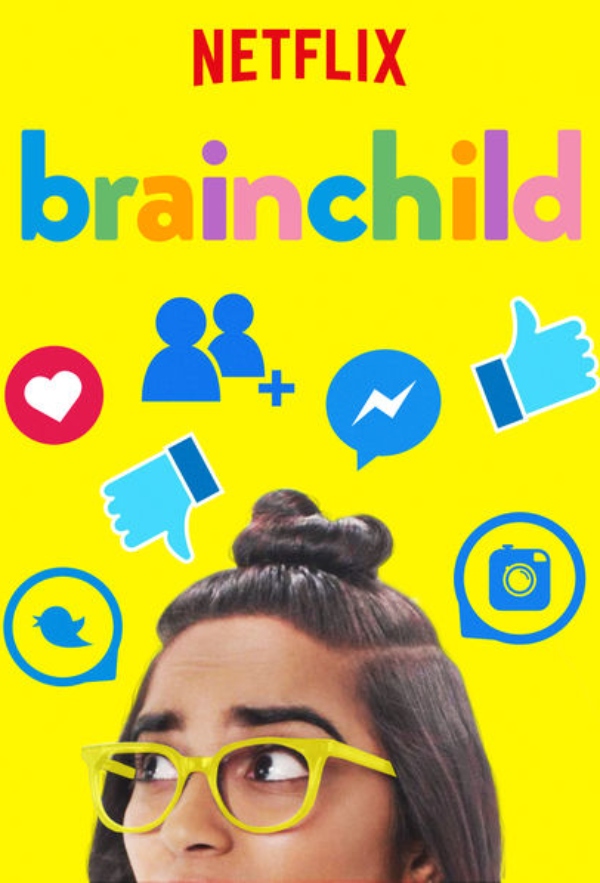 Do you want your child's screen time to be as productive as possible? Do you want your child not to waste time watching good-for-nothing Netflix series all day?  If your answer to all of these questions is yes, Brainchild is the perfect show for you.
Brainchild will provide a perfect opportunity for you and your kids to deduce logical reasoning and learn the science behind anything and everything that happens around us, in a fun and entertaining manner. Kid you not, you will not get bored even for a second. So, what are you waiting for? Introduce your child to this show and watch it with them. Happy learning!
5. Mr. Iglesias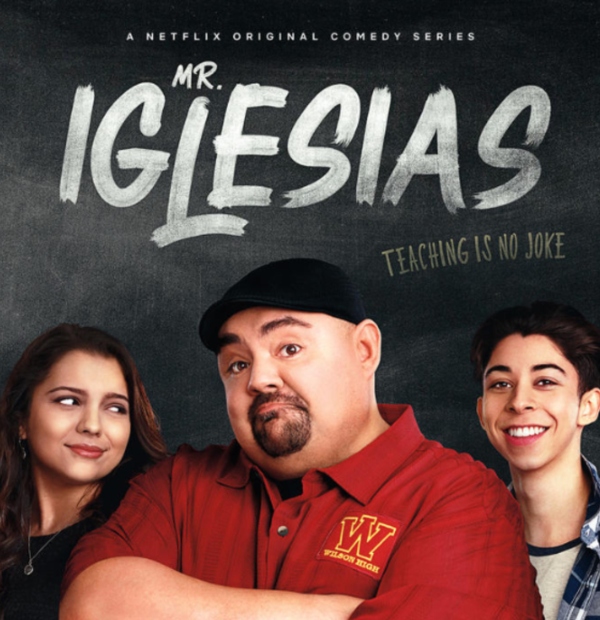 Featuring everyone's favorite stand-up comedian Mr. Gabriel Iglesias, this show revolves around him who is an incredibly excellent high school history teacher and, more importantly, a wonderful human being who's always ready to help everyone, especially the misfits. This show is a perfect dose of comedy for you and your children.
Happy Binge Watching!
How many of these Netflix shows have you watched already? Which one is your favorite? Let us know in the comment section below!
Stay tuned to Brandsynario for more news and updates.