There are two kinds of people in the world. The ones sending games and gift requests ALL THE TIME and the ones blocking the senders. All of us know what I am talking about here, don't we? Everyone is just crazy about that one game for a year, and then the craze shifts towards another match. Here are 5 of those Facebook games that were or are all the hype, and everyone knows about them even if they hate sports.
1. Candy Crush
Candy Crush is a game played by a lot of users on all types of mobile phones from androids to iPhones and on Facebook. But regardless of the platform, the game is enjoyed by all its users who are addicted to this colorful and vibrant game. Candy crush is very easy to play; all you have to do is match the candies of the same colors in three. This game is for all the puzzle maniacs out there
2. Ludo Star
This Childhood game went to our shelves after a certain age. It would be brought out on occasions only or when cousins gathered. Ludo Star came back as a nostalgic memory for most of us. But as the hype grew, it became that game, everyone, on Facebook could access, and hence, it became famous all over the world. Now, if you log on to Ludo Star, you will find people from all corners of the Earth.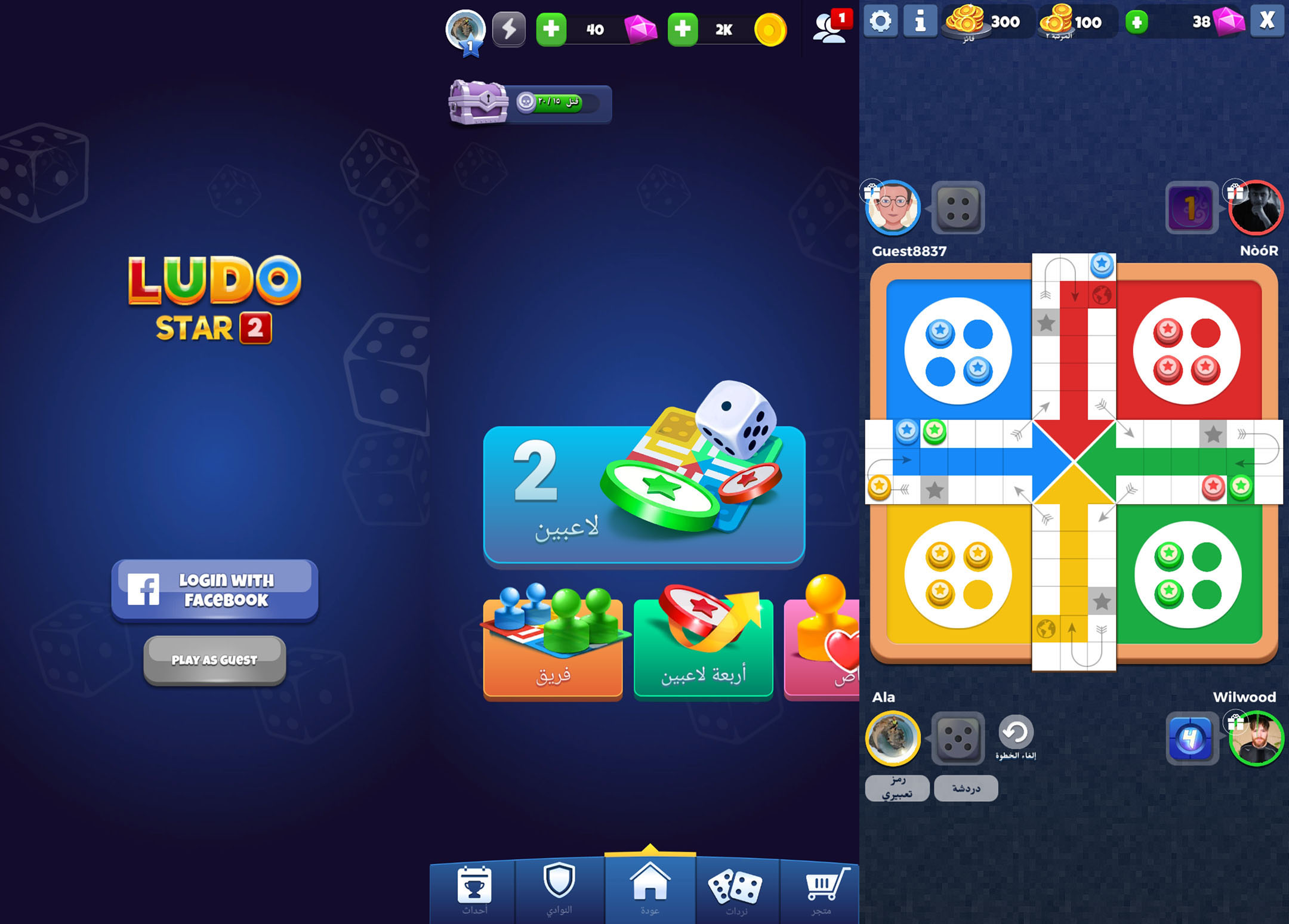 3. Farmville
Farmville was the top game about a decade ago, and it was all the rage. It lets users grow crops by having different tasks like plowing, planting, and harvesting. They also had to take care of their farm animals by milking their cows and picking eggs from the chickens. For the very early users of Facebook, Farmville had such a hype that people (Read: I) changed the daily routine to adapt to the farming schedule.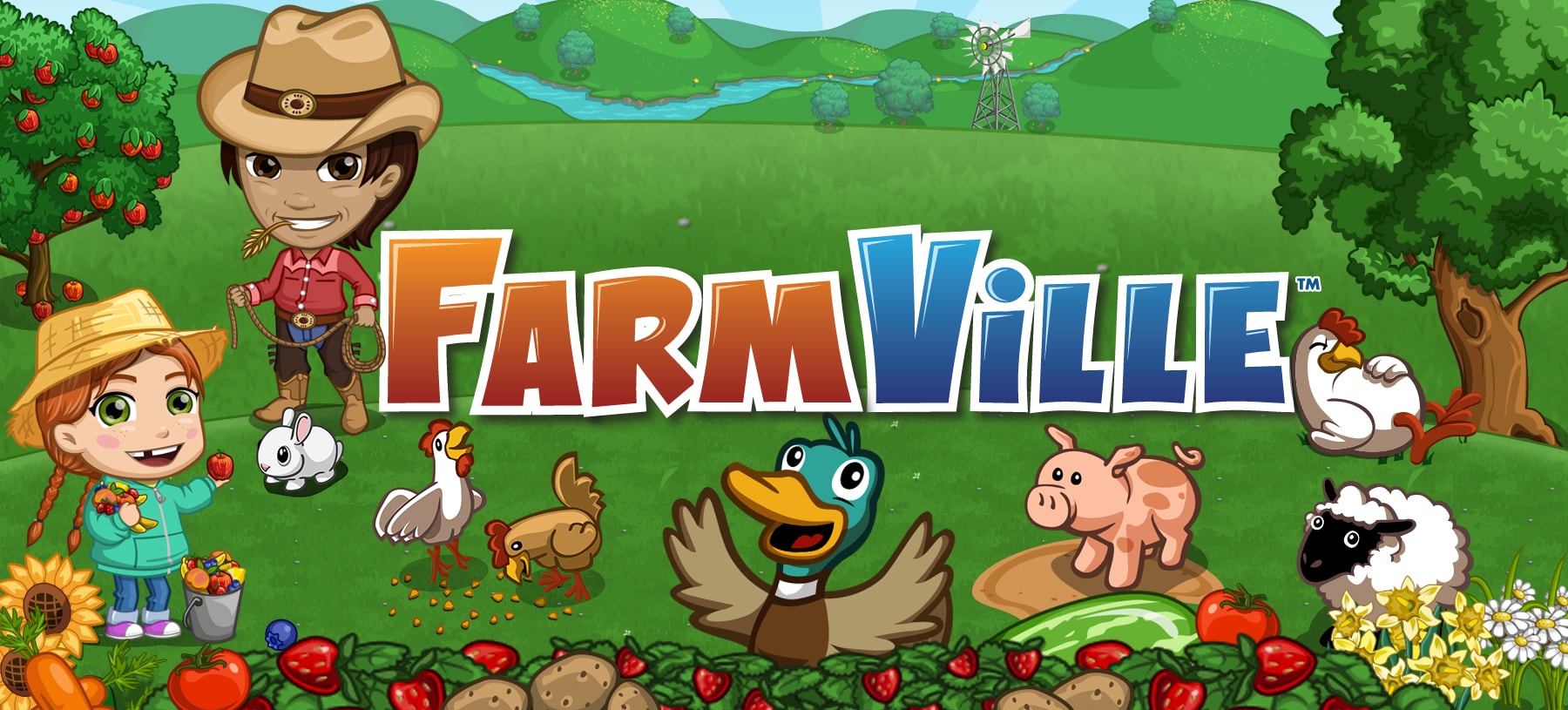 4. 8 Ball Pool
Eightball Pool is a highly famous and regularly played game. The rules are simple enough for even newcomers to understand. It's said to have 10 million monthly users and is recommended by lots of people.
5. Criminal case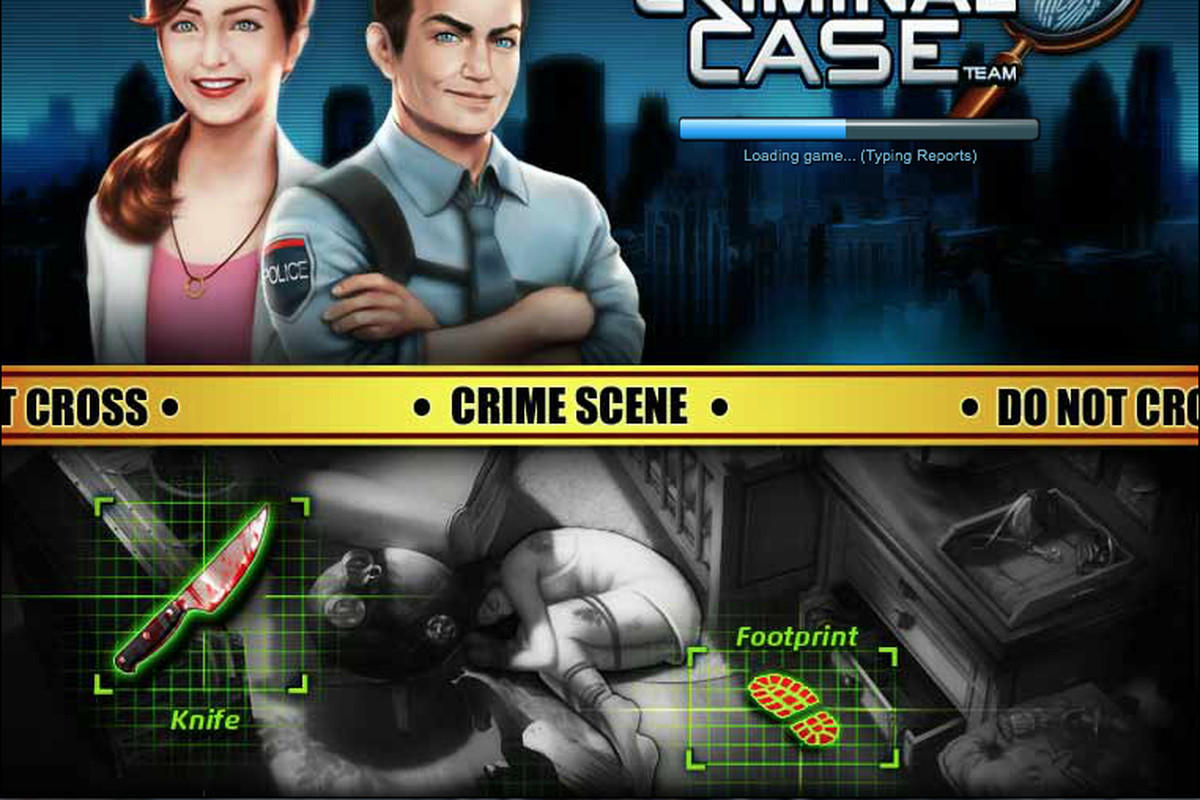 A criminal case is a mixed kind of game. As the name suggests, it's a crime game where crime is solved by finding hidden items. The crimes are typical like murders and robberies where you find the hidden things which are clues to finding the criminal. As the levels progress, the clues become harder and harder to find. This game is for all the users obsessed with crime shows and novels.
The games were all the hype, and some people begged others to stop sending the gifts requests. And I will never know that pain because I was the one sending them. But these 5 Facebook games made life and Facebook all the more enjoyable!
Stay tuned to Brandsynario for more news and updates!