Emotion and Pakistani dramas are not strangers. To be specific, crying women and Pakistani dramas are synonymous. But when a woman is not crying, I mean they do cry (it's human to cry), and yet the drama takes you on an emotional roller coaster ride, then you know that it is a moving drama. Such dramas are now very few, but once in a while, they do grace our TV screens and bring a smile amid tears for the audience.
Here are five emotional Pakistani dramas that are a must-watch.
1. Meri Zaat Zarra e Benishan
Samiya Mumtaaz, as Saba Kareem, made an already very emotional story a picture-perfect look. The show is about a woman who has an unusual connection to Allah and does not get involved in simple actions. It makes people jealous, so they weave conspiracy, and she gets entangled in it. She learns the hard way that worldly love s not worth the trust when her husband does not choose to believe her. How the story goes beyond that is something that you will have to see for yourself.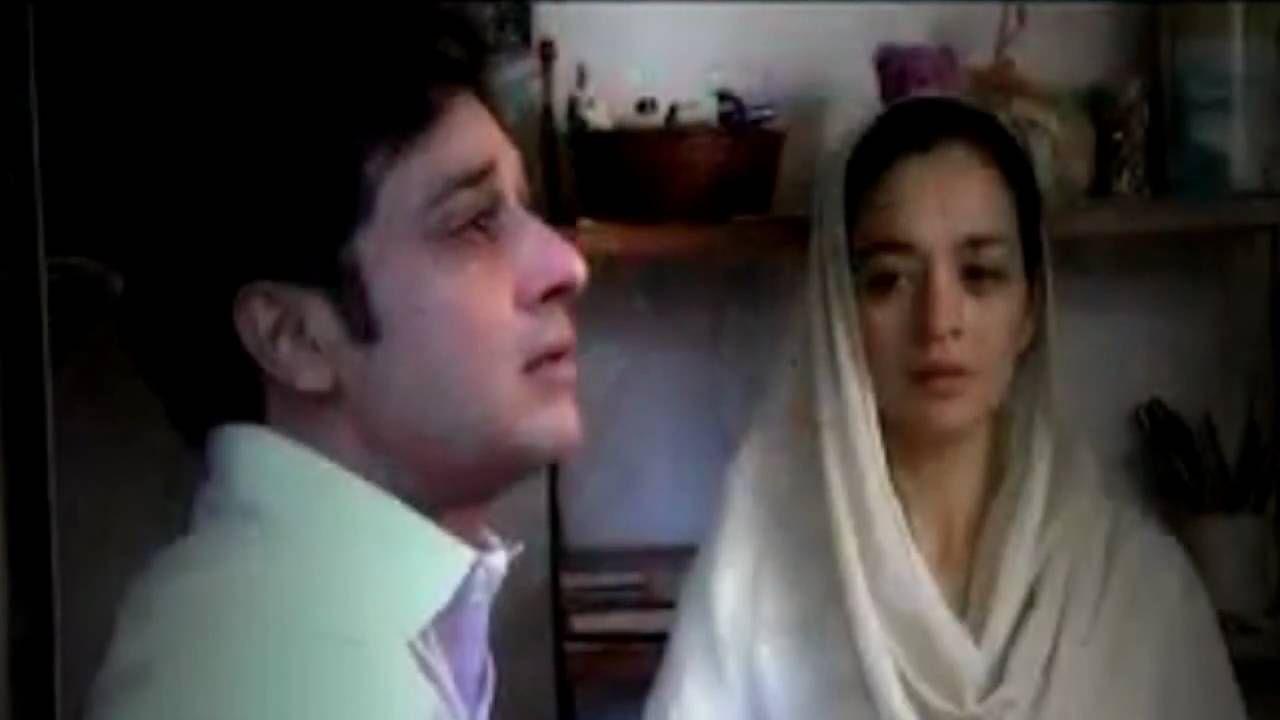 2. Qurbaan
Iqra Aziz accurately described the story for this drama. When asked, the antagonist in the information with you, Shehzad Sheikh and Bilal Abbas, she said, the society, the halaat. And I think nothing can be more accurate than this. It is a story of love, the cycle of love. Love evolves; love changes face, but love doesn't die.
3. Mata e Jaan
A cute husband-wife relationship. You watch them, and you instinctively want a love like them. But then the husband dies, and the widow decides to make her husband's parents accept her wholeheartedly. And she makes it happen. After that, they grow together and find out their way of dealing with such a near-death.
4. Maat
A story about selfish people and their desires. A sister who goes after her sister's husband. Sounds like Jalan? Not really. Let me explain. A woman gets married to the one she wanted. But after having a child, she leaves him for someone richer. Her sister has to gather the shattered pieces. And she does so. Decades later, the woman notices that her ex, now sister's husband, is more successful than ever, so she returns. And her ex accepts her. But what of the good sister? She, in the end, is happy. Watch the drama and love it as much as I did.
5. Dayar e Dil
Dayar e Dil is, I would call, very real. Okay, maybe I cannot relate to the amount of money they have (I got Mr. Bajaj's vibe). But other than that, it showed that life doesn't stop for anyone. It keeps moving. Time heals. People grow. And love finds you, be it a partner's love or a parent's love.
These specific Pakistani dramas do not have a woman who keeps crying while bad keeps happening to her and forget all those who did it just to save her marriage. No, the stories in these dramas are way beyond that. They are cute, they are sad, they are romantic, and they keep the viewer entertained throughout the span on which they are spread. Hopefully, there will be more such dramas on our screens in the future. But for now, if you haven't watched them, do watch them because you will surely love them.
Stay tuned to Brandsynario for the latest news and updates!