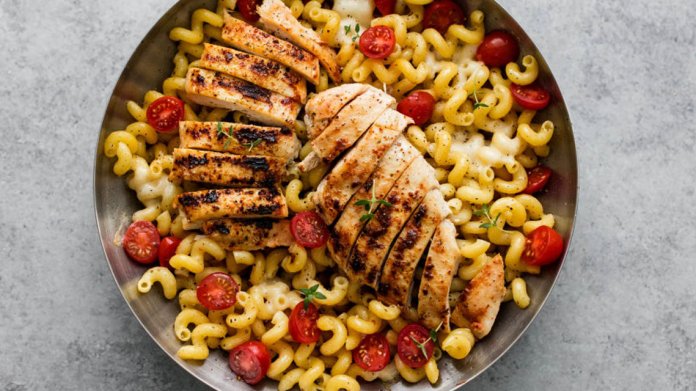 Like they say, "ab to sab hi khatay hain" everyone loves pasta, and we just can't have enough of it. Whether we eat it in the form of two-minute noodles or we enjoy a delicious, mouth-watering pasta dish, it will always make our taste buds rejoice!
Here we have put together some easy-to-make pasta recipes that are not just simple but are mouth-watering as well. These easy peasy recipes will awake your inner cook.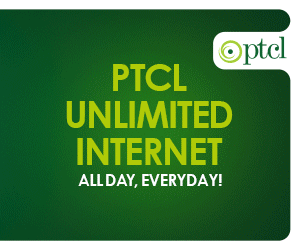 So all you beginners,  surprise your family and friends with your cooking skills by following these simple recipes. After all, who doesn't want to be praised and that too after putting minimal effort.
Let's begin!
Chicken Curry Pasta
There are a thousand ways pasta can be cooked, and this ahh-mazing Curry pasta recipe is definitely among the best ones!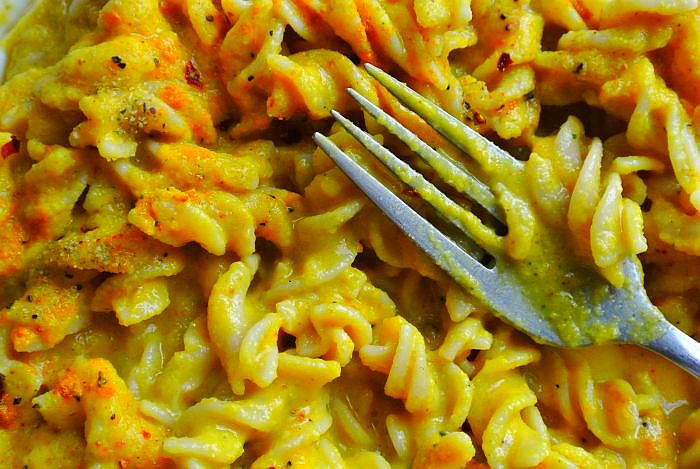 For the recipe, click here.
BBQ Chicken Pasta Salad
Combine the fantastic flavor of BBQ with pasta to enjoy this healthy, simple, and delicious salad. This recipe is especially suitable for those who are on a diet and are tired of eating boring, tasteless food.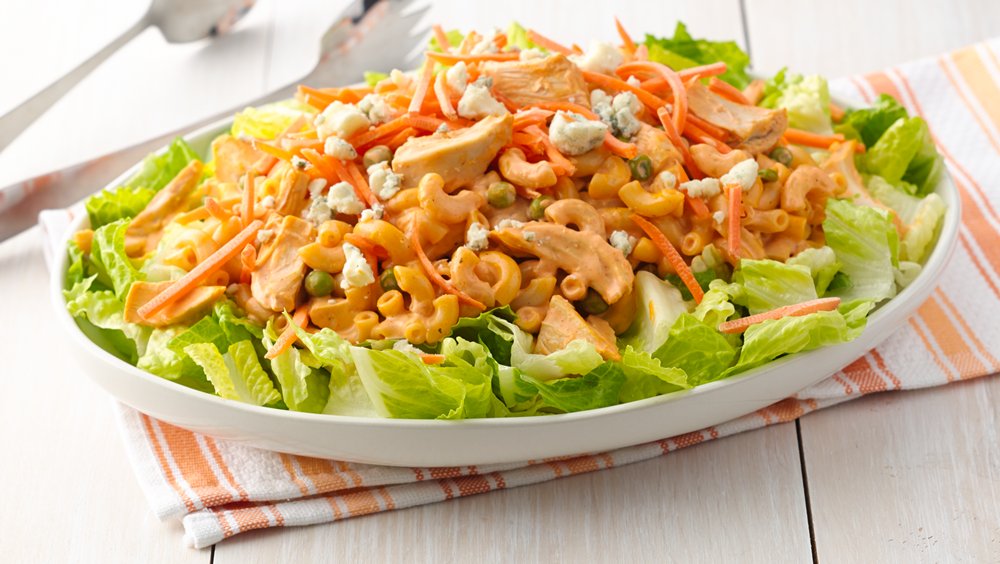 For the recipe, click here.
Chicken Vegetable Pasta
If you like chicken and vegetables, then this delicious recipe is definitely for you to try.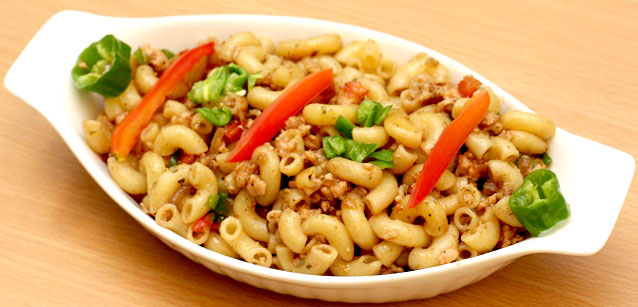 For step by step recipe, click here.
Chicken Alfredo Pasta
The name might make you step back because it sounds heavy, but trust us, these step by step instructions will do the job for you. You don't need to go to luxurious restaurants anymore to eat Alfredo Pasta. Just follow the steps and enjoy a fun family dinner in your cozy home.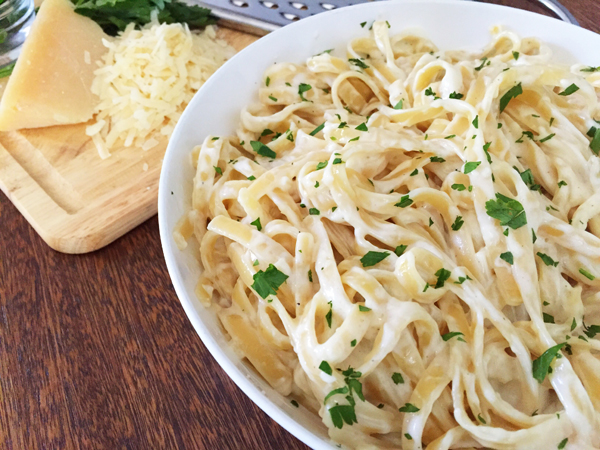 For the recipe, click here.
Chicken Tomato Pasta
This easy to cook recipe should be tried by the beginners and even students who are studying abroad, craving delicious food prepared by their mommies.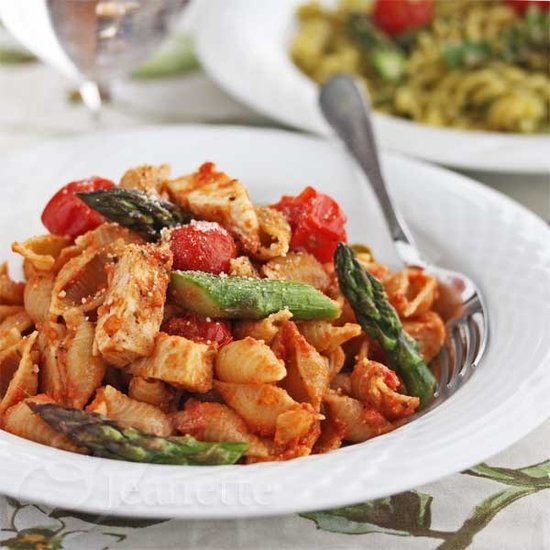 For the recipe, click here.
Try these recipes and let us know if you enjoyed having them or not.
Stay tuned to Brandsynario for more delicious recipes.