You may think that only alcoholic drinks are bad for you. But that is the biggest lie that you can tell yourself. Or maybe you are trying to make yourself feel better because it's hard to leave some of the other non-alcoholic drinks you are addicted to. But if you are drinking them because you don't have an idea that they can lead to health problems, well, here we are, compiling a list for you.
Below are the five drinks that are very dangerous for you in terms of leading up to health problems, so if you want to abandon them, now is the time.
1. One Cup of Juice 
Some people say that juice is healthy. And if the processed juice isn't, then the freshly squeezed one definitely is. The problem, however, is that when you get down to squeezing the fruit into a cup, you don't squeeze just one piece. Instead, you have to fill the cup with at least 3 to four of the fruits. So you are taking in 4 times the calories, but you still do not feel full. Now, were you to eat the fruit, you would be able to take in the pulp and the fiber as well.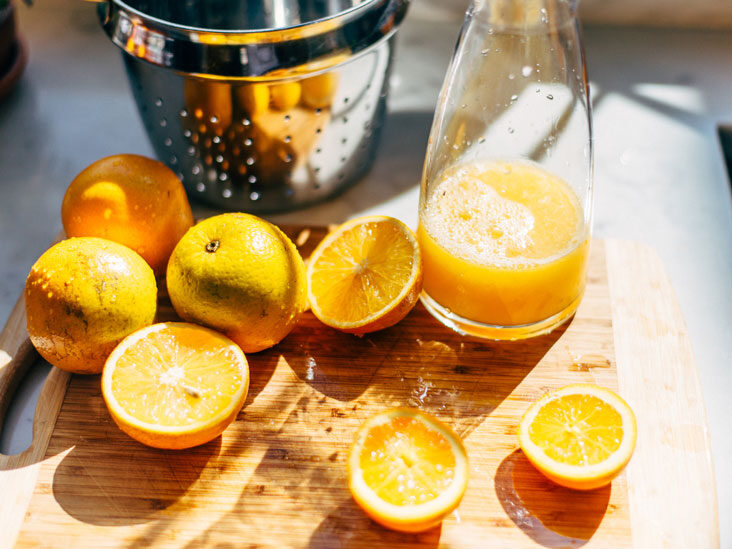 2. Soda
You may assume your carbonated drinks to be the only kind of soda. But there are many more that are qualified to be on the list. Any 500 milli-liter soda that has 13 teaspoons of sugar is bad. We should limit our sugar intake to 5 or 6 teaspoons of sugar daily.
3. Premixed alcohol
You have premixed alcohol cocktails such as daiquiris, sour-mix, and Pina Coladas. They include weird preservatives. Moreover, they also include sugar from mixers. Basically, after having the drink, you will be super thirsty. If you still want the drink, go for making your own instead of putting it in the mixer.
4. Protein Shakes
The rule is, 'drink your water and eat your proteins.' Do not turn it around, and try drinking your proteins. Such a drink is only helpful to an Olympic-level athlete, maybe. And even though loaded with sugar, they taste just like glue. So you want something healthy for your body, go for eggs, fish, chicken instead of protein shakes.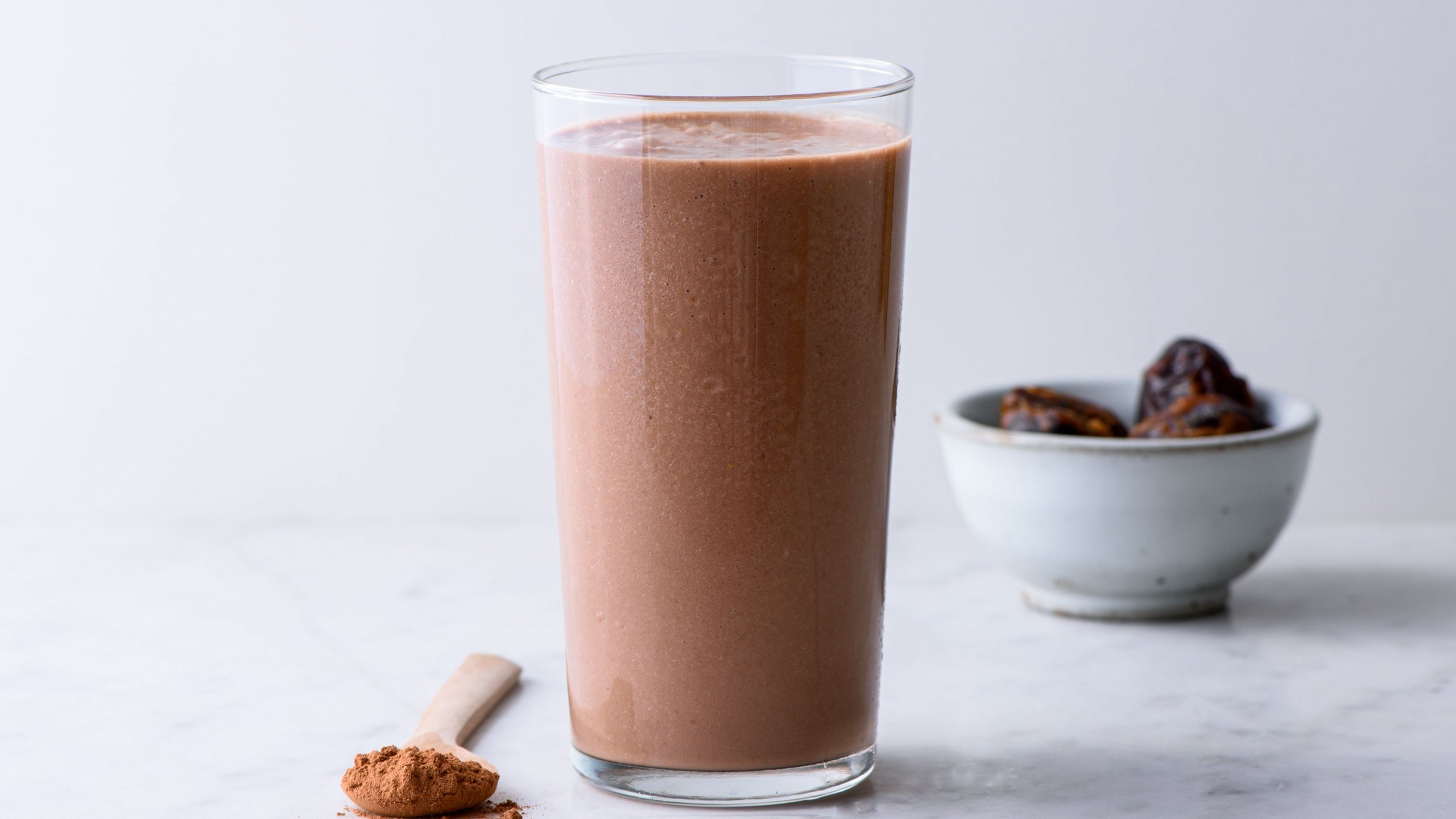 5. Sports Drinks
Again, just like protein shakes, if you are not an athlete, you do not need sports drinks. Sports drinks are usually used as electrolyte replacements so the athletes can stay on top of their game. Non-athletes should stick with water. That, my friends, is the safest bet.
Do let us know if you think there are more non-healthy drinks we should include here.