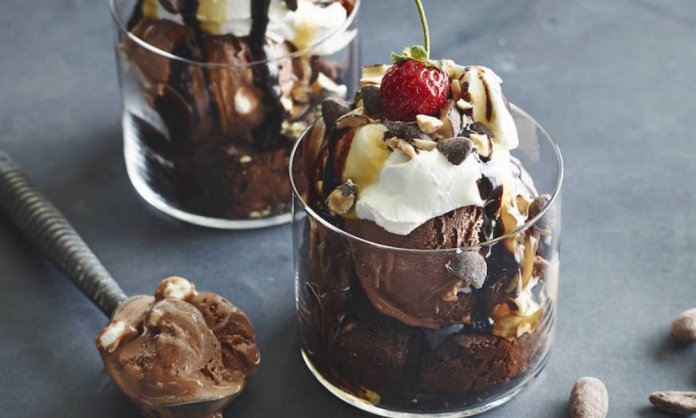 Since summer is heating up and the weather is going crazy here, cheer yourself up by indulging in the food you love the most! How can food not cheer you up? Moreover, in this insane heat, frozen desserts are on our minds and should be on yours too!
Speaking of which, we are here with some divine recipes to make delicious ice cream sundaes at home that you're absolutely going to enjoy making and eating these, at the same time!
The next time you want to impress your friends and family, serve them these beautiful-looking ice cream sundaes and show them who's boss!
Please note: You can be as creative as you wish to be. You can add whatever ingredient you love or think is best. Also, don't forget to make it look aesthetically pleasing!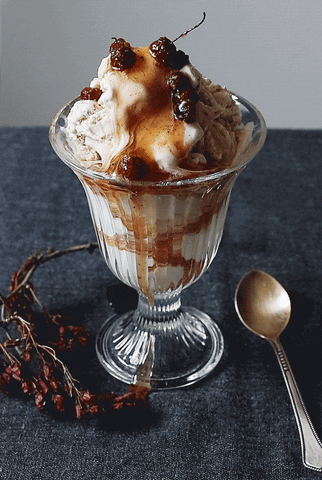 Sundaes are super easy to put together but before you go ahead with it, finalize and plan out how you want to go about it. What is important is, finalizing your ingredients! Yes, that would be one hell of a task because you would want to add every yummy ingredient to it!
Let's begin, shall we? Here are our five killer sundaes you won't regret having one bit!
1. Strawberry Sundae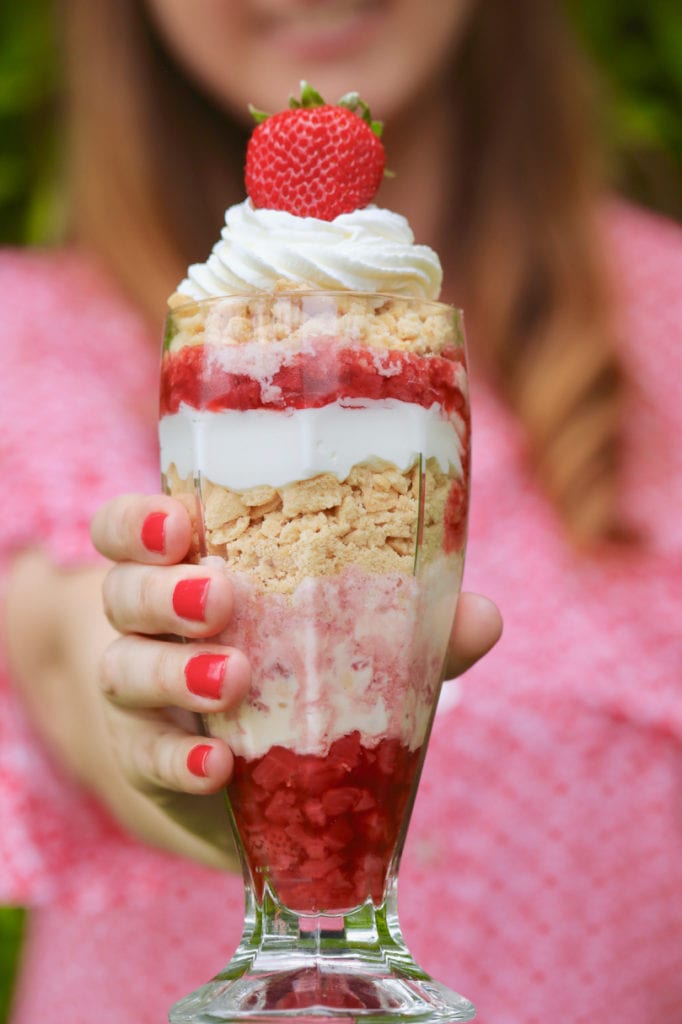 You can never go wrong with strawberries and ice cream. Never. Check out this strawberry sundae!
Ingredients you need:
– Your favorite biscuits
– Strawberry ice cream
– Whipped cream
– Strawberry syrup
– Crushed pistachios (for a pop of color)
– Fresh strawberries (finely diced)
Layer it up!
For the base, add a layer of biscuits, a scoop of strawberry ice cream, drizzle some strawberry syrup, add a dollop of whipped cream, another layer of biscuits, a scoop of ice cream.
Top it off it of crushed pistachios, strawberry syrup and tada!!
2. Nutty Peanut Butter & Chocolate Sundae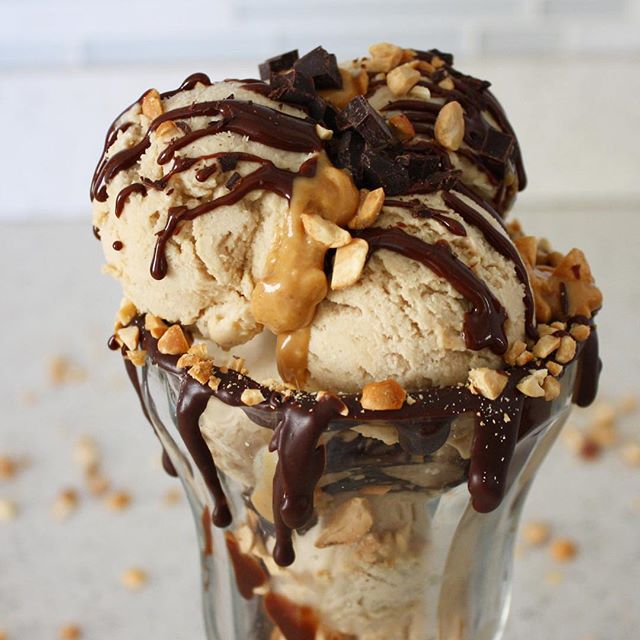 Who wouldn't fancy a nutty, caramel-y, ice cream sundae?
Ingredients you need:
– Chocolate or coffee ice cream
– Brownie chunks
– Chunky peanut butter (yes, chunky)
– Crushed peanuts (you can never have enough of them)
– Chocolate sauce (to drizzle on top)
Layer it up!
For the base, add a layer of brownie chunks, then add ice cream, chunky peanut butter, chocolate sauce, and repeat.
Top it off with a generous drizzle of chocolate sauce and crushed peanuts!
3. Mango Sundae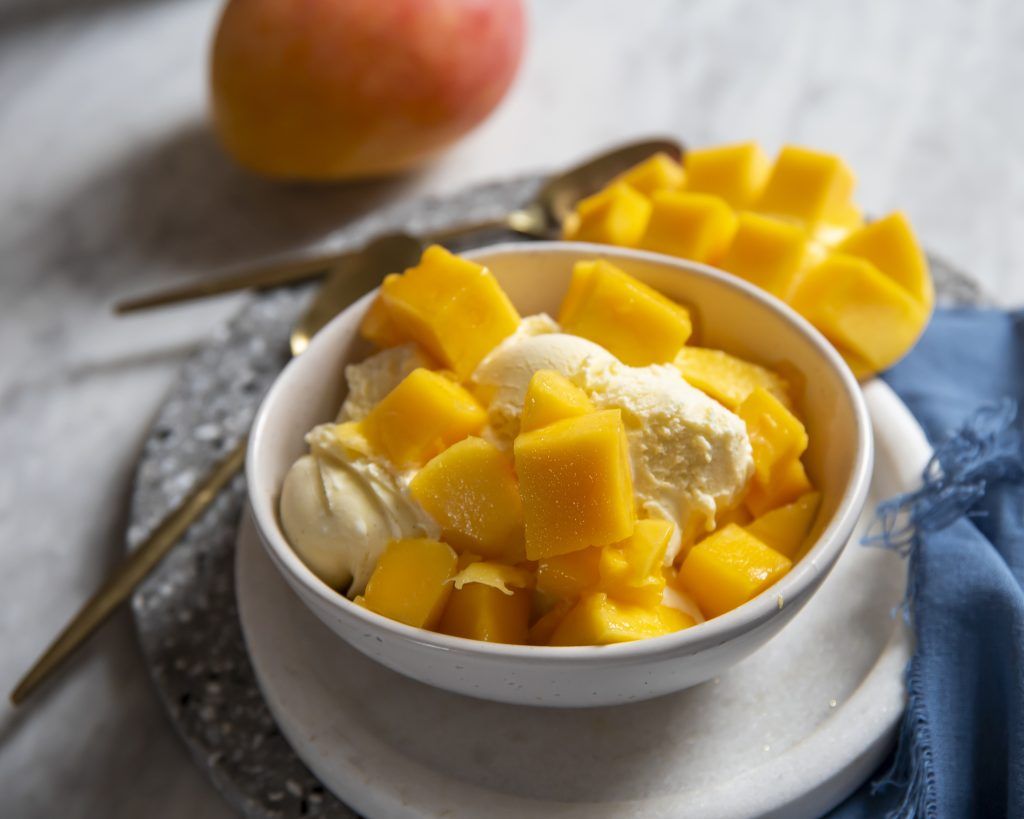 It's mango season and there's no way you can miss out on a mango dessert! Try this mango ice cream sundae!
Ingredients:
– Mango ice cream
– Fresh mangoes (bite-sized chunks)
– Whipped cream
– Canned fruit cocktail
– Mint leaves for garnish
Layer it up!
Add a scoop of mango ice cream, add a spoonful of canned fruit cocktail and mango chunks, add another scoop of ice cream. Top it off with a dollop of whipped cream and a mint leaf.
4. Creamy Banoffee Sundae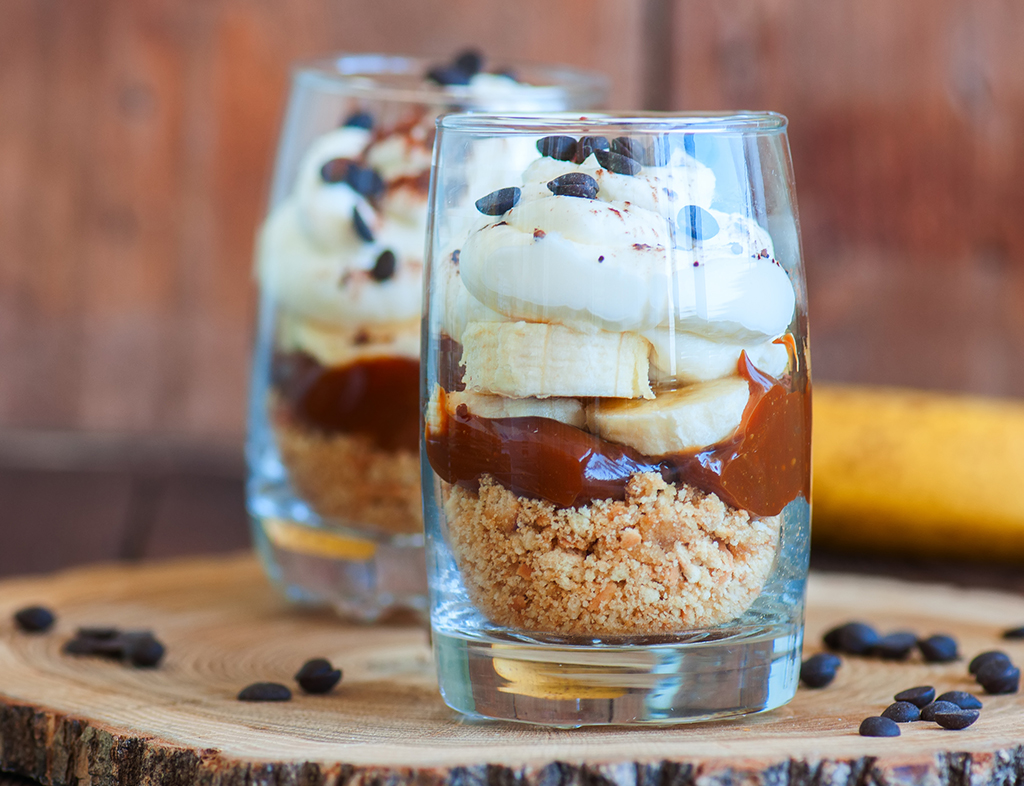 Let's call it a deconstructed banoffe pie? Yum! Try it out!
Ingredients:
– Vanilla ice cream
– Ripe bananas
– Store-bought chocolate chip cookies (crushed)
– Whipped cream
– Chocolate shavings
– Caramel sauce
To make easy caramel sauce, here's what you need:
– 1/2 cup butter
– 1/4 cup milk
– 1tsp vanilla extract
Bring brown sugar, butter, and milk to a gentle boil and cook until it's thickened. This would take around 1 to 2 minutes. Once thickened, remove from heat,add vanilla extract and give it a good stir. Voila!
Which one would you want to try first? Let us know in the comments below!
Keep following Brandsynario for the latest news and updates.